myLIFE: my finances, my projects, my life!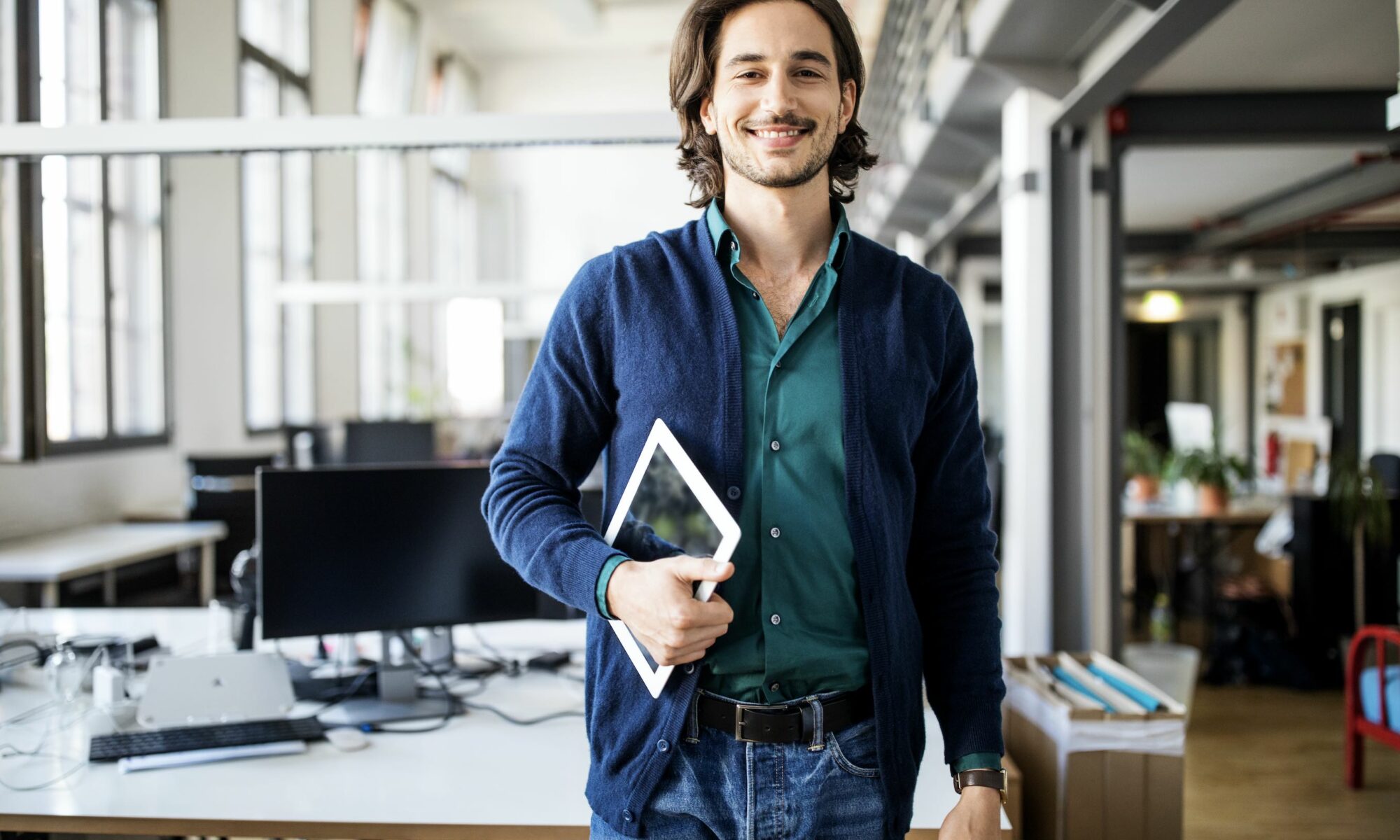 Welcome to myLIFE – the content platform designed to tell you everything you need to know about managing your finances and inspire you to achieve your personal and professional goals. New to myLIFE? Join us for a whistle-stop tour.
Together to help you go further
Launched by Banque Internationale à Luxembourg (BIL) in August 2017, myLIFE is built on a simple promise: no marketing babble, just useful, topical information that focuses exclusively on your needs. We try to present this information in the most convenient format, from articles to interviews with experts, infographics, thematic files, videos, podcasts and more.
Do you have any questions? Whether you're a student about to study abroad, a young professional balancing their first budget, a couple looking for returns on an investment, parents planning for their children's future, an entrepreneur launching a start-up, a wealthy family buying a second home, or someone else entirely, myLIFE is sure to have content that will help you make the right decisions.
Get the answers you need through easy-to-navigate topics
To make your life easier, myLIFE is broken down into five sections, each of which focuses on a specific topic.
me&myFAMILY, that's all that matters! This section is dedicated entirely to your financial and budgetary questions. me&myFAMILY offers a wealth of information on a whole range of topics of interest, from household budgets, cars and taxes to projects and milestones in your life.
Lay the foundations for your real estate projects with myHOME. This is where you will find the answers to all your real estate questions. Whether you are buying, renting, making a rental investment or looking for help or information, myHOME has advice for any situation.
myINVEST, information you can rely on. This section covers everything you need to know about savings and investment. Whether you're looking for tips for beginners, expert advice or macroeconomic analyses, the information in myINVEST is a sound investment guaranteed to pay dividends!
Manage your wealth with myWEALTH. This section deals with everything related to your assets. Whether you need advice on investments, life insurance or retirement, or on planning, managing and transferring your estate, we've got it covered! Make the most of myLIFE expertise with myWEALTH.
Boost your growth with myCOMPANY. This section informs, guides and inspires entrepreneurs in the creation, management and transfer of their business or private assets in Luxembourg. Shift your growth up a gear!
Struggling to find what you're looking for right away? Test out the search engine to go straight to content on your chosen topic.
What's our secret? We just try to see things from your perspective!
An award-winning approach
With hundreds of articles in multiple languages, myLIFE is helping to boost the nation's financial literacy and offering specific responses to individuals' needs. What's our secret? We just try to see things from your perspective! Our starting point is always you and the financial, wealth management and budgeting questions you're likely to face at each major life stage. And there are so many scenarios that could leave you scratching your head, from savings to taking out a loan, budgeting, investing, understanding the world of finance, becoming a home owner, estate planning, taking parental leave, filling out a tax return, identifying sources of cognitive bias, and much more.
This genuine and sincere desire to help you is what motivates us to give the best of ourselves to provide you with the right content, at the right time, through the right channels. And it's been a success! Both the quality of the content and the distribution strategy have been widely praised. For example, myLIFE:
was named Best Marcom Project of the Year at the 2017 Luxembourg Marketing & Communication Awards;
Best Use of Native Advertising in Email category.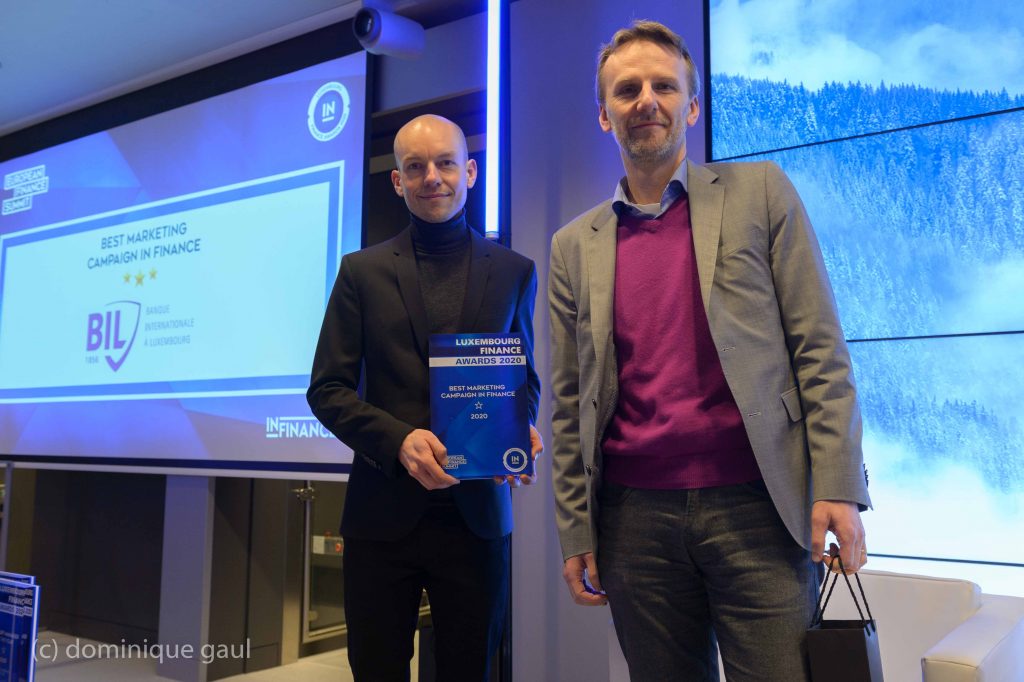 Questions?
The team behind myLIFE works tirelessly to create and publish interesting and relevant content for you. They also consult with many internal and external experts in relevant fields to ensure that the information you are getting is correct and, insofar as is possible, up to date.
If there are any topics you would like to see covered on myLIFE, or if you have any comments or suggestions for improvement, please send an email to team@my-life.lu.
See you soon.