Coffee with Ilana Devillers (F4A)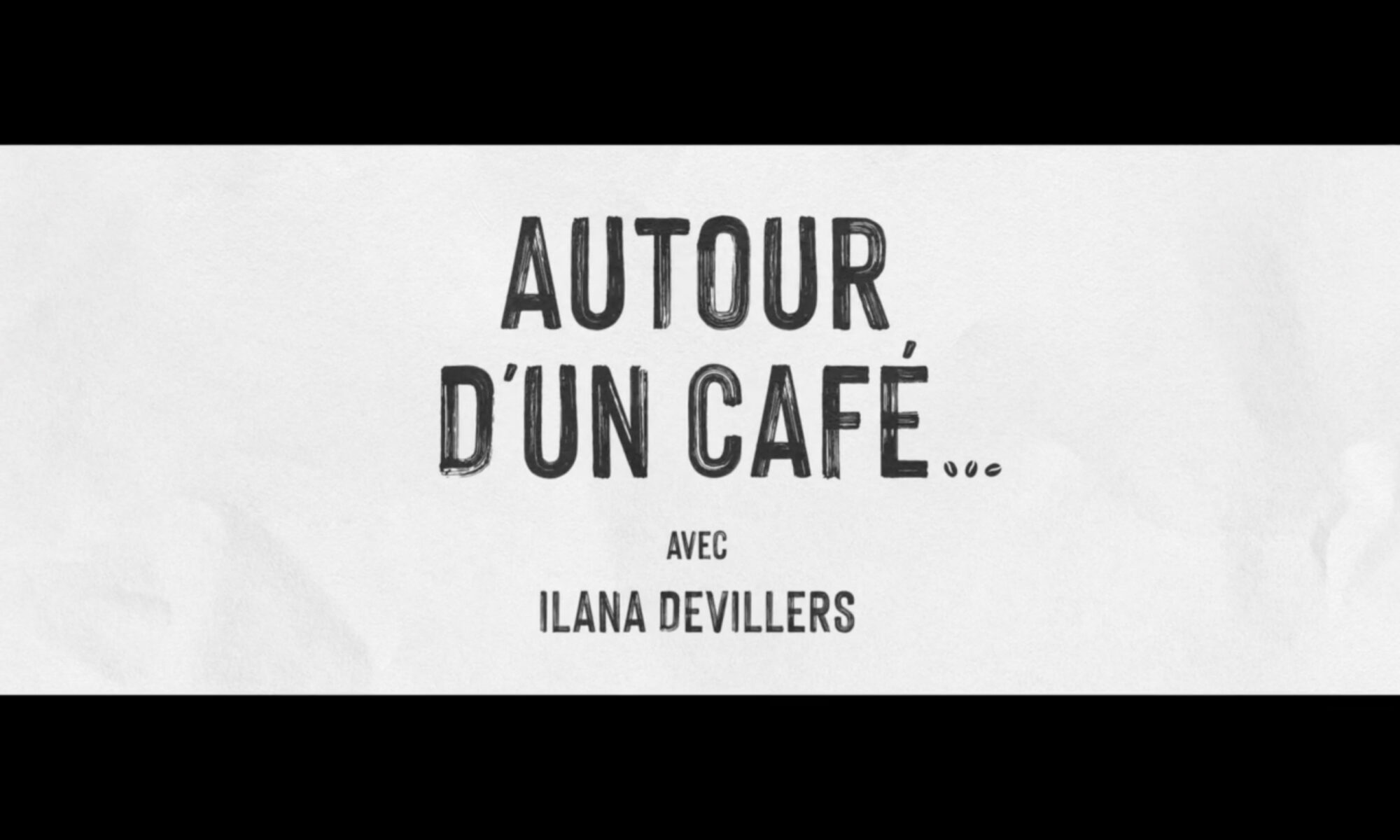 In this long-format episode of the "Coffee with …" series, myLIFE offers an authentic portrait of Ilana Devillers, Founder and CEO of Food4All (F4A), the start-up using technology to combat food waste. Don't miss any of this profound and personal interview on entrepreneurship, the challenges faced and the conviction that the world can be changed for the better.
23,100 views
How do you move from an idea to its implementation? What is the bank's role in partnering start-ups? What expansion plans does F4A have? How do you manage a team that is constantly growing? What do you look for in the people you surround yourself with? What is your advice to anyone looking to launch their own business? How has the pandemic created opportunities?
We met our second guest in the "Coffee with …" series, Ilana Devillers, at home, where she answered all of our questions, talking frankly about her experience, the values that drive her, and what daily life is like for a passionate entrepreneur. This in-depth interview unveils the secrets of this home-grown entrepreneurial success story.