Getting your rental deposit back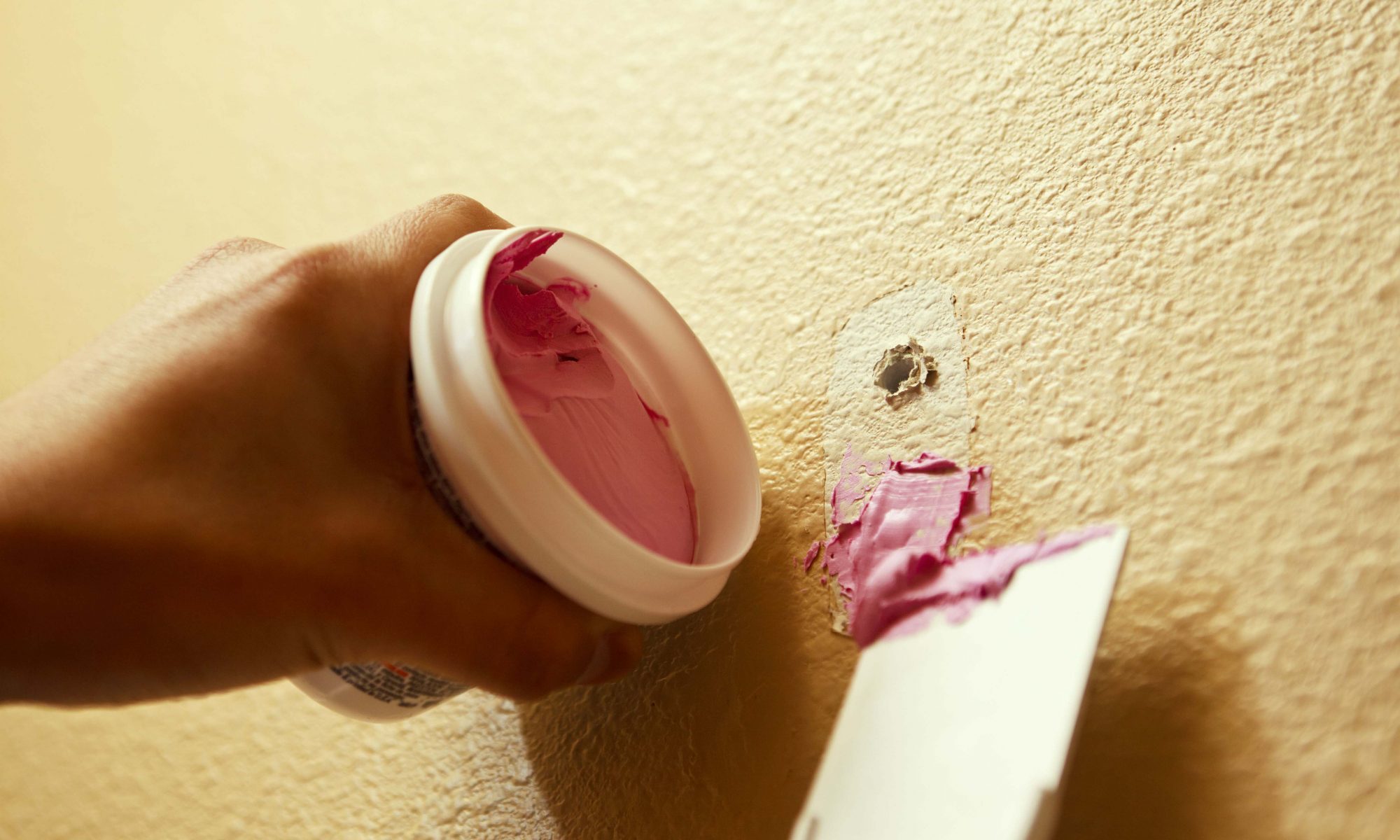 You're leaving your rented flat and buying a home – congratulations! But before you leave, there's still a lot of admin to take care of, starting with getting your deposit  back – and this can be as much as three months' rent! But there's one problem: the walls are scattered with small holes and have yellowed over time, and the tap won't stop dripping. Does that mean you can say goodbye to your money? Don't worry – we're here to tell you all you need to know.
Inventory check
It's important to know that if a tenancy agreement requires a deposit to be paid, by law, an inventory check must be carried out before the tenant moves into the property. This inventory will help you work out if you're entitled to get back all or some of your deposit. It's basically a checklist of all the material imperfections of a property, as well as any damage that might have been caused to the property during your tenancy. It can be used to help compare the condition of the flat at the beginning and end of your tenancy, which means you'll need to carry out an inventory check before you move in and again when you move out. The inventory check is usually carried out together with your landlord or estate agent. A written document is drawn up jointly and signed by both parties. Make sure you keep a copy with your rental agreement! This way there can be no ambiguity as everything's written down in black and white.
When carrying out the inventory check prior to moving in, make sure you provide as much information and detail as possible – this will avoid any problems later on when you move out. Is the bottom of the door splintered? It may hardly be visible, but you should still point it out and make sure that it's included on the inventory. Never sign an inventory that you don't agree with!
Never sign an inventory that you don't agree with!
Will I get it back?
Once the inventory check has been carried out and accepted, and as long as your landlord agrees that no repairs are necessary when you return the keys, you are entitled to get back the full deposit that you paid at the beginning of your tenancy. But you'll still need to wait until your landlord has drawn up and sent you the annual statement of charges. You should also make sure that you have paid your final rent and charges, otherwise this will be deducted from your deposit.
However, if you accept that repairs are needed to cover damages, the costs will also be deducted from your deposit.
But remember: the law doesn't stipulate a deadline in which the landlord is required to provide you with this annual statement, although it's usually around six months. Better be patient…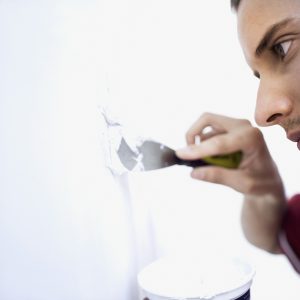 My deposit still hasn't been returned!
If your landlord "forgets" or refuses to return your deposit on what you believe are unfair grounds, you can first of all send them a formal notice claiming the return of the deposit within a specified deadline. It's best if you can settle things amicably in this way. If the deposit is still not returned, you can also petition  the local magistrate's court where the rental property is located.
Technically, in order to get your deposit back, you should leave the property in the condition that you found it in. But over the years, a flat will shows signs of being lived in. Does that mean you won't get your deposit back? Let's have a look at a few examples.
Wear and tear
When you do the inventory check, you notice that the paint is peeling and has changed colour slightly, there are small holes in the walls from nails and drawing pins, the doors are squeaky and the pipes are constantly giving you trouble. This is just normal wear and tear and is generally not considered as rental damage. This sort of wear and tear doesn't justify a refusal to return your deposit. It is the landlord's responsibility to cover the costs for this kind of maintenance. Nevertheless, it is still up to your landlord to decide what is covered by normal wear and tear.
The landlord only has to cover the costs of wear and tear to the original paintwork.
You should know that we're talking about holes from nails and drawing pins here, not drills! Some landlords actually forbid tenants from making any kind of marks on the walls. So if you want to kit out your apartment with special furniture or decorations, you should first ask your landlord for permission. The same goes if you want to paint the flat. The landlord only has to cover the costs of wear and tear to the original paintwork. If you want to give your flat a fresh coat of paint, ask your landlord before you get out the rollers. If not, you might have to return the flat to the way it was before you leave.
Accident or not, it's your responsibility!
So your cat has scratched the flooring, the sink has a chip from a dropped perfume bottle, and the window pane has cracked slightly from being slammed too hard… This kind of damage is considered the result of negligence by the tenant. You will have to pay for the repairs, so it's up to you to decide if you want to call someone in to repair the damage straight away, or whether you're going to let it be deducted from your deposit. It's also worth contacting your insurance company – it's best to know exactly what you're in for before forking out for the repairs.
Water damage? Give your insurance company a call!
Water damage is a frequent but special case and depends on the source of the damage.
If it doesn't come from your flat but rather one of your neighbours' flats, then you are not responsible. However, you should still file an insurance claim as soon as possible.
If the water damage originates in your flat but was out of your control, for example due to an old pipe bursting, you should also contact your insurance company as soon as possible if your belongings are affected, and inform your landlord.
If water damage is due to negligence on your part – such as forgetting to turn off a tap before going on holiday for two weeks – the repair costs should be covered by your insurance.
All we can say is that as a tenant, it's worth going over things with a fine-tooth comb when doing the moving-in inventory. When you leave, the best way to avoid any misunderstandings when it comes to getting your deposit back is to leave the property in good condition. When you're living there, make sure you contact your landlord if you notice any issues or if you want to do some minor redecorating. And this may be obvious, but make sure you're covered by home insurance and take care of the flat – it's your home, after all! Just think, one of these days it could be you renting out the flat!