Save time with your online bank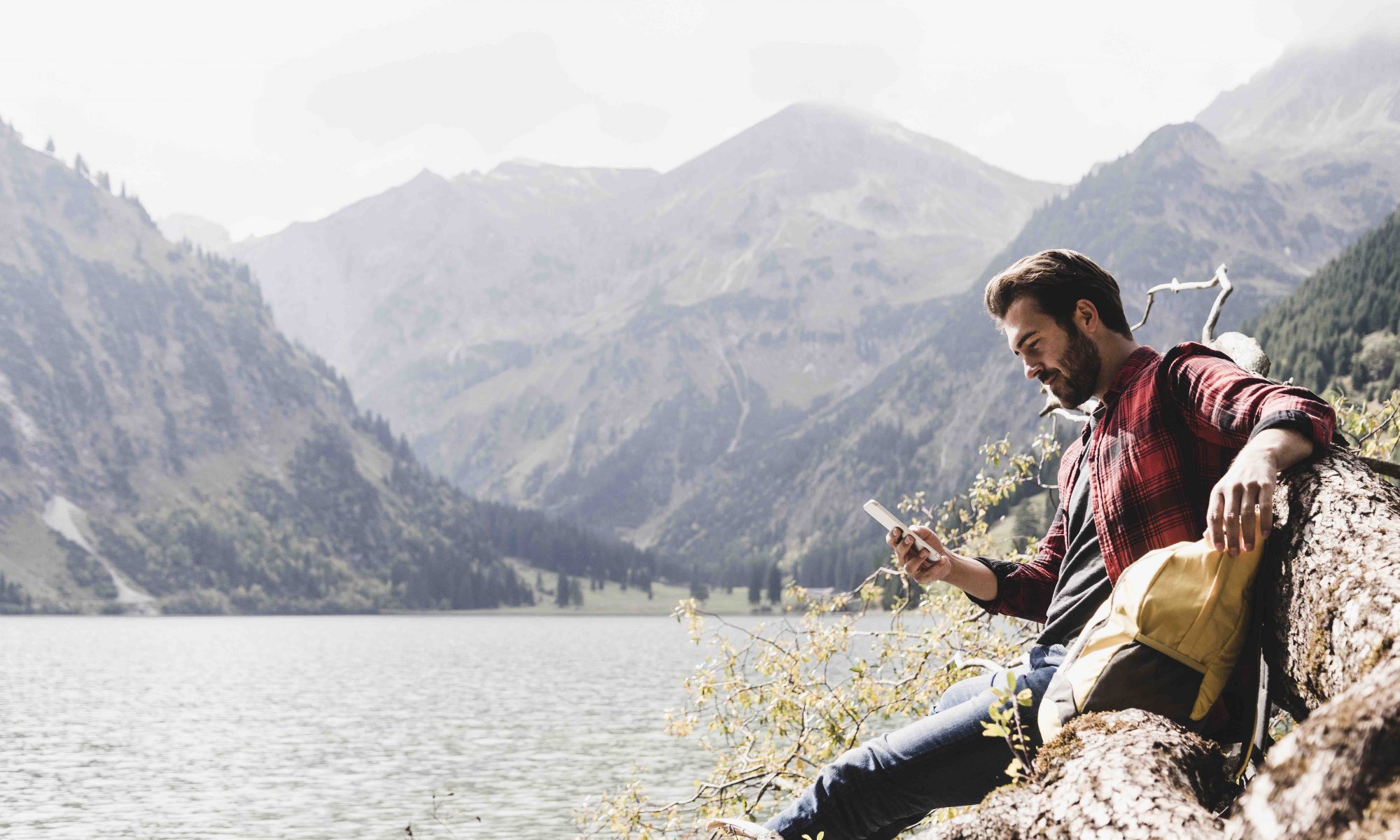 Nowadays, all the major banks offer their clients the chance to do their everyday banking online. Whether it's checking your balance, making a transfer, generating a RIB, changing a card limit or analysing and managing your monthly outgoings, online banking gives you straightforward access to your finances at any time, wherever you are. Perhaps you are not yet part of the 74% of Luxembourgers who already use their PC, mobile or tablet to bank remotely on a daily basis. This article might just change your mind.
Simple and secure
Time is money, as the old saying goes, and managing your money can take up a lot of your time. Especially if your finances are a bit complicated. It's pretty clear that a bank you could access at any time and from anywhere would be a game changer, right? Well, that's the whole point of online banking, which you can access from your PC, smartphone or tablet. You can carry out transactions in just a few clicks, whereas normally you would have had to queue up in branch or at one of your bank's affiliated distributors. A significant development, particularly in times of pandemic.
Easier access to your accounts goes hand in hand with a maximum-security system that is used to connect you. The main banks in Luxembourg have teamed up with LuxTrust, a digital data and identity protection specialist, to develop solutions like the LuxTrust Token device and the LuxTrust Mobile app. These high-security tools prevent a third party from stealing your identity or that of your bank (known as phishing) and then using the information they gather for profit. This is why you must identify yourself before carrying out an online banking transaction. One-time passwords (OTPs) are also required in order to validate certain financial transactions.
What's more, the LuxTrust Token and the LuxTrust Mobile app allow you to unequivocally authenticate yourself with any organisation that uses LuxTrust technology and to electronically sign documents. You can also use the same LuxTrust product, and therefore the same access codes, to log in to multiple online banks as well as official government websites such as guichet.lu.
Some banks go even further, with apps that include data visualisation and planning tools. This means you can manage your finances more effectively.
Managing your accounts and budget
If you want to check your account balance(s), just visit your online bank. You will immediately be presented with an overview of your finances, whether you are sitting comfortably on your sofa or rather less comfortably in the dentist's waiting room. Whether you are planning a big purchase, checking you've been paid or just want to look at your account movements, the process is quick and easy.
There is also the opportunity to look back over previous monthly statements. It's a practical way to manage your money on an ongoing basis. Some of the functionalities of your online bank are customisable so you can feel more at home and find your way around more easily. Some solutions allow you to rename and customise the interface as you see fit. After all, it's a lot more practical having a savings account called "Holiday" than one called "Z000x4567 IUP"! You can also categorise your expenses under headings like Car, Electricity or Rent. This is perfect for getting a quick overview of your budget. Some banks go even further, with apps that include data visualisation and planning tools. This means you can manage your finances more effectively.
You can also get push notifications to let you know when your account balance falls below a certain level or you receive a payment, or you can get a secure message notifying you of a major corporate action or that your request for a higher credit card limit has been accepted.
Transferring, paying and even withdrawing money
As we have seen, your online bank gives you access to your accounts – all of them. This is really helpful when you want to transfer money between your accounts, which you can do free of charge. Do you need to transfer €450 from your savings account to your current account to cover the cost of a new tyre for your car? Just visit your online bank!
Has your colleague bought you lunch because you left your wallet at home? Is cousin asking for a contribution toward your aunt's birthday present? Your online bank makes it incredibly easy to send money to your friends and family. Instead of going to a cash machine (although some apps also let you do this), you can transfer the money immediately to the nominated account. And it doesn't just work for transferring money; you can receive it too! If someone owes you money, just log in to your online bank and send them your account details so they can pay you without delay. It's much quicker than having to go into a branch.
Your bank's app also lets you set up standing orders for regular payments. This means you can automatically put a bit of money aside at the start of every month, or not have to worry about remembering to pay your rent. You can cancel or amend your standing order at any time before the two days immediately prior to the payment date.
Lastly, you can set up a list of beneficiaries and sort them however you wish. You probably send money to your oldest child more often than your six-year-old cousin, so make sure the right people are at the top of the list!
For the sake of completeness, we should say that one bank – BIL, incidentally – even allows its clients to use their mobile phone rather than a bank card to withdraw money from a cash machine.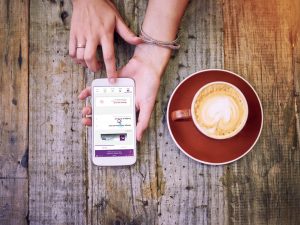 Keeping on top of your paperwork
Your shelf probably creaks under the weight of the folder marked "Bank". And using all that paper doesn't exactly help save the planet, does it? But you have to keep a copy of your contracts and certain other documents, so what should you do? Your online bank lets you view, store and even file these documents electronically. Everything is stored online and you won't ever lose anything, which is good news for your shelf and the environment! Just to avoid any nasty surprises, make sure you check the length of time that your bank provides you with direct access to this information.
Are you looking to change your bank card or adjust your spending limits ahead of a big event? Just make your request online!
Asking questions
Just like you can talk to someone in branch, your online bank can put you in touch with experts at any time. You can use an encrypted messaging service to ask questions, get information about how your account is being managed, find out more about the bank's range of products, send or receive a document, or make an appointment at your local branch.
Are you looking to change your bank card or adjust your spending limits ahead of a big event? Just make your request online!
Investing and making a success of financial planning
If you have an investment portfolio, you need to be able to respond quickly to market trends. Thanks to your online bank, you can buy and sell securities and place stock market orders quickly. Monitor share prices in real time and get SMS or email alerts about the markets and stocks of interest to you.
Carry out loan simulations and submit requests directly from your online bank.
Need to buy a car, or thinking about investing in property? Why not take the next step by logging in to your personal space on your online bank and experimenting with different scenarios.
The services offered by your online bank can certainly save you precious time. Whether you're at home or out and about, you have 24/7 access to a quick, efficient and secure way of managing your accounts and getting information. And it's cheap, too! Just remember that you can always go and see someone in branch if you have any questions or wish to carry out a transaction that you can't do online.