WBMY 2017 – Interview with finalist eLfy Pins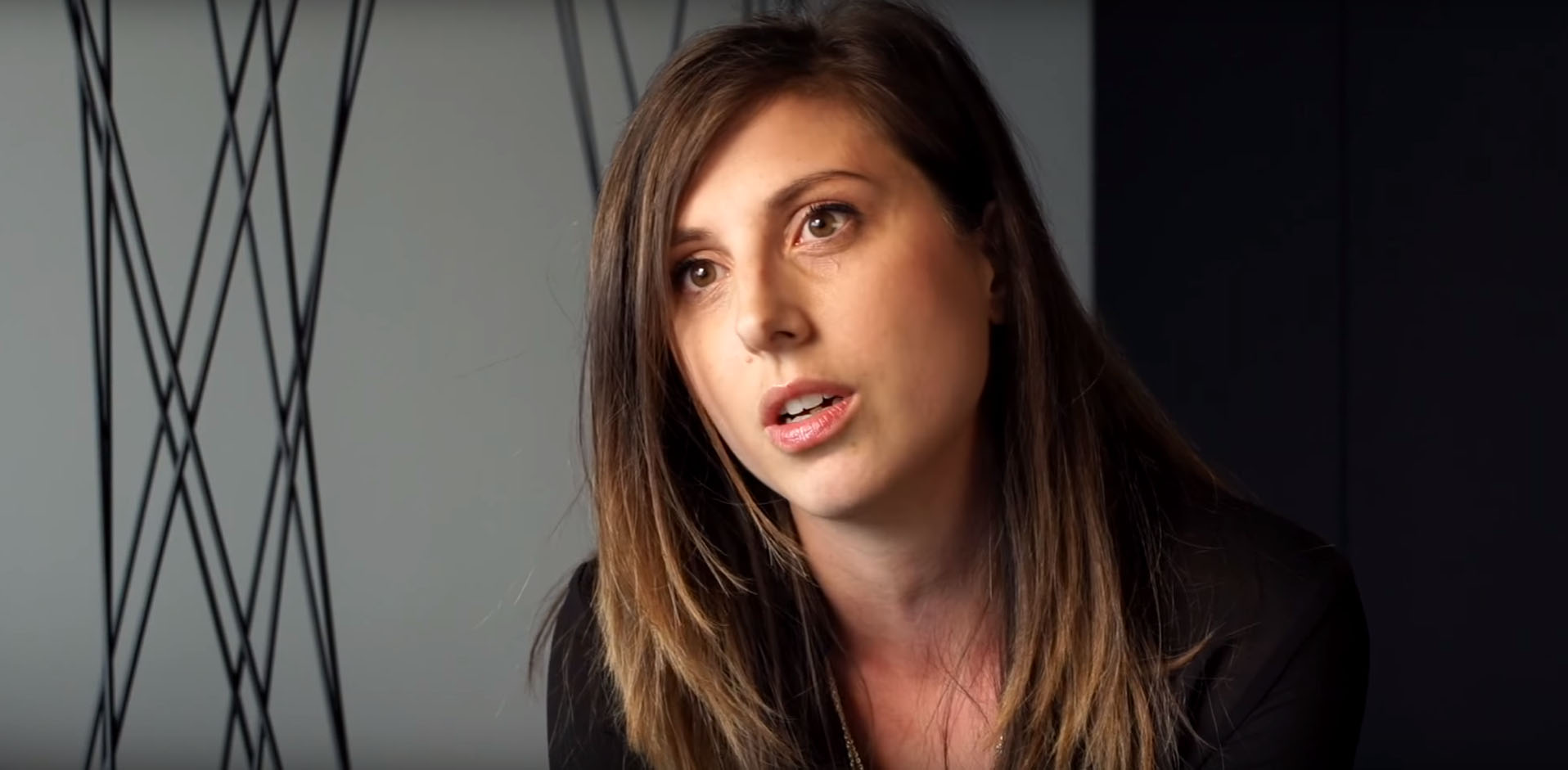 Watch the full interview with finalist eLfy Pins here. The 9th Woman Business Manager of the Year award ceremony was held on 27 April 2017. The event showcased innovation and once again highlighted the thriving entrepreneurial landscape powered by women in Luxembourg.
12,993 views
Discover BIL Business Owner and grow your private assets and your business, with complete peace of mind.