What's your banking style?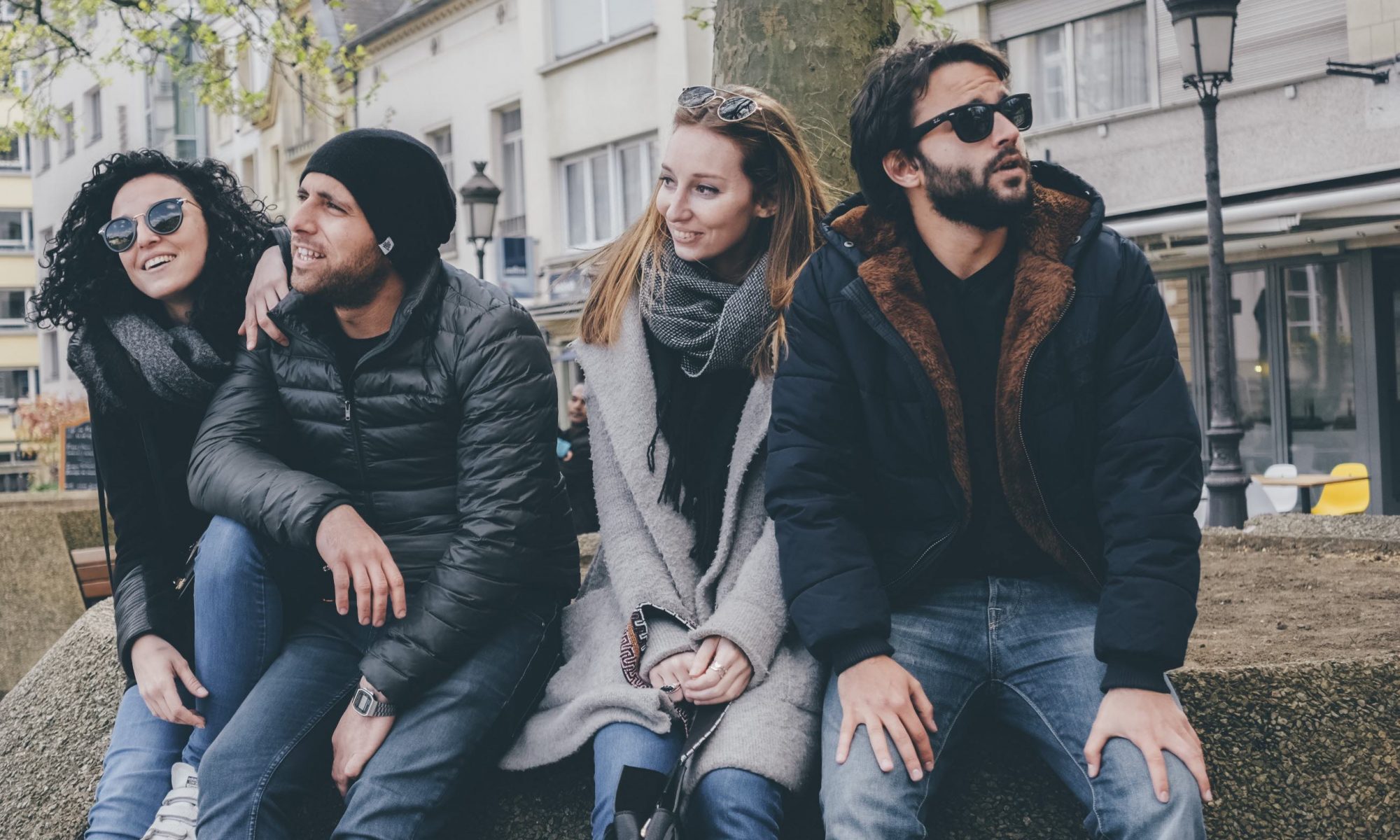 "Tell me how you bank, and I'll tell you who you are."
Take the test and discover your banking style.
You're out hiking with friends when you realize you're lost. What do you do?
When you want to learn about mortgage rates, you...
When handling a big project at work, you keep the files...
When your brother drops by to collect money for a friend's birthday gift, you...
Your partner suggests you open a joint account. You reply...
To book a restaurant or hotel, you...
When it comes to savings, you'd put your faith in...
A storm is brewing and you have to go out, but you're not worried...
You would like to make an investment. Your philosophy?
There's a new TV series you want to see. You...
What's your banking style?
Classic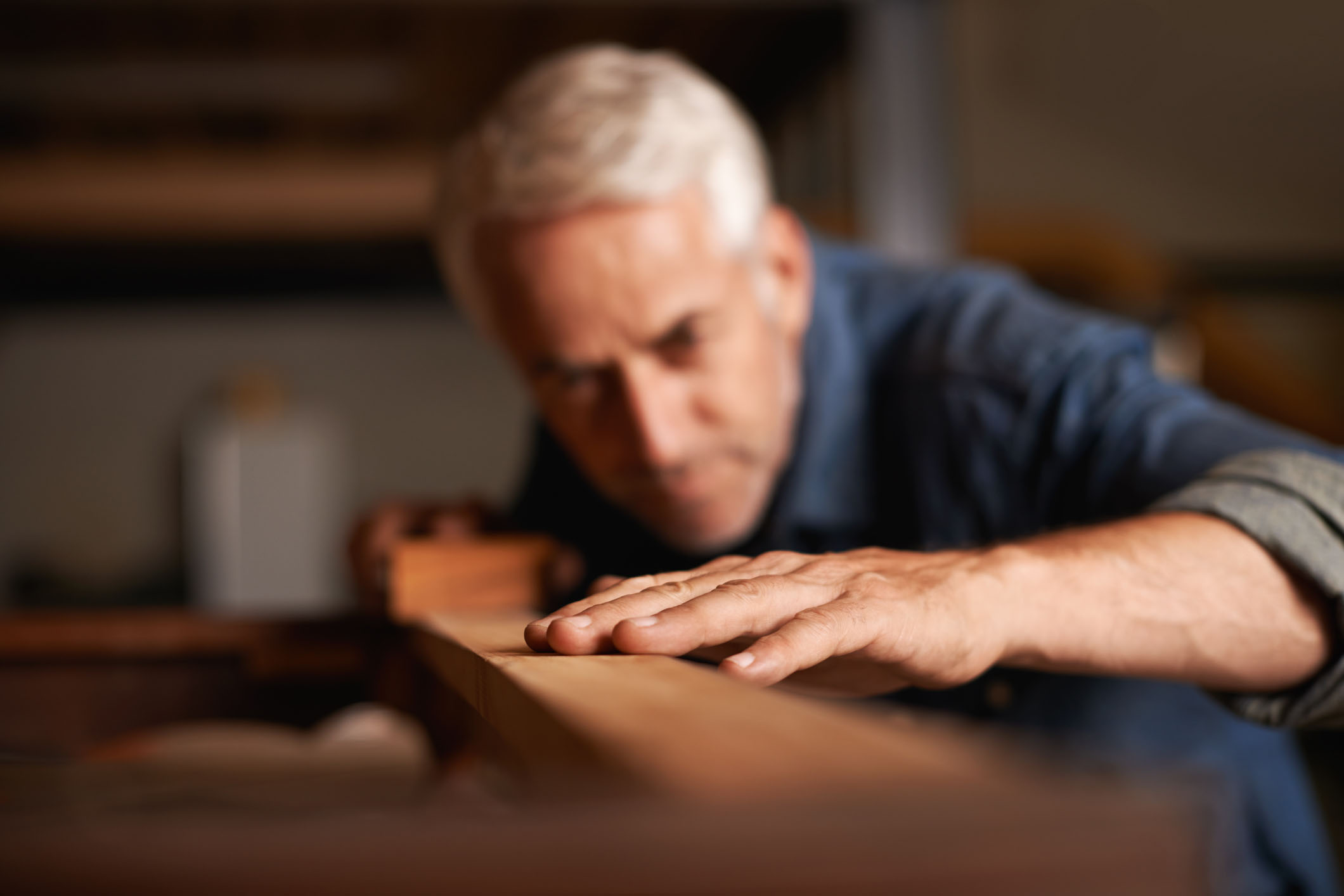 When managing your finances, ease and simplicity are a must. You withdraw enough on Mondays to last you the rest of the week. For you, nothing beats cash and a well-prepared meeting with your banker.
You're in luck! To make life easier, your banker is offering you an online banking app that puts account management at your fingertips, anywhere you go.
Relaxed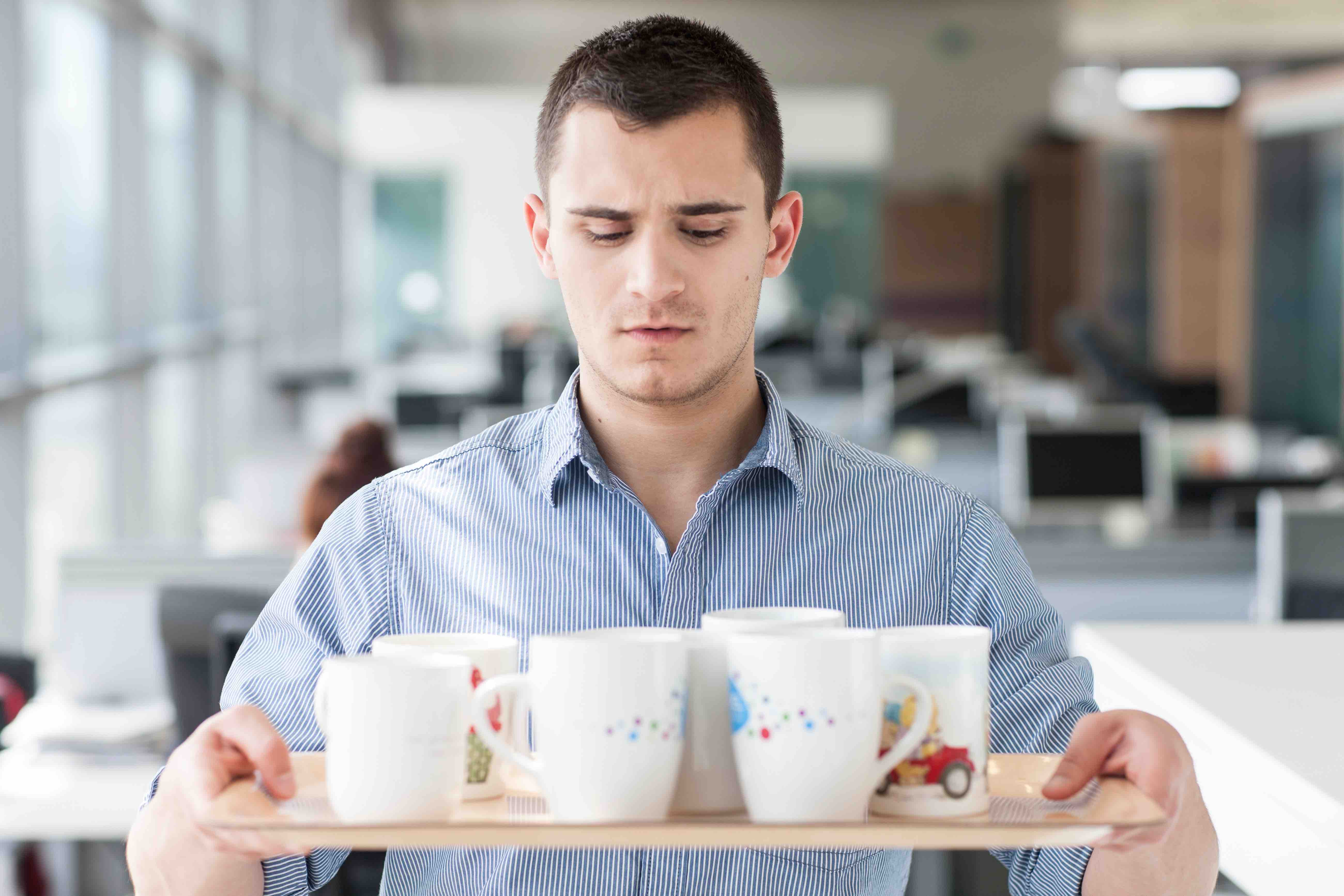 You go with the flow. When it comes to banking, you have no special plans, basing your decisions around your schedule instead. As a result, your private and professional life can sometimes go from smooth to rocky in no time flat. Whether you use cash, a swipe or a click of the mouse, you solve your money problems as they arise.
Still, a little planning couldn't hurt. Your banker can help you find personalised strategies and provide sound advice for managing your accounts. Today could be the perfect day to get in touch!
Geeky
For you, banking transactions are a matter of routine. You monitor your accounts from your computer or phone and manage your money online, in real time, and with just a few clicks. You enjoy making purchases, tipping waiters or grocery shopping with a payment app like DigiCash.
As for your investments, don't hesitate to reach out to an expert (by video chat, of course)!