Your moving-to-Luxembourg checklist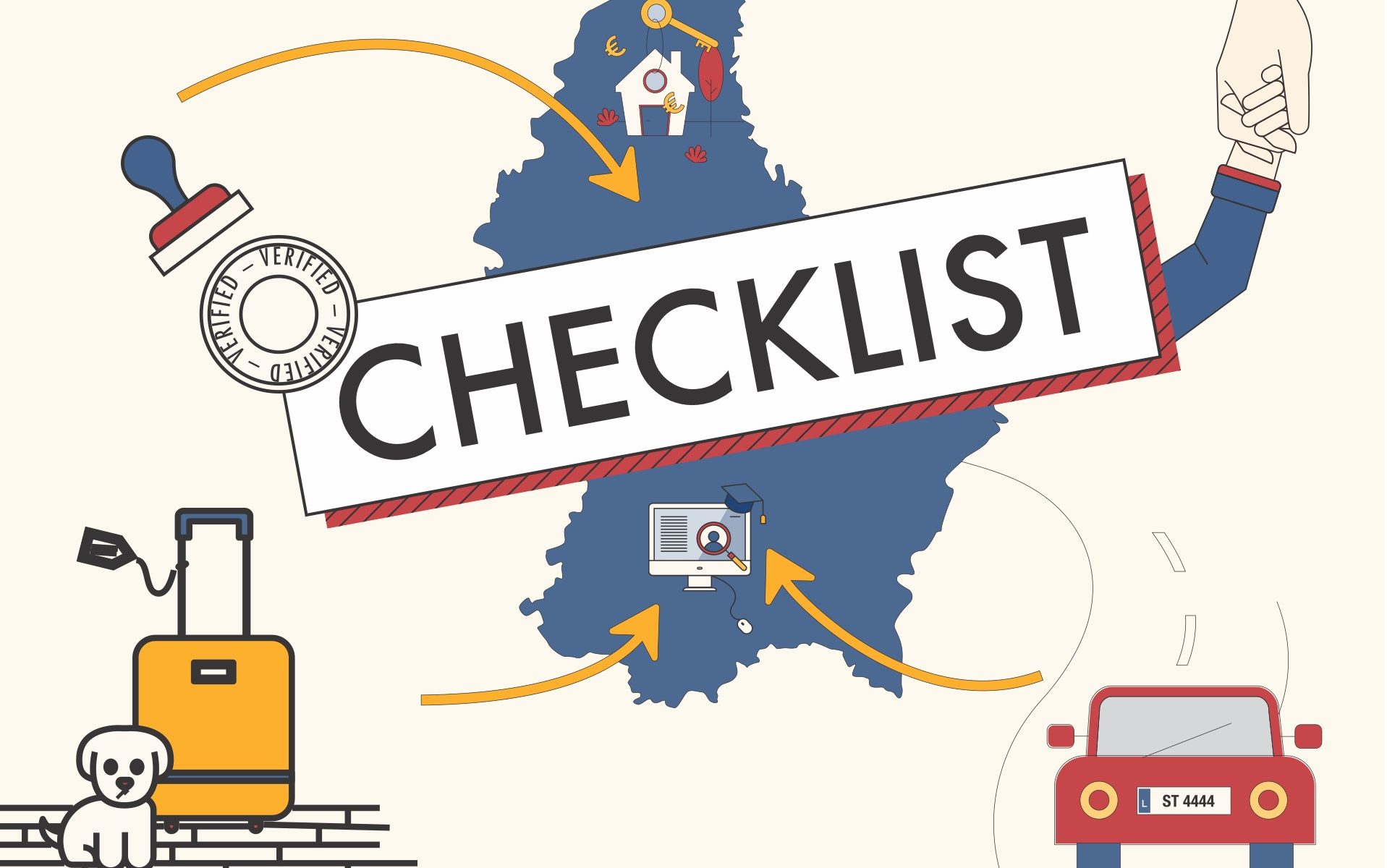 Are you planning to move to Luxembourg? Welcome! But before you set off, you'll need to know about the different administrative procedures and personal preparations to complete in advance or once you arrive. This myLIFE infographic will make sure you don't forget a thing!

Be aware that the information presented here only applies if you plan to stay in Luxembourg for more than three months.