Always improving, myLIFE is reinventing itself!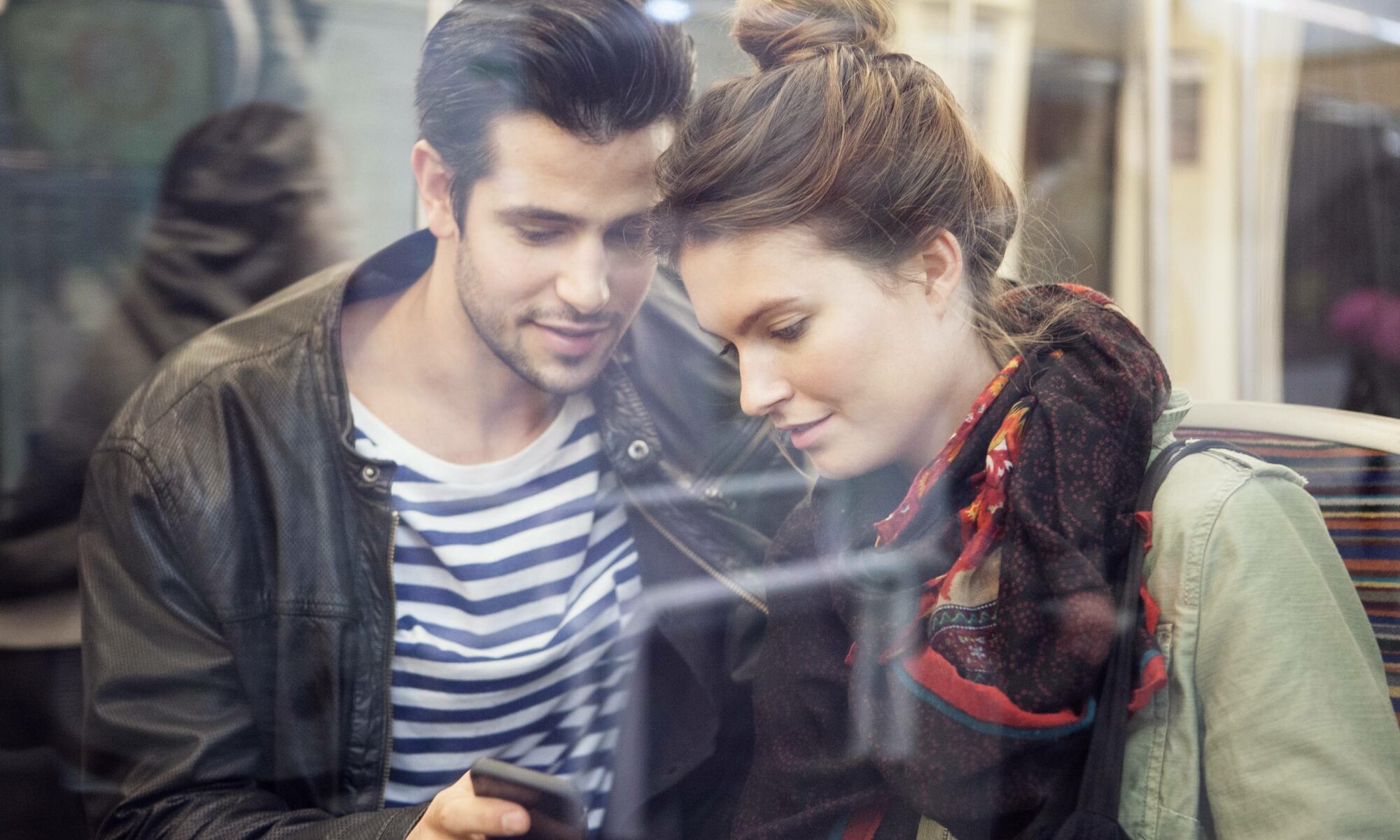 We are excited to announce the launch of the new myLIFE platform: always improving, for you!
myLIFE is a platform launched by Banque Internationale à Luxembourg (BIL) in 2017. It is designed to educate users on managing their financial situation and help them reach their personal and professional goals.
With more than 430 informative and fun multimedia articles, myLIFE is your destination for financial education in Luxembourg on a wide variety of themes: family budgeting, real estate, employment, retirement, financial investment, savings, taxation, entrepreneurship, inheritance, and more.
myLIFE is committed to demonstrating BIL's expertise through quality content and has received several awards for its innovative content marketing approach: ("Best Marketing Campaign in Finance 2020" and "Best Marcom Project of the Year 2017").
Users' needs a priority for myLIFE 2.0
In 2020, myLIFE is reinventing itself to meet and exceed user expectations: high-value-added content, practical uses and user-friendly navigation adapted to current practices and trends.
Customised content
myLIFE sets itself apart from traditional media with timeless content perfectly adapted to its readers' needs. The platform will continue to offer the same five categories – me&myFAMILY, myHOME, myINVEST, myWEALTH and myCOMPANY – but will reorganise, structuring content based on interest, theme and publication date. Users will then be able to decide how they will consume the content.
75% of online activities in Luxembourg consist of reading news sites. (Statec 2019)
Vibrant design, intuitive navigation
The new myLIFE interface offers more intuitive, easier navigation that facilitates access to the variety of available content, for an experience adapted to each user. The website has been redesigned to make content compatible with all devices (smartphone, tablet, desktop).
More than half (50.1%) of time spent online occurs on mobile devices. (Digital Report 2020 from We Are Social & Hootsuite)
An intelligent search engine
The search engine is now highlighted on the website. It is immediately accessible, fast, and delivers pertinent results that specifically respond to user queries. This intelligent search engine will become more powerful over time, as it will begin to predict queries based on other users' searches.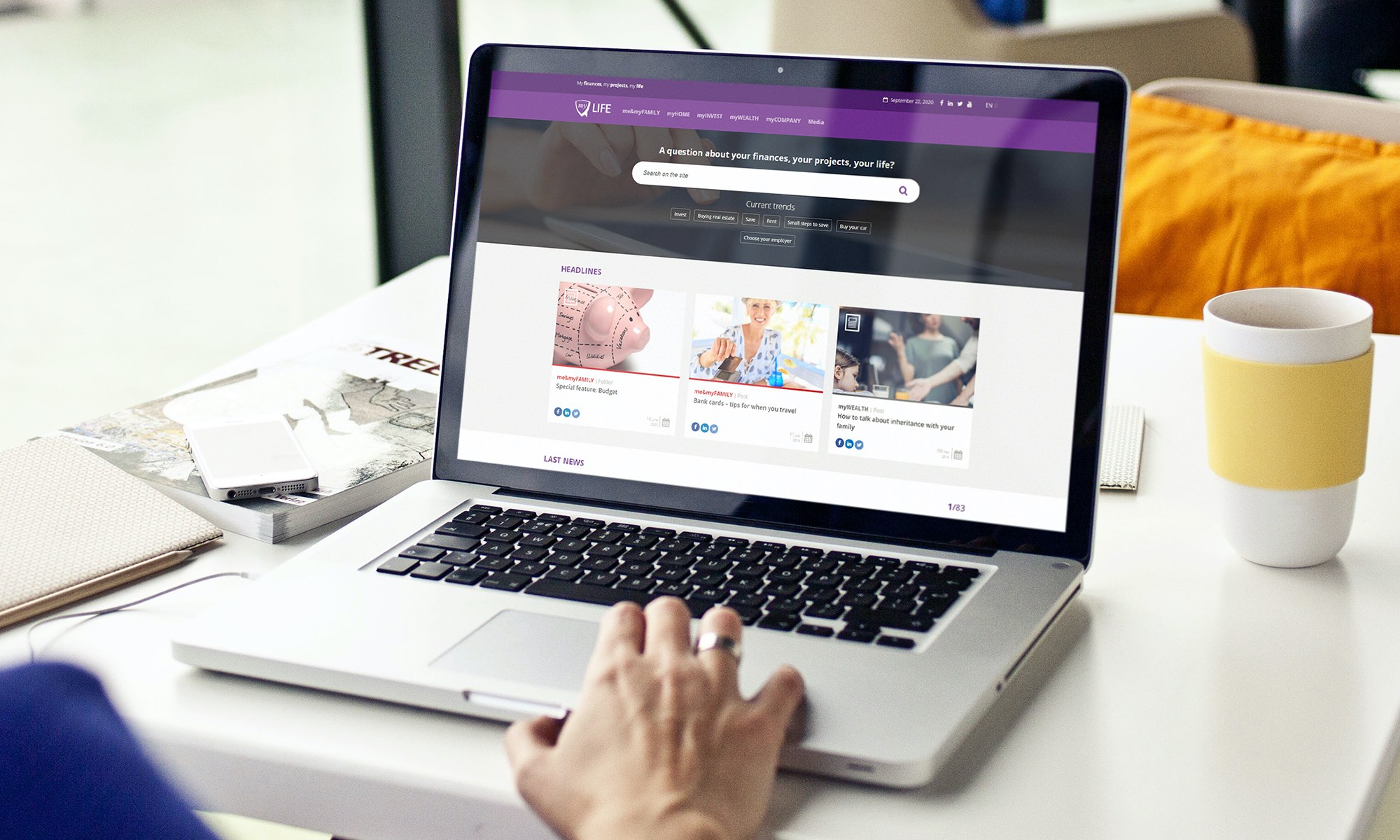 Functional keywords
Tags based on questions frequently asked on the platform also help users as they search for content, allowing them to efficiently choose a subject or theme.
Text-to-speech for articles
A text-to-speech system based on AWS Amazon Polly technology, a leader in the field, has also been added to the website. Users can now choose to listen to articles in German, English or French.
As of 2020, 43% of internet users use text-to-speech.

(Digital Report 2020 from We Are Social & Hootsuite)
Practical simulations
Lastly, the platform both informs users on issues that affect their daily lives and helps them plan more specifically to achieve certain goals. myLIFE provides direct access to BIL's simulation tools – home loans, personal loans and savings – on every page on the website.
The new myLIFE platform offers a more personalised and comfortable user experience with easily accessible, quality content adapted to readers' needs. And it will continue to improve over the coming months. So stay tuned!
We would like to take this opportunity to thank all of our internal and external experts and contributors for dedicating their time to this project; without them, myLIFE would not be the award-winning platform it is today.