Assess and plan the future of your wealth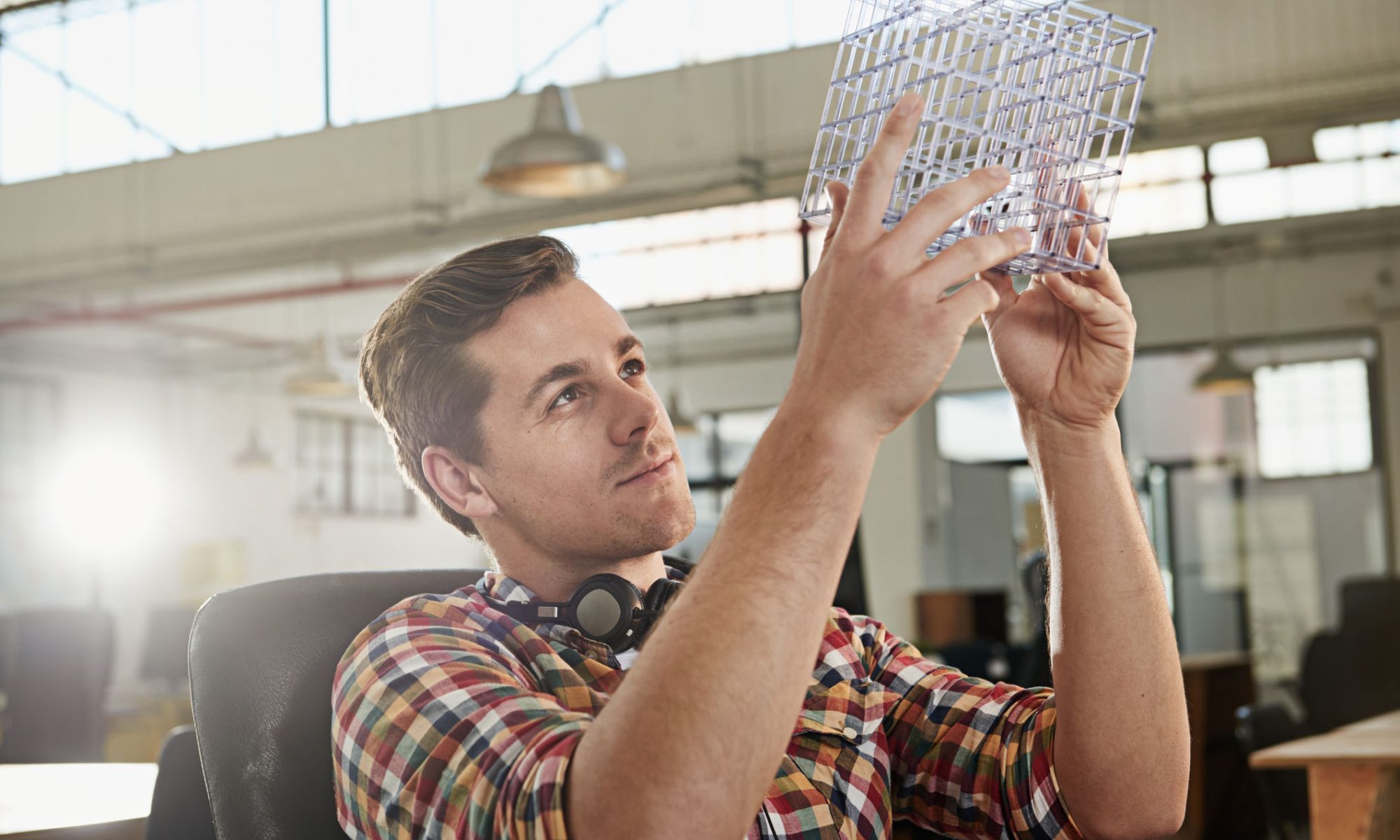 Can I make a given investment without jeopardising my future income? Will I be able to finance my dream home? Will I have enough income when I retire? Your life is full of plans and goals. These can raise certain questions of a financial nature. Hence the importance of having a clear overview of your wealth, its management and related issues.
Your property, financial and professional wealth must be managed carefully. This starts with a detailed review of your assets and liabilities in each area.
Estimate the value of your wealth
The value of your wealth is the sum of your assets minus your liabilities. The main assets that make up your wealth are:
property – buildings (houses, apartments) and land (for construction, farmland)
liquid assets (bank accounts, savings accounts, cash, etc.) and financial investments
life insurance policies, pensions, receivables
transferable securities
property held in usufruct
business assets (companies, firms, research, etc.)
other items and precious objects (vehicles, jewellery, paintings, furniture, etc.)
The valuation of your assets varies greatly according to the asset in question. For example: real estate can be valued by comparing it with market prices, the value of your life insurance policy appears on your annual statement, the latest stock exchange prices determine the value of your securities, your SICAV is worth its last known surrender value, and you can go by the commercial value of your business assets.
Based on your initial situation, and taking your current and future income and expenditure into account, wealth management experts can take a neutral look at the different alternatives for you to carry out your plans and make ends meet. Solutions may vary in complexity and take a variety of forms (civil law solutions, corporate structures, asset-holding vehicles, relocation, etc.). To do this, they call on multidisciplinary skills, especially in the fields of inheritance, tax and financial planning.
Plan for the future
The aim of wealth planning is to maximise the growth of your assets to cover spending throughout your life. It allows you to make the right decisions in full knowledge of the facts. During in-depth discussions based on the information that you provide, experts will simulate different scenarios for the long-term growth of your assets. These simulations take into account your financial position, plans and objectives. They allow us to make an exhaustive assessment of your overall current and future positions. The results of the analysis and the solutions put forward are brought together in a wealth plan, which combines the various aspects of your position in a coherent overview.
Wealth planning allows you to make the right decisions in full knowledge of the facts.
Understand the stages of wealth planning
Your position. The aim of this stage is to take into account and evaluate your financial position and assets.
Your goals. Based on your wishes and plans, your partner works with you to determine your goals and draw up the most comprehensive financial plan possible. This graph summarises the position of an individual who has built up savings over a career. He or she wants to be able to use some of it for a comfortable retirement and, at the same time, prepare to hand it down on the best possible terms.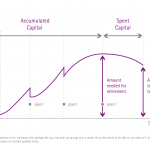 Assessment and analysis. The analysis of your wealth begins once all information has been gathered. We then carry out an assessment of your financial position and forecast probable growth in your long-term assets.
Simulations and ways forward. Sit down with experts to study solutions based on the analysis that seek to maximise the growth of your wealth. New simulations allow us to check their impact and suitability.
The future. Just like your personal situation and financial position, economic conditions and tax systems can vary over time. Take the time to adapt your wealth planning to these new factors on a regular basis.
Ultimately, the advantage of this wealth planning is that it gives you an overview of your current and future assets, and highlights your ability to save or spend capital. It also allows you to estimate the probability of seeing your plans through and diversifying your financial assets.