myVIEW: Be Select – especially when it comes to my bank!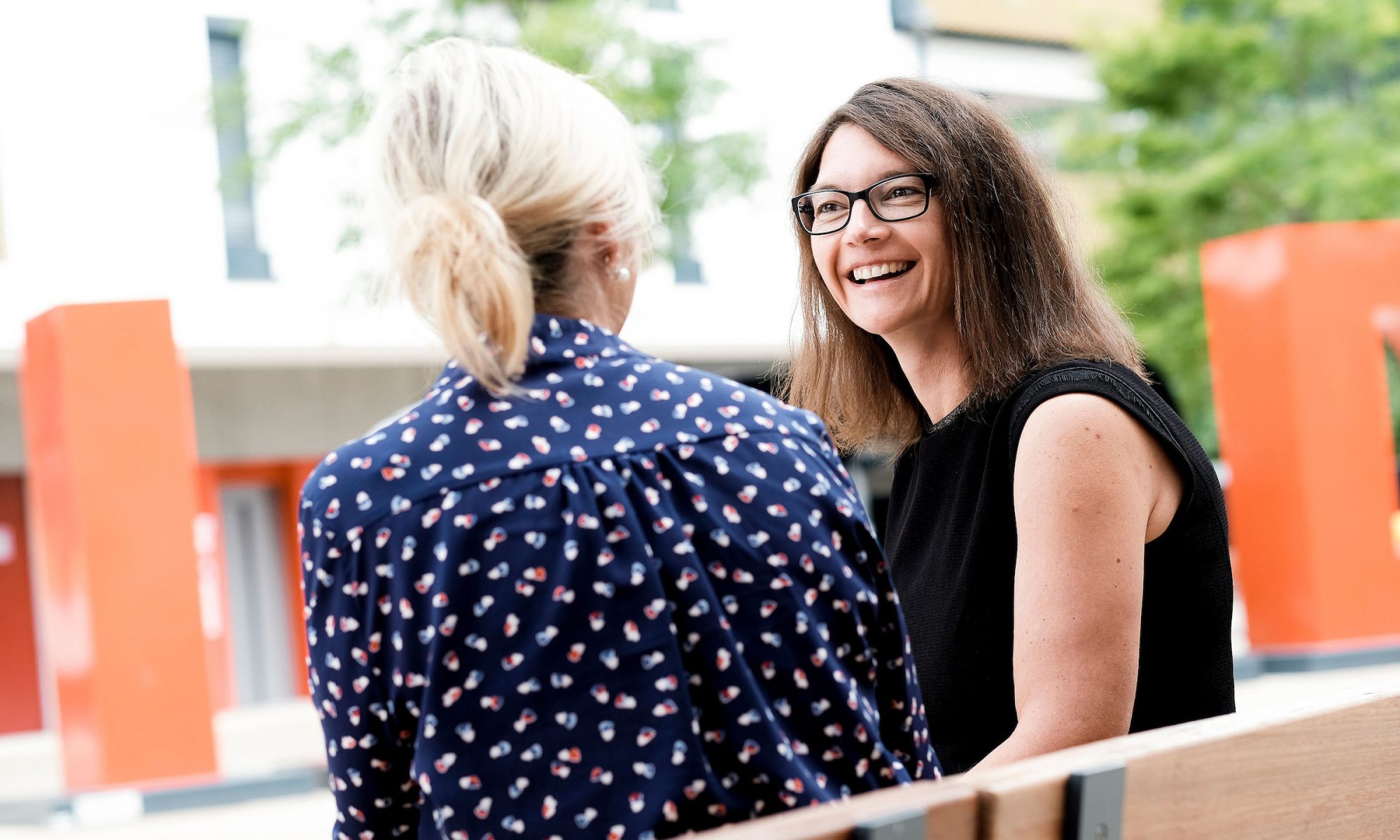 Yvette, who is passionate about travelling, reading and learning foreign languages, has been teaching French and German to international children in Niederkorn for the past 8 years. She grew up in Dudelange and is a member of Blëtz asbl, a non-profit organisation that helps people who have suffered from a stroke, as she did in 2015. She also volunteers for Tricentenaire asbl and is an active member of Back to Sport. A BIL Select client from the outset, Yvette met with us in Dudelange together with Maria Passeri, her relationship manager at BIL.
Hello Yvette. Let's dive straight in – how did you become a client and why did you choose BIL?
To be honest, at first, it wasn't really an active choice. I sort of just followed in my parents' footsteps: they had been with BIL forever, so I opened an account – that was 25 years ago – and my daughter joined the Billy Club when she was small.
However, for a long time, BIL wasn't my main bank. That only changed in 2011.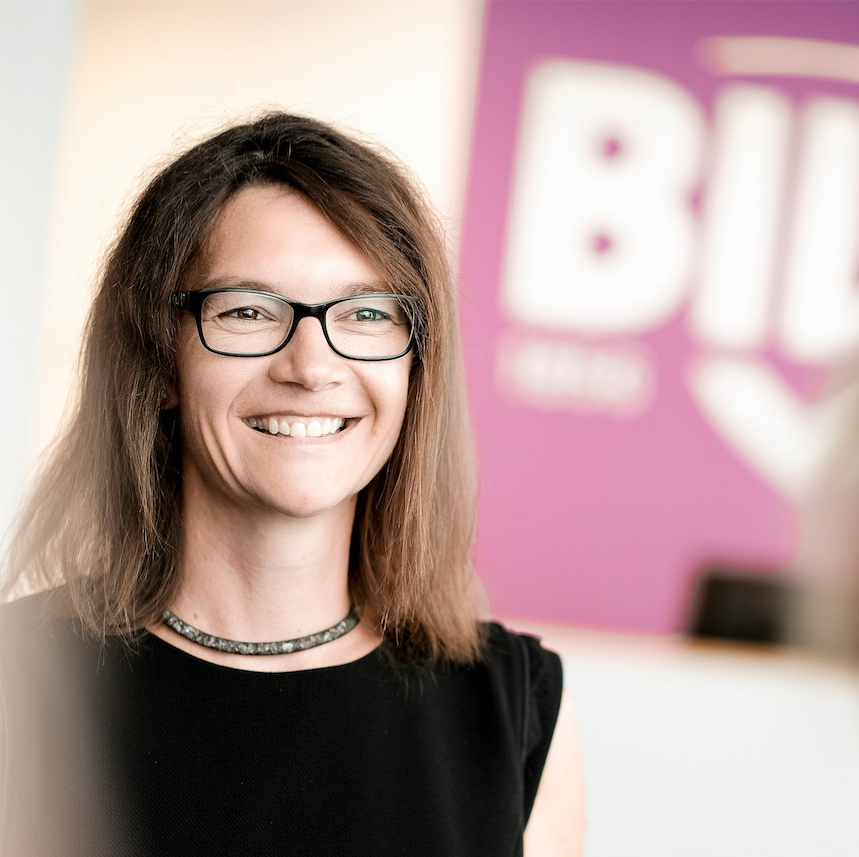 What happened in 2011?
You can measure the quality of a partner by how they support you during critical times in your life, be they good or bad. For me, this moment was when my mother died. BIL stepped up and was there for me, as was Maria, who was in charge of managing my late mother's estate.
What exactly was the role of your relationship manager?
An important one! First, Maria showed the utmost professionalism during a very difficult time for me. Then, as our association progressed, I developed a real sense of trust in her. Based on this existing relationship, it felt natural for me to turn to her when I wanted advice on buying a new car, taxes and financing a new home.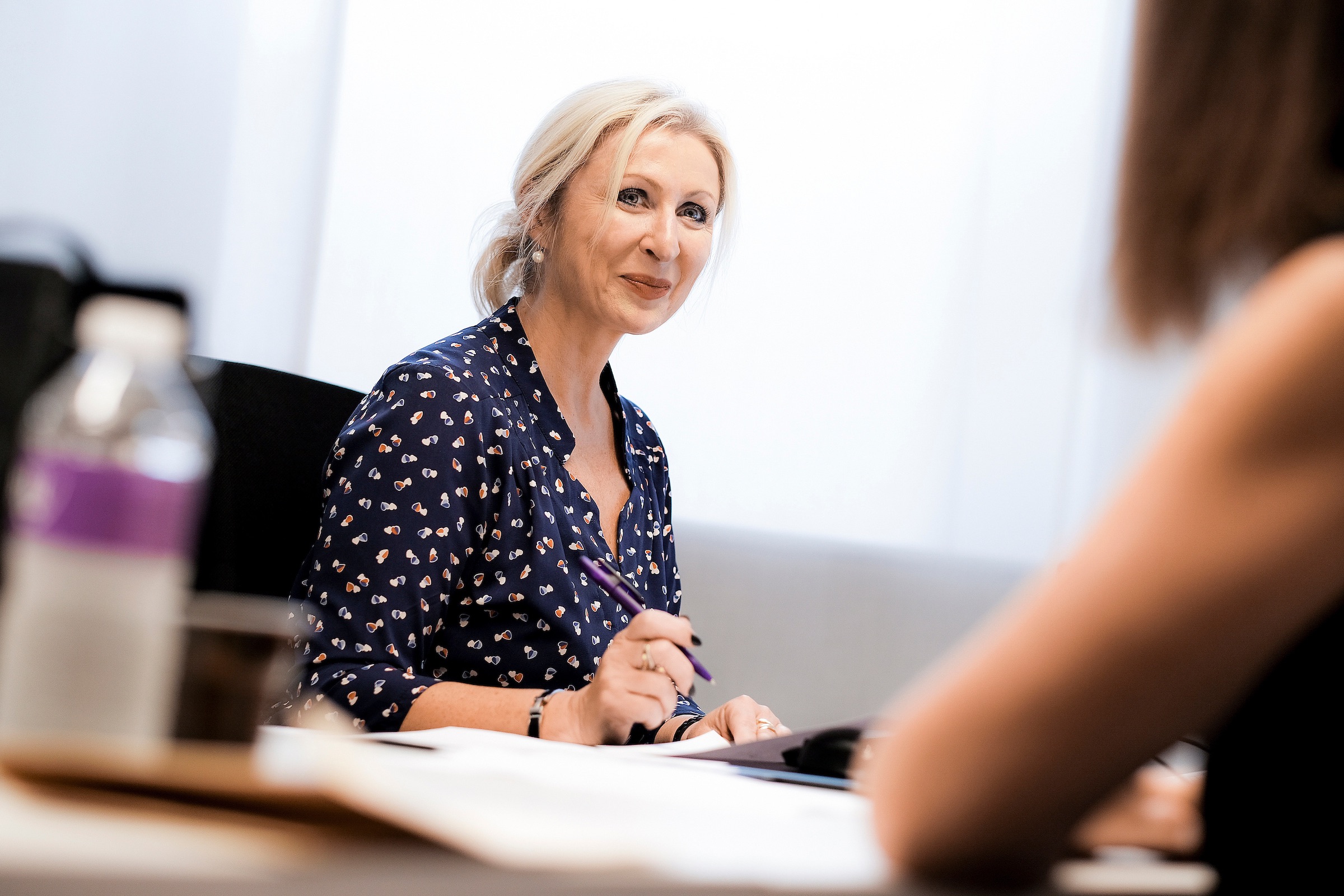 Why did you opt for discretionary management with BIL Select Mandate?
I trust my bank, because its staff listens to me, understands my situation and quickly responds to my needs. By opting for discretionary management as an investment solution to diversify my assets and, where possible, increase my revenue, I simply delegated the management of my investments to an expert whom I trust. And I'm happy I did!
What do you feel is the most important factor in your relationship with your bank?
There are several. Having someone who can quickly respond to my requests is good, but proactive communication is better. Good rates are important, but having a trusted advisor with whom I can speak about money and my goals is even more important. Having a reliable and innovative banking partner is obviously key, but enjoying a stable relationship with my banker is even more valuable.
For me, while client satisfaction certainly depends on a bank's offering as a whole, it hinges most of all on the quality of the services provided by my individual banker. With BIL, I've got the best of both.
Many thanks Yvette for your time!