Financial tasks to remember when facing a divorce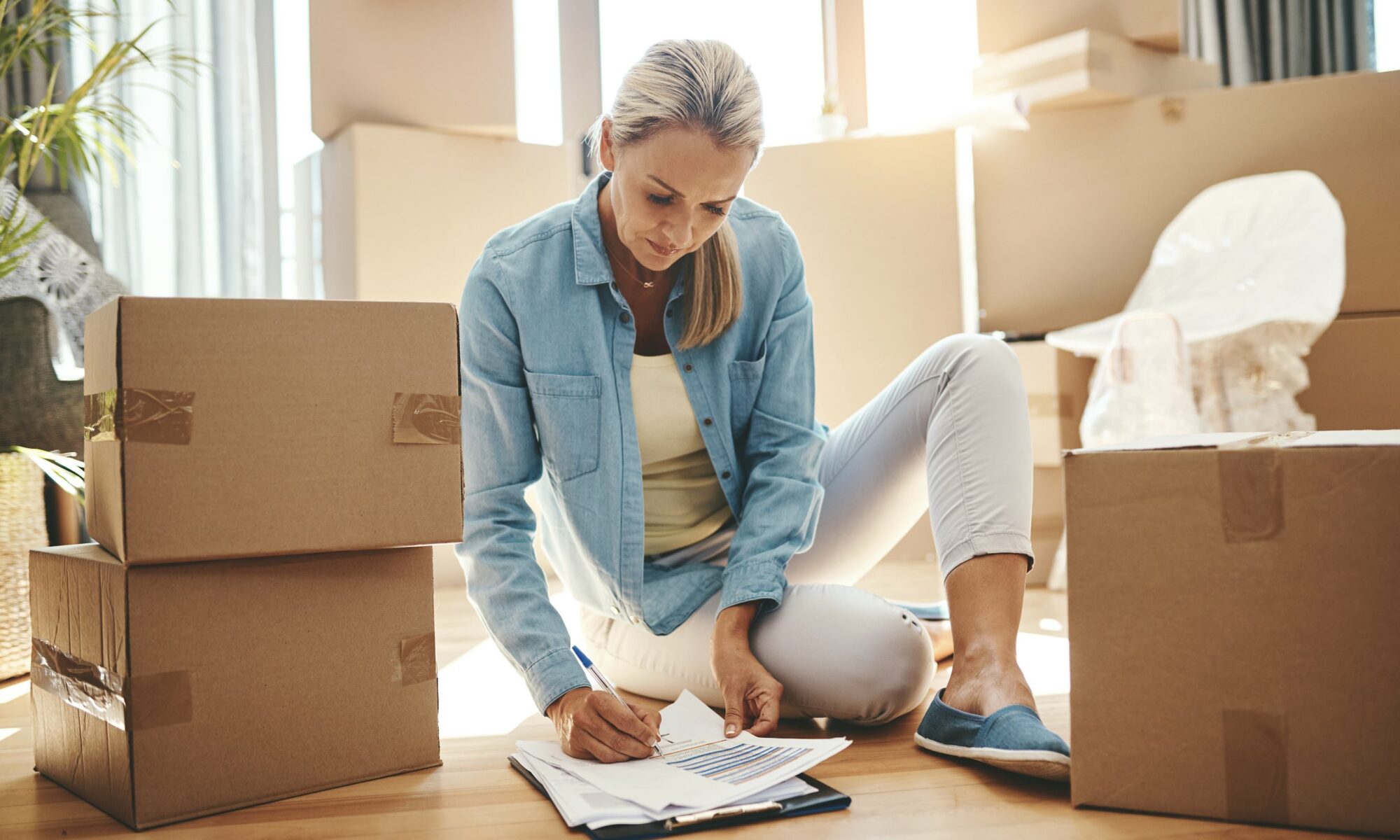 If you've decided to separate from your partner and begin divorce proceedings, you may be wondering: What now? What should you think about first? What steps do you need to take? To help you through this delicate stage of your life, myLIFE has drawn up a checklist of financial and banking matters you need to consider.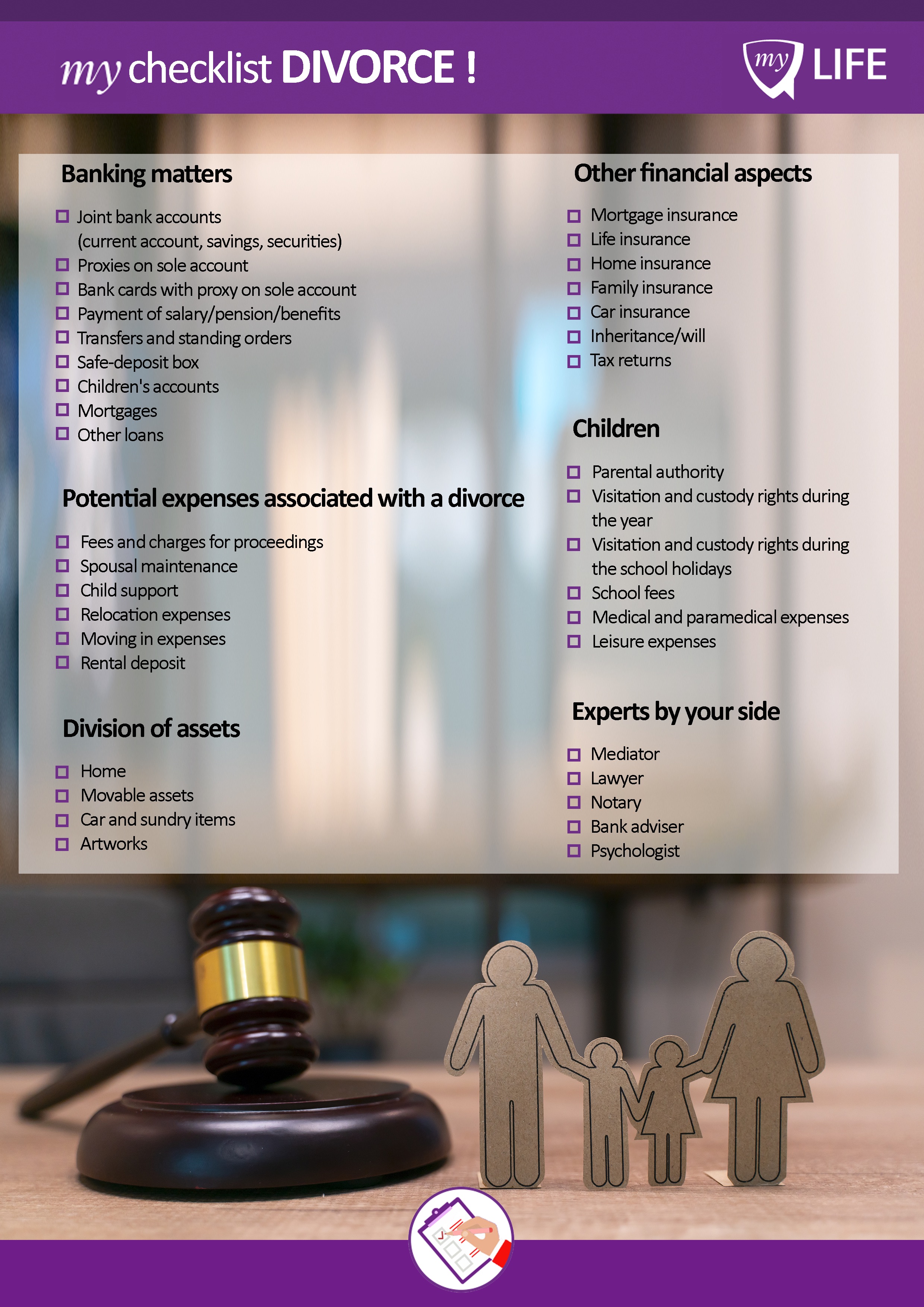 Useful links
This checklist has probably made you realise that there are still a number of issues to resolve. Here are some useful links to help you deal with them.
Good luck!