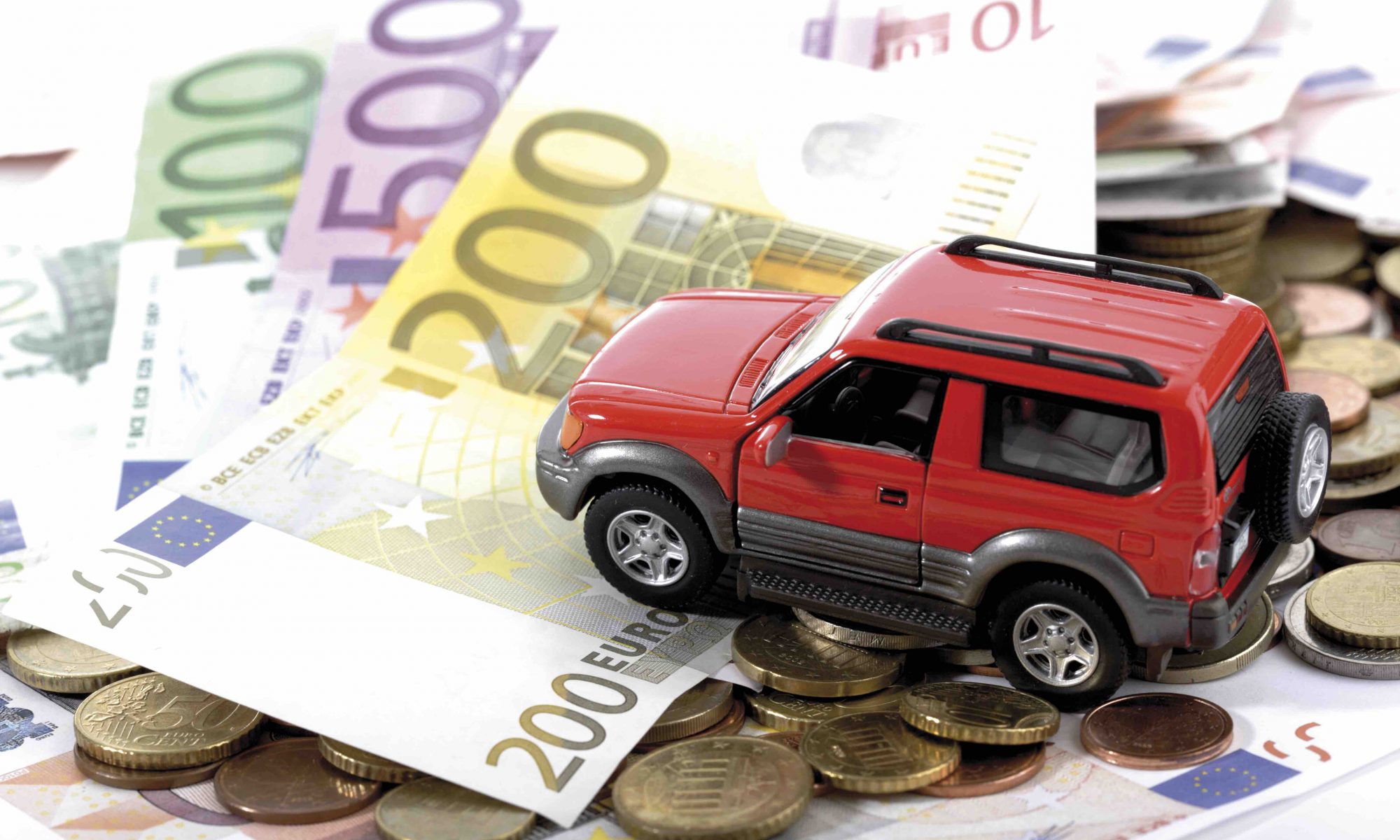 Your family is growing, you're head over heels for a new model, or you've simply found a good deal – there are a whole host of reasons why you might want to sell your car. But it isn't as simple as finding a buyer. There are also a number of administrative procedures you will need to follow. myLIFE gives you a rundown of what needs to be done and the different ways you might choose to sell your car.*
Private individuals
Any car owner who wants to sell a vehicle registered in Luxembourg must comply with the relevant regulations in force. The government body responsible for vehicle sales and registration in Luxembourg is the SNCA, or Société nationale de circulation automobile.
First of all, it is imperative that you draw up a bill of sale or sales contract. The vehicle itself and the current and future owners must be clearly identified, and you will need to attach a copy of both the seller and the buyer's ID. While it is always wise for the seller to keep a copy of any documentation, the buyer must hold the original bill of sale in order to be able to register the car, so be sure to hand it over to them when the car is sold.
If you haven't got much experience with legal documents, we recommend that you use a vehicle sales contract (French) template, such as the one provided by the Luxembourg Consumers' Union (ULC). The official Guichet public website has lots of extra information about procedures like deregistering or re-registering a vehicle.
Self-employed persons or company representatives
If you are the manager of a company and want to sell a company car, (i.e. a car in your vehicle fleet used for business purposes), the procedure is quite similar. You will need to draw up a sales invoice in the name of the company and the buyer. To be valid, it must contain all of the relevant vehicle and buyer details. If you are selling the vehicle to another company, you will need to include all of the details of the legal entity (VAT no., RCS extract, etc.).
The procedure is different depending on whether the vehicle will remain in Luxembourg or not.
The procedure is different depending on whether the vehicle will remain in Luxembourg or not.
If the vehicle is sold to a resident and will remain registered in Luxembourg, you will need to change the ownership.
If the vehicle is sold to a non-resident, you will need to deregister it. Download the deregistration form here.
Where to sell your car
After all of this, you still need to find a buyer. But before you start searching, let's have a look at some of the different ways you can sell your car.
A dealership or a garage will generally buy your used car at an attractive price. You will probably get an even better offer if you trade it in for a new car from the same dealership. Beyond the obvious financial benefits, they will also take care of all the paperwork, meaning you get a fair price and save yourself a great deal of headache.
Although the practice is not as common in Luxembourg as in neighbouring countries, some garages or repair shops will sell your car on consignment in exchange for a commission. Generally, this service will also include all of the paperwork.
Used car websites are also a good way of selling your vehicle. To increase your chances of finding a buyer, make sure you post high-quality photos and provide a clear description with all of the key information. Two of the main websites for this are www.luxauto.lu  and www.autoscout24.lu.
Of course, it's even easier if you already know someone who wants to buy your car. Just make sure that you do everything by the book to avoid disagreements if problems arise later on.
How much to charge
Now, you are probably wondering what price you can reasonably expect to get for your car. That obviously depends on the mileage, its overall condition and any repairs that may be needed. To find out the market value of your vehicle, check out http://www.largus.fr, a French website trusted by private individuals and professionals alike. The prices indicated are for information only, and don't always include customisable options or minor damages that can significantly affect the value of your vehicle. The only downside here is that a tailored quote from Argus will cost you a few euros.
Although their prices are generally reliable, estimates aren't authoritative. As you probably know, prices on the used car market are negotiable. However you choose to sell your car and negotiate the price, make sure you've left it in the best possible condition. Not only will you be able to clinch a deal faster, but the higher sale price you can charge will offset the cost of any maintenance or repairs.
*The following information applies for all vehicles registered in Luxembourg, whether or not the owner is a resident of the country.