Investment, millennials and Covid-19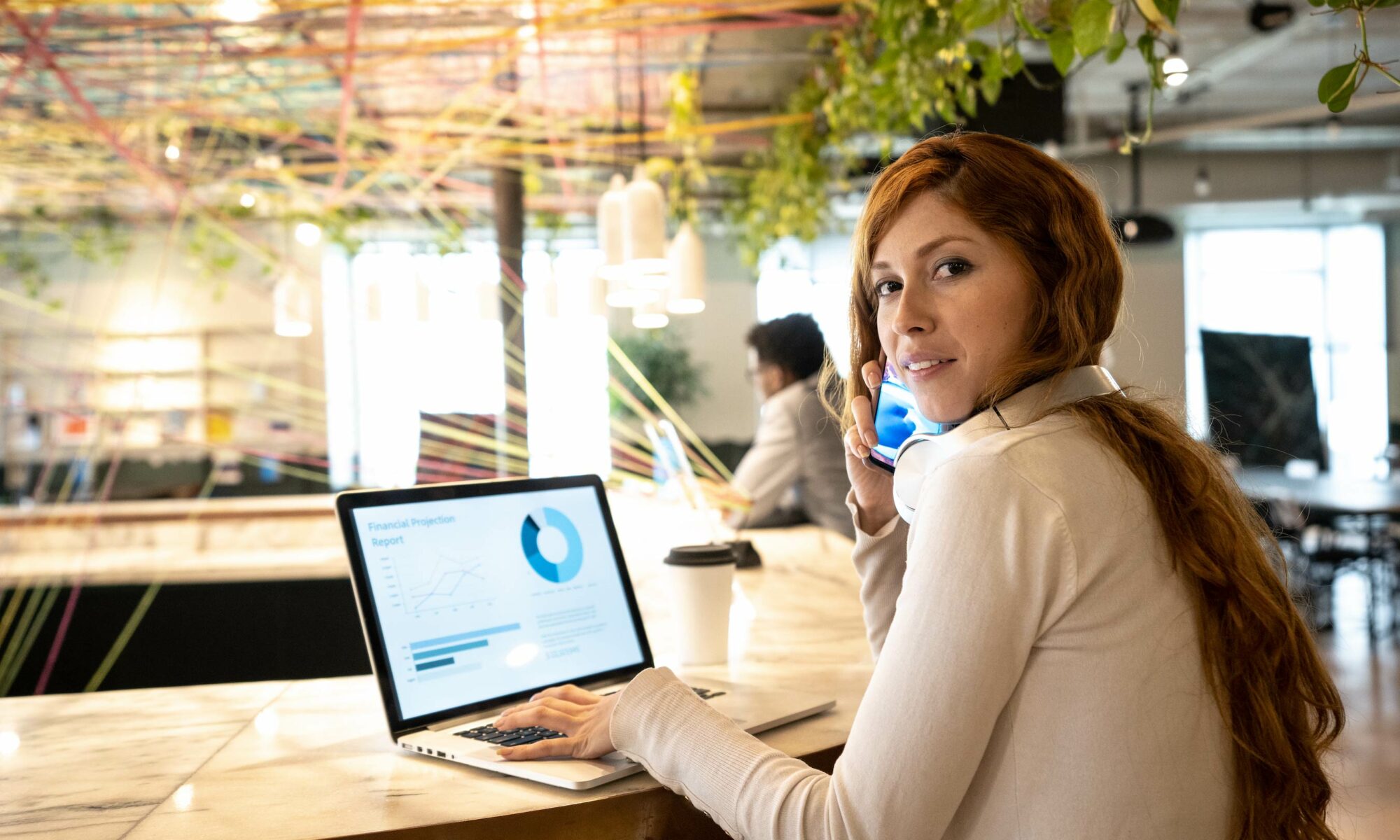 Millennials, we're told, are very different from previous generations. Enthusiastic about socialising, experiences and travel rather than pensions, investments and planning for the future, they supposedly have little interest in participating in a capitalist economy that is not on their side. At least, that is the narrative.
Certainly, it is easy to see why it has become common currency. In general, millennials have been priced out of Luxembourg's soaring housing market, which rose another 15% in the year to June 2020, and high living costs have left them without enough disposable income to save.
However, a different narrative is emerging in the wake of the Covid-19 pandemic. Across the world, the crisis has helped millennials improve their finances. Confined to their homes, many have spent less on coffee, Ubers and socialising; others have moved back in with their families, no longer needing the proximity of the office. A survey of more than 2,000 millennials by US website Money Under 30 found that two out of three millennials said lockdown had a positive effect on their finances. This, in turn, has found its way into savings and investments.
There are other factors that may be changing the mind set of millennials. Companies have focused on well-being during the pandemic and this has seen millennials show employers more loyalty than ever before. Equally, the pandemic has forced everyone to reflect on their future and how they want to live. For millennials, this appears to have prompted a desire for stability and financial security.
Generation lost
Millennials had previously been seen as a 'lost generation' by the pensions industry. UK savings association TISA surveyed millennials in the UK, US, Japan, Australia, Brazil and the Netherlands and uncovered a generation with poor understanding of their financial needs in retirement and one that was disengaged from the retirement industry generally.
In particular, it showed that the retirement industry wasn't well-adapted to the life paths of millennials. This is a generation that is unlikely to have a linear career path, that may take grown-up gap years or retrain. Financial products that rely on individuals saving for 40 years and then taking their capital aren't sufficiently agile for millennials. As the survey said: "Millennials feel today's financial services products are not tailored to their needs. They want new products that dovetail with the paths their lives are likely to take, not those of their parents."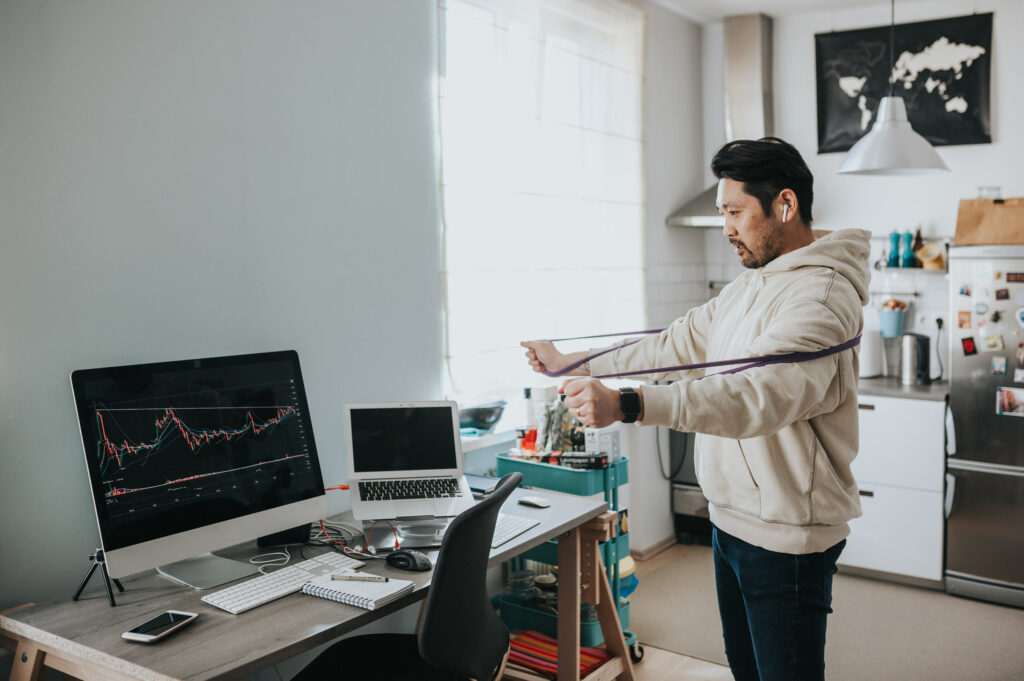 If the industry couldn't convince the next generation of asset owners to participate in financial markets, its sustainability was in doubt.
Millennials had also shown a natural mistrust of the finance industry. As capital trickled down from wealthy baby-boomers, this was a significant concern. If the industry couldn't convince the next generation of asset owners to participate in financial markets, its sustainability was in doubt.
The pandemic
There are clear signs that millennial interest in investment has increased through the pandemic. A number of money management apps and platforms have reported increasing interest and participation from millennials. Interactive Investor, the UK's second biggest DIY investment platform, recorded a rise of 108% in 2020 in the number of women aged between 35 and 44 using its self-directed pension products, along with a 104% rise for men.
For men and women between the ages of 25 and 34, the numbers were even more surprising: up 200% and 185% respectively compared with the previous year. Money app Plum says its one-million-strong user base began to increase investments in its Tech Giants and Healthcare funds through the year, having previously stuck with cash.
There are also signs of more speculative trading among this group. Platforms such as Robin Hood have seen usage soar as couped-up millennials have been exploiting the volatility in share prices. This may not be a great long-term strategy for retirement, but it shows increased interest in the market.
A different approach
However, traditional pension providers can't breathe a sigh of relief just yet. Millennials are likely to invest in a different way to older generations. They are generally more comfortable being self-directed, for example, and employing technology to manage their finances. They do value advice, but not necessarily face-to-face.
They care about sustainable solutions and the planet. In this way, the investment industry's widespread adoption of environmental, social and governance standards is likely to play well with them. Today, there is a vastly increased choice of green and impact solutions to encourage millennials to invest. Of course, Millennials are not the only factor explaining this increasing offer. Stakeholders have also to adapt to the different ESG provisions.
That said, these differences shouldn't be overplayed. While millennials want sustainable solutions, they still care about making money. In fact, the recent Schroders Global Investor Study 2020 showed that millennials would compromise their personal beliefs if the investment returns were high enough. It added: "The average return on their investment would need to be 21% to adequately offset any guilt." This seems unlikely, so they can stay true to their principles for the time being.
The pandemic appears to have changed the narrative for millennials and investment. In general, it has seen them save more, spend less and engage with financial services. However, they have not fundamentally changed their preferences. This generation is still likely to invest in technology-enabled solutions, while keeping the planet in mind.
Millennials are generally more comfortable being self-directed and employing technology to manage their finances.