myLIFE named "Best Marketing Campaign in Finance 2020"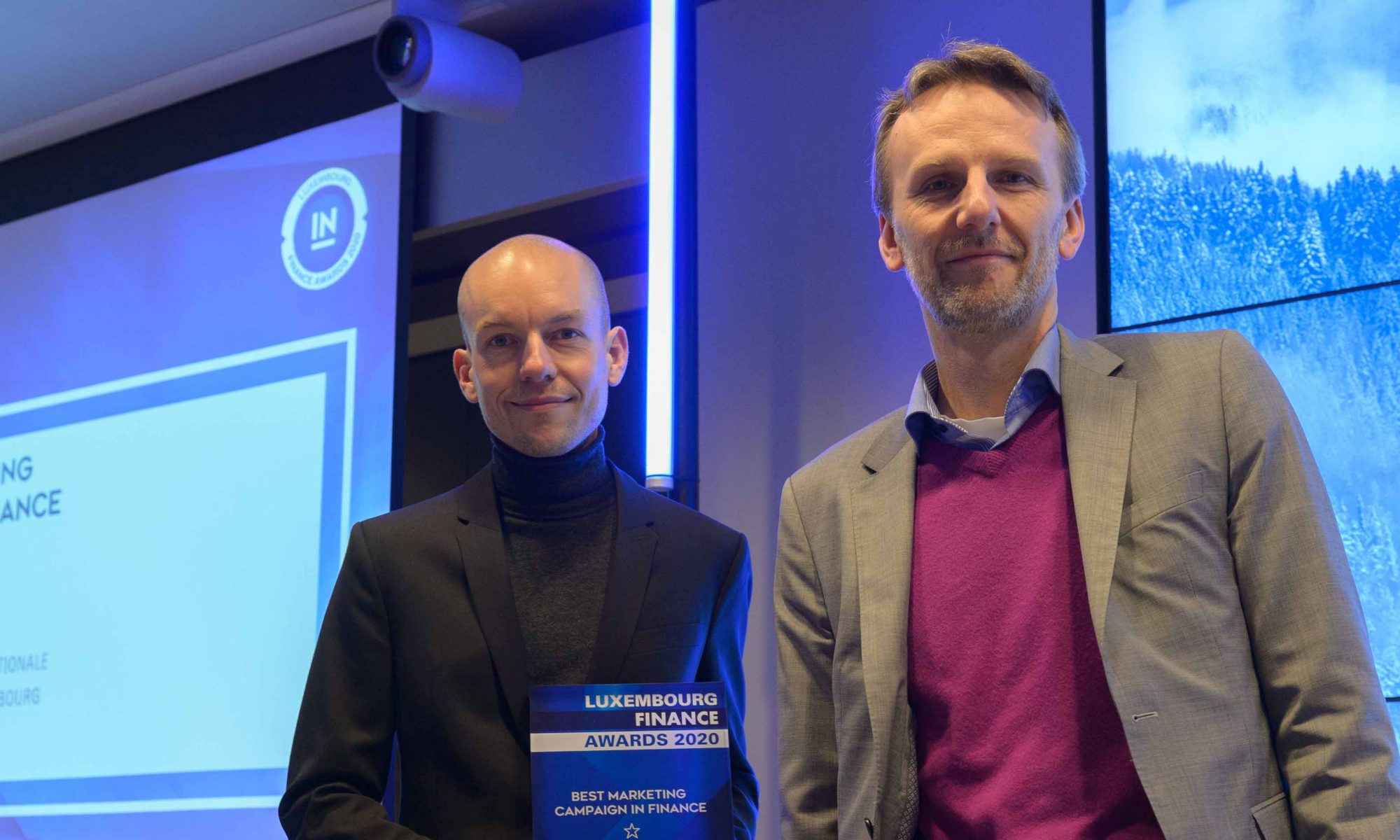 Timed to coincide with the European Finance Summit on Thursday 5 March, the Luxembourg Finance Awards seek to promote and reward the best practices and solutions the market has to offer. And we are pleased to announce that myLIFE has been named Best Marketing Campaign in Finance 2020!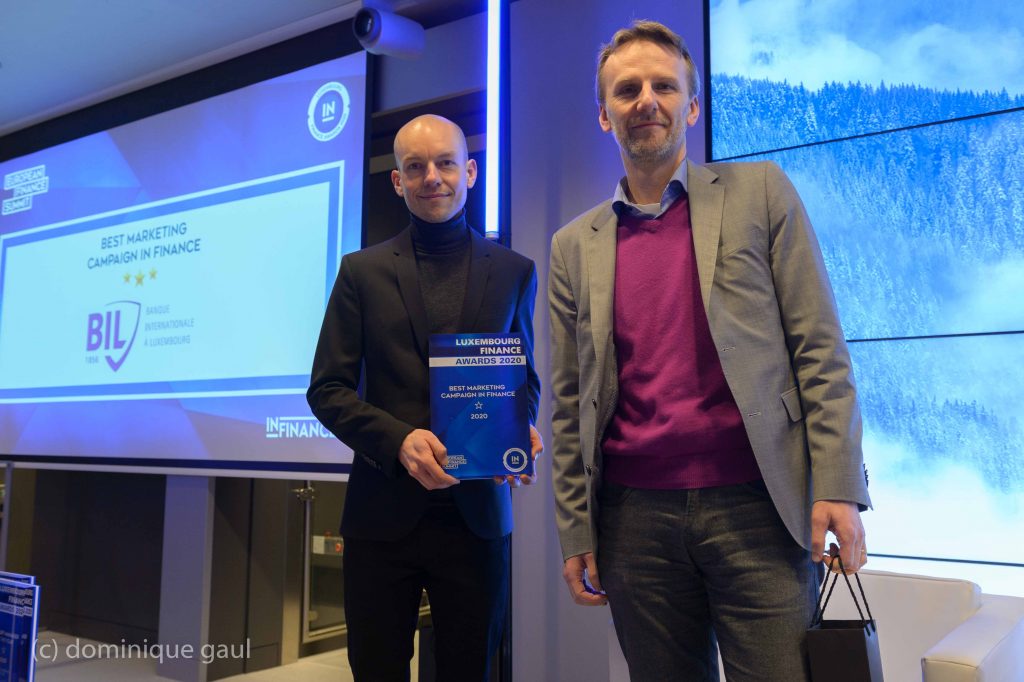 What makes myLIFE unique in Luxembourg?
The quantity and quality of the content on offer. myLIFE now includes over 400 publications in 3 languages and a variety of formats tailored to the bank's various targets.
The reliability of the myLIFE platform and the quality of the user experience across all devices.
An award-winning distribution strategy recognised throughout Europe as having paved the way for new Native Advertising solutions on the market.
In addition to its mission to provide financial education, myLIFE is central to BIL's marketing strategy, contributing to both sales and brand image. Our approach is what makes myLIFE an excellent multi-award-winning marketing tool. As the platform gains legitimacy and its audience grows, it is attracting thousands of visitors to the bank's website. These visitors would never have been in contact with BIL's digital ecosystem otherwise.
myLIFE is also slowly gaining traction as a financial education and internal training tool, both in-house and with some of our subsidiaries.
What are myLIFE's objectives going forward?
In addition to ongoing efforts to optimise the platform, we are going to overhaul the entire look and feel of myLIFE and improve the search engine. The myLIFE teams also intend to test new formats for content that we have not yet had the chance to explore.
More fundamentally, the teams responsible for myLIFE plan to roll out tools that combine content marketing with traditional marketing even more effectively. Looking beyond the platform itself, the idea is to secure major partnerships with some of the country's leading media firms to revolutionise content marketing and make it a central feature of the brand's image.