SOS Homeowner: understanding homebuyer assistance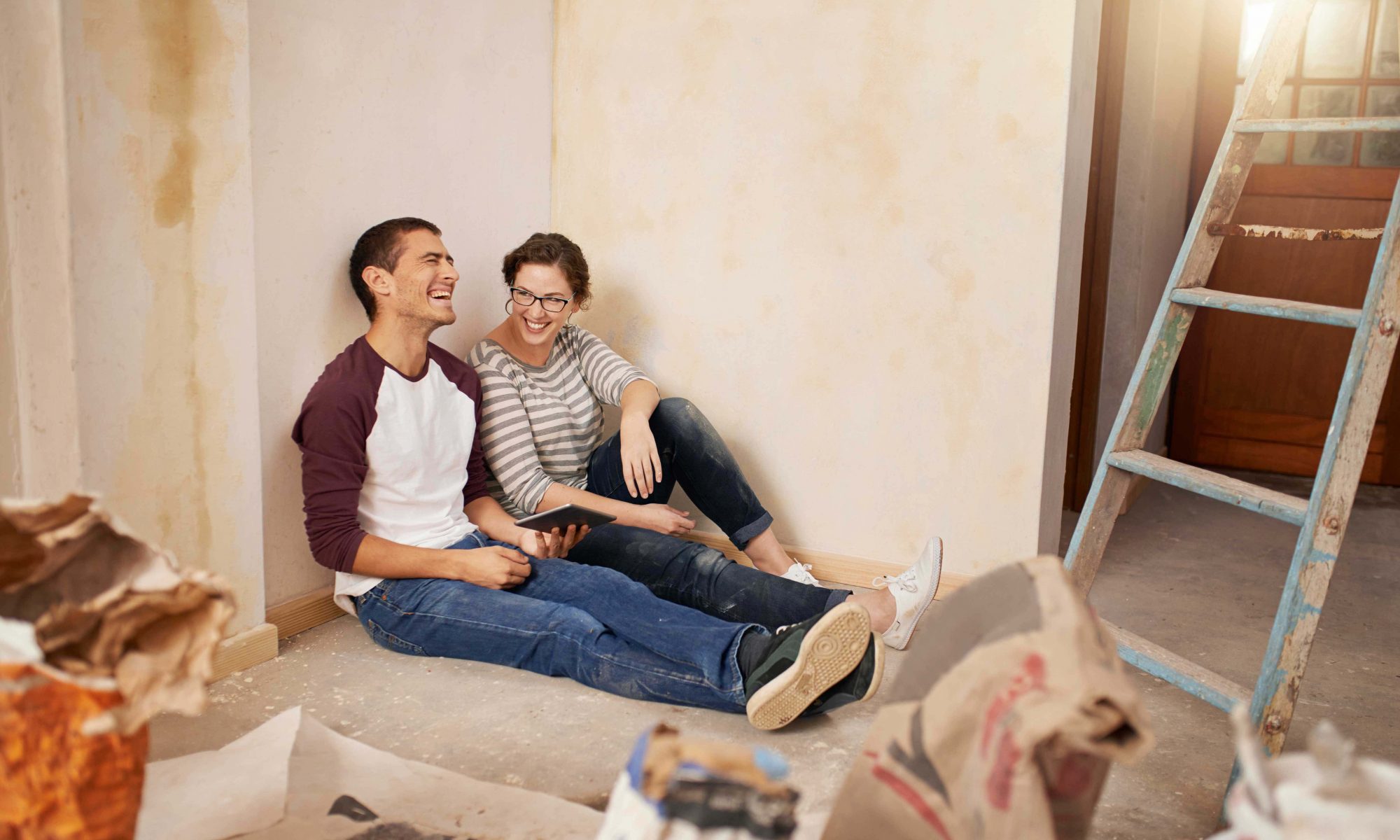 Laura and Dominique are 29 years old. Both have been civil servants for the last three years. The couple lives in Bonnevoie in a 55m2 one-bedroom apartment. There's room enough for the two of them, but they're expecting a new arrival in a few months' time! They need to move out fast.
The couple would like to invest in a property in Bonnevoie. They love the neighbourhood, and it's close to work. However, their financial assets are not sufficient to buy a house in the area. So they're looking at existing two-bedroom co-owned apartments.
Sacha and Cécile are 34 and 36. They both work in the private sector. Already the proud parents of little Nicolas, the couple is currently expecting twins. The two-bedroom flat they've been renting in Foetz will be too small for the growing family.
In addition to their comfortable income, Sacha and Cécile can pay a substantial deposit. Our couple is thus considering building a 135 m2 detached house in Bettembourg which they have chosen off-plan. With two floors, a nice garden, four bedrooms and a spacious living room, this modern house will be fitted with solar panels.
After several years as reliable tenants, the two couples have thus decided to invest in a property. Their expectations are different, and so are their financial assets. Their common goal: become homeowners. It's a worthwhile commitment, but not without hurdles, including financial obstacles.
Fortunately, financial help is on hand for homebuyers.
Besides the mortgage taken out with their bank and any support from relatives, the government may also grant financial assistance. In fact, there are multiple schemes you may qualify for. Income, family situation, mortgage: the type and amount of assistance depends heavily on individual circumstances.
Here are the questions and criteria to consider before applying for government homebuying assistance.
Is it an existing property or a new build? Some assistance is only available for new-build homes.
Is it a house or an apartment? An apartment building, a terraced or semi-detached house? The nature of the property determines the amount of assistance that homebuyers may claim.
Where is the property located? Some local authorities support homebuying with capital grants.
Is there renovation involved? If the cost of renovation exceeds 50% of the acquisition price, the property is treated as a new build.
Does the property meet environmental standards? The use of energy-saving devices or materials may qualify for government support.
There is a wide range of government assistance available for homebuying, such as capital grants or mortgage interest assistance.
Using the example of our two couples, we have summarised the main homebuyer assistance schemes in the table below in order to better visualise which ones they qualify for.
Cécile and Sasha
Laura and Dominique
CAPITAL SUPPORT
Purchase or construction subsidy, the amount of which is determined according to the applicant's revenue and family status and the type of dwelling:
increased by 30% for an apartmentin a complex or a terraced house
increased by 15% for a semi-detached house
if the investment includes over 50% in renovation, the status become "new build"
some local authorities promote homebuying with grants
If you cannot provide sufficient guarantees for a mortgage, the government may help under certain conditions.
A savings subsidy corresponding to the subsidised interest and premiums on the applicant's savings account assets used to finance a home.
A subsidy supplement for architect or consulting engineer fees to partially cover architect and/or consulting engineer fees and expenses.
An improvement grant may be available for the purchase of a property to be renovated. It can cover up to 30% of the cost of renovation.
Note that standard maintenance and decorating does not qualify!
INTEREST SUBSIDY FOR CIVIL SERVANTS
Available to public officials (civil servants or government employees), these subsidies lower the cost of the mortgagefor existing or new-build homes
INTEREST SUPPORT
Interest subsidy or relief allowing monthly mortgage payments to be lowered for existing or new-build homes.
ENERGY EFFICIENCY
The Ministry of the Environment offers financial assistance to encourage the use of renewable energy during construction and renovation works.
TAX MEASURE 1: TAX EXEMPTIONS
Deductibility of mortgage savings contributions:
you can deduct from your income certain expenses incurred in buying or building a home.

TAX MEASURE 2: INDIRECT SUPPORT
Deductibility of interest expenses linked to the financing of a property.
Only available for main residences

Tax credit on notarial instruments (Bëllegen Akt), which applies to registration and transcription fees on real estate assets (houses, apartments and building plots).
Certain types of construction and renovation works may qualify for the super-reduced VAT rate of 3%, provided the property is intended as a main residence.
Full details on homebuyer assistance schemes and their eligibility criteria can be found at
guichet.public
.
Laura and Dominique got a mortgage for buying an apartment in Bonnevoie. Thanks to government assistance, they were even able to raise their sights. By choosing an apartment for renovation, the couple was able to claim a new-build capital grant. They emerged with a few extra square metres and a lovely view of the Rotondes.
As for Cécile and Sacha, they expect to watch young Nicolas playing in their garden by next summer. Work on their Bettembourg house is almost complete. Assistance from the government as well as from the commune of Bettembourg was extremely beneficial. The Ministry of the Environment also encouraged them to build a more environmentally friendly house, with an energy efficiency grant.