Sound investment: you are the key!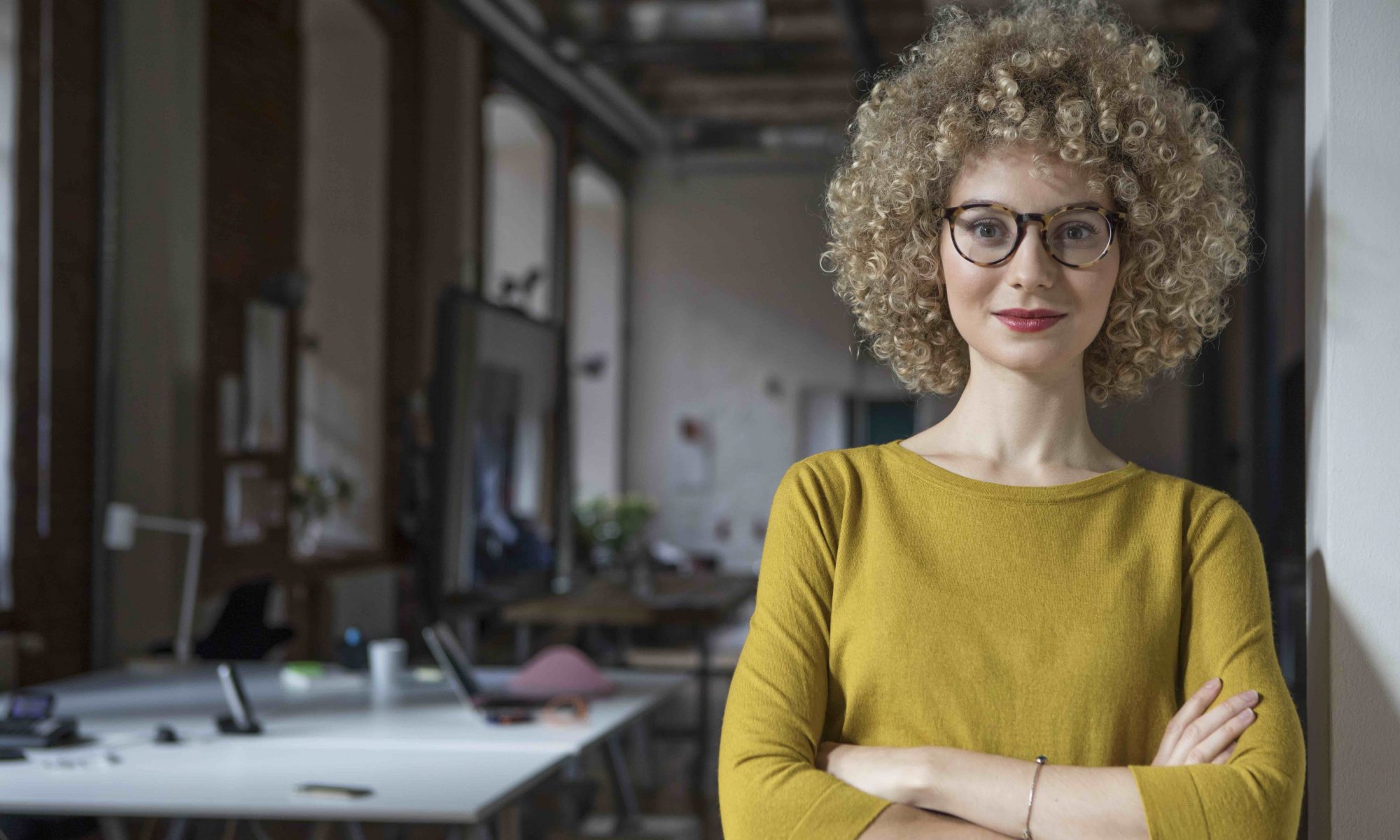 Have you put some money aside and are wondering how to get the best return? Before even considering how to invest, you need to know why you are investing. And if you're new to the investment world, you need to know where you can turn for reliable support.
The internet is full of supposedly good advice on how to get rich quick, easily invest on the stock market and build the ideal portfolio yourself. In reality, though, there is no miracle formula. Money is a means rather than an end in itself, and so the right investment will always depend on your life plans, personal situation and investor profile.
Invest: to do what?
Choosing the best investment depends on who you are, what your objective is and what the current market environment is like. Your banker will tailor his or her advice based on whether you want to consolidate what you already have, build up a reserve to fund a project at a certain point in the future, or prepare for your retirement using solutions that offer legal tax breaks.
Before you start, it is crucial that you decide on your goals and any plans related to your investment.
Ask yourself the right questions
Once you have figured out your objectives, it is important to decide on the scope of your investment before you even consider how to go about it.
How much? How often?
What risk/return?
What horizon? When do you want to receive your money?
What is your level of investment expertise?
Answering these questions in advance will help you avoid potential pitfalls. Opting for an investment that offers the best return may be to the detriment of broader diversification, or mean that you put too much emphasis on past performance, which is no guide to future results. Being prepared also avoids you overcommitting in terms of money or time.
While individual situations may vary, it is wise to keep a little money available to invest in more liquid but lower yielding assets. Use the remainder to invest according to your objectives.
(…) it is wise to keep a little money available to invest in more liquid but lower yielding assets. Use the remainder to invest according to your objectives.
Once you know why and how to invest, all you need is to surround yourself with experts able to help you determine the type of investment that best meets your needs.
Have the right people at your side
When it comes to investing capital, your banker is most likely in the best position to provide effective support. They know you and can advise you. In fact, your banker is bound by a duty to inform and advise. Your bank should also be able to provide you with the broadest range of financial products and investment solutions.
Depending on your individual plans, though, an insurance company or property expert may also be a good port of call.
In any case, but especially if you don't know that much about investing, it's better to place your trust in professionals rather than online "experts" or any "great" ideas advocated by a friend of a friend.
The ball is in your court. Read up on the investment under consideration, its financial implications and regulations, seeking out the most up-to-date information available. Then you can decide on how to move forward in order to achieve your objectives.
We very much hope you succeed!