Why invest with professional help?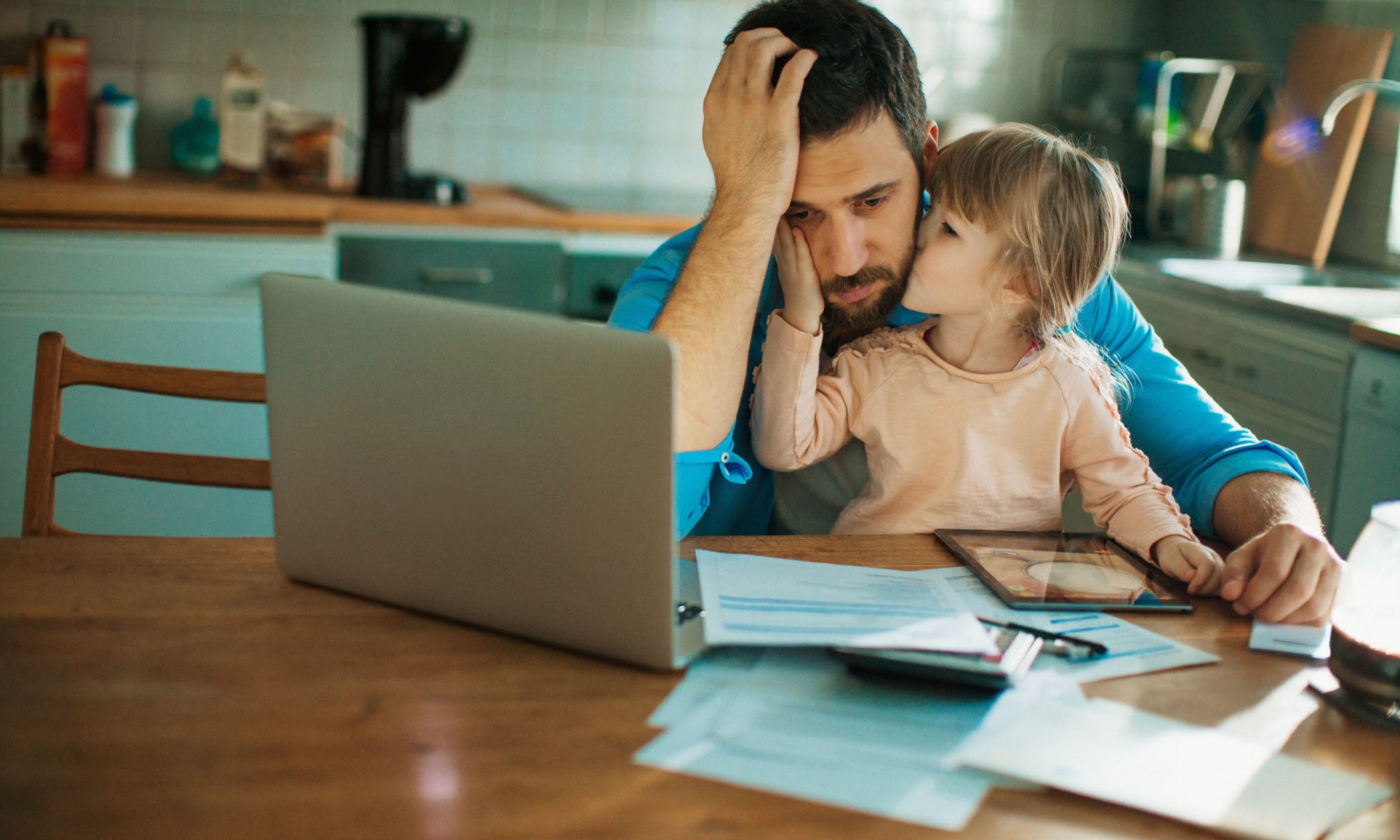 Do you call on experts when you don't have the necessary skills or time to get a job done efficiently? Why should investing be any different?
Simply put, opting for professional investment support means you can draw on professionals to advise you or manage some – or even all – of the financial assets you intend to invest. Based on your investor profile, the two main options available to you are:
investment advice, i.e. asking an expert to provide information and help you make decisions;
discretionary management, i.e. appointing an expert to invest your assets in line with a strategy agreed together in advance.
Most leading banks offer these two alternatives, which – contrary to popular belief – are not always reserved for private banking clients.
You save time, and are relieved of having to carry out the day-to-day monitoring and regular evaluation activities associated with your portfolio.
Why get help from investment experts?
People generally choose to invest if they want to grow their capital more quickly than through saving, or if they wish to consolidate their wealth through diversification. Overall, there are three main reasons for requesting professional help:
You do not have the necessary financial knowledge. In a constantly changing environment, in which economic conditions are often complex and financial markets potentially volatile, you wouldn't dare set out alone, and rightly so! Ideally, you would let specialists take care of your investments once you have drawn up an investment profile and strategy. Discretionary management meets this need.
You know the basics to be able to make decisions, but do not have the time needed to manage your investments properly. Given the constant – often rapid – changes taking place on the markets, you feel that the risks and opportunity costs incurred are too great. What you need is someone you can trust, who can give you good advice at the right time so that you can act quickly in full knowledge of the facts. This is where an advisory agreement makes sense.
You cannot be objective enough. As prices fluctuate, are you prone to becoming nervous and making irrational decisions? If this is the case, it is prudent to fall back on professional help, drawing on experts to provide you with a more realistic, rational view of events. Both options are open to you in this scenario. Discuss these with your banker to select the one best suited to you.
Pros
You have access to expertise that you do not necessarily possess yourself.
You save time, and are relieved of having to carry out the day-to-day monitoring and regular evaluation activities associated with your portfolio.
You set clear targets at the time of signing the advisory agreement or discretionary mandate (acceptable risk, investment horizon, etc.). On this basis, your representative:
manages your investments in your best interests, following a strategy defined in advance (discretionary management);
scrupulously respects your investor profile to provide you with advice and information best suited to helping you make your own investment decisions (investment advisory agreement).
Cons
Signing a discretionary management mandate or investment advisory agreement does not protect you from market risks or guarantee a return. Your representative or adviser is bound by a best-efforts obligation, and not an obligation to achieve specific results. It is therefore important to discuss these options with your financial partner to fully understand what can reasonably be achieved.
A management mandate or advisory agreement establishes the provision of services, which naturally comes at a cost. This cost varies greatly according to the level of service expected. In difficult times, when returns are limits, this cost may prove to be relatively high compared to the profits received. This is why you will often be advised to invest long term. Such is the price of peace of mind.