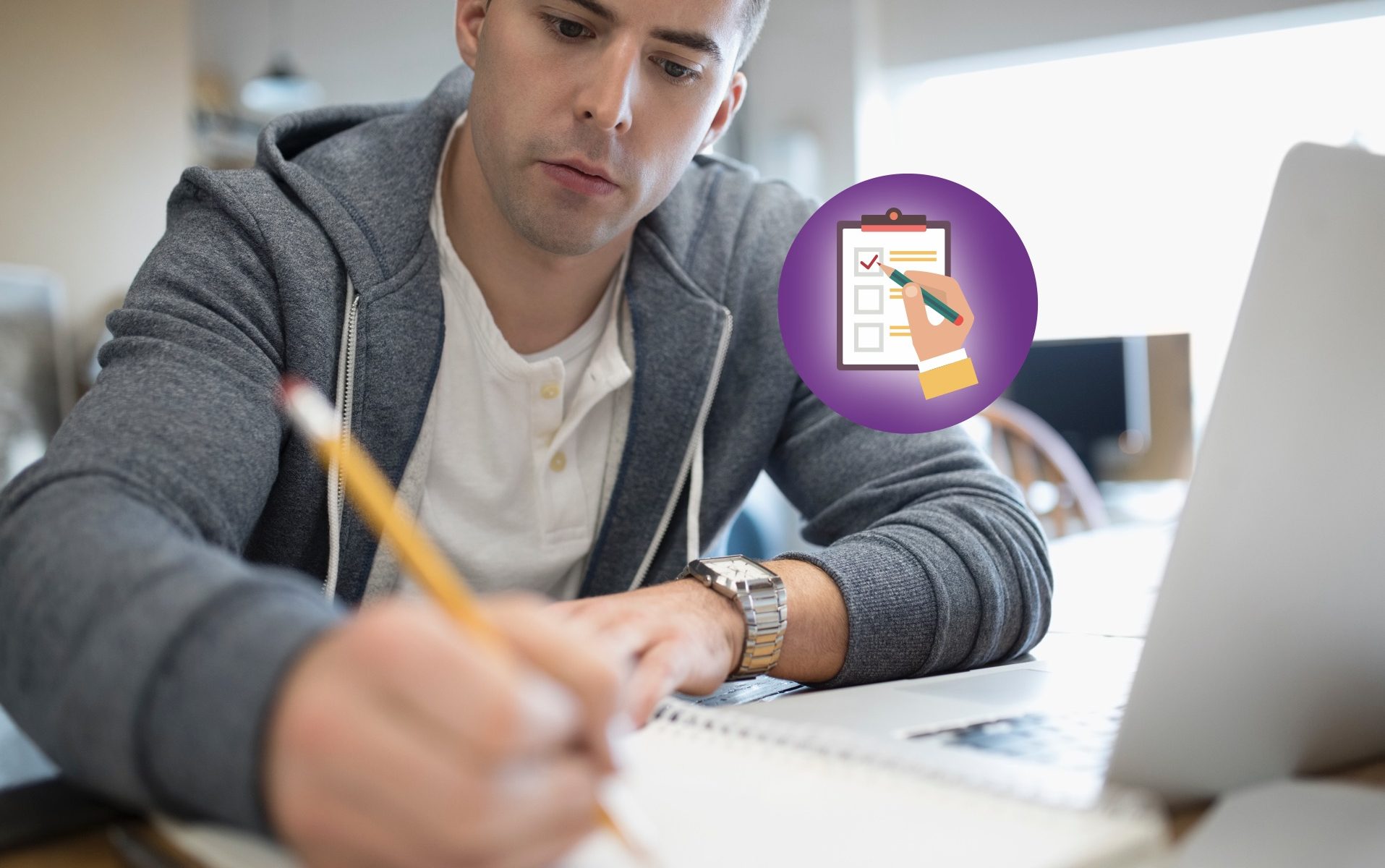 Do you want to study abroad? Whether you are just starting to plan or you are about to leave, this handy checklist will help to make sure you don't forget anything important.
Application form
Choose and rank universities in your order of preference
University course description
Write a CV and covering letter in English or the language of your host country
A language test is also often required (TOEIC, TOEFL, widaf, etc.)
Requests and application
Passport application (if outside the Schengen area)
Visa application (if outside the EU)
European insurance (find out about the European Health Insurance Card)
International insurance (various bodies offer this type of cover)
Telephone contract (to stay in touch with your family and friends)
International Student Identity Card application (also known as ISIC, which entitles you to student discounts worldwide. It's great!)
Draw up a budget
Return travel
Visa cost (if outside the EU)
Books and supplies
European/international insurance
Accommodation
Local transport
Meals and outings
Communications
Health check-up
Doctor
Dentist
Booster shots
Additional vaccinations (depending on the country)
Find a place to live
Apartment
Host family
On campus
Youth hostel
Flat-share
Bank account
Contact your bank to find out whether it has partnerships with other foreign banks
Information on local bank charges
Open an account with a local bank (if necessary)
To pack
Adaptor for electric sockets
Local currency
A first-aid kit
One last piece of advice: don't overpack as you will doubtless want to buy things when you arrive.