The benefits you didn't know your credit card had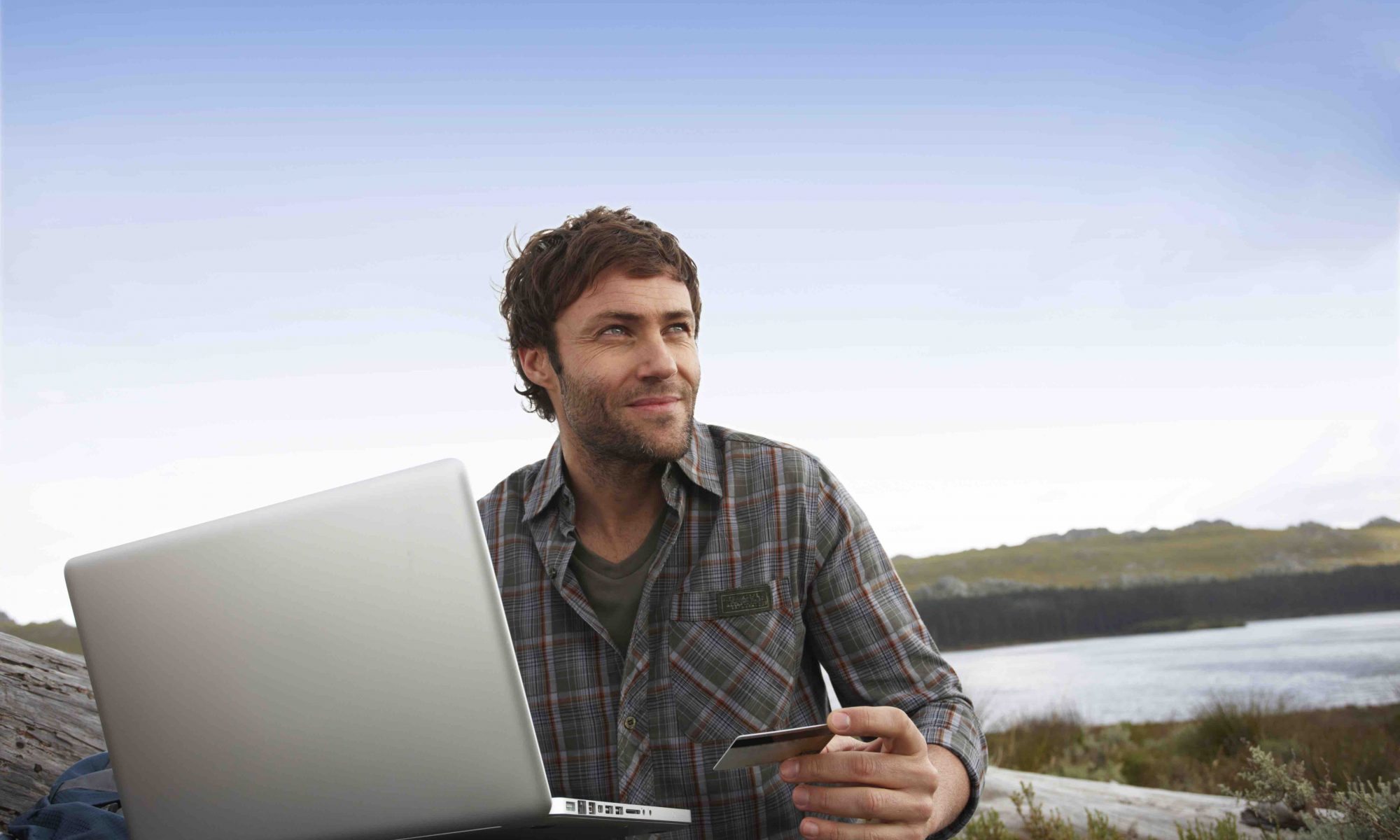 On top of its primary function of making purchases or withdrawing cash, your credit card has many hidden benefits. Whether it's protection, guarantees or insurance, your card has more than one trick up its sleeve when you go on holiday, online or into the shops. But you need to know those benefits are there before you can enjoy them.
We must start by saying that the terms and conditions and services vary from one credit card to the next, and from one bank to the next. This article provides you with a brief overview of the most common benefits available on credit cards. It is down to you to check the small print of your credit card agreement to find out whether these benefits are included and, if so, what the terms and conditions are.
So, what are credit and debit cards?
Within the realm of bank cards, the main difference between the credit card and the debit card (Servicard VPAY) is when you actually incur the payment. With debit cards, the money is debited from your account as soon as you make a purchase. With credit cards, however, payment is deferred to a specific date – hence the name. In effect, the card issuer (Mastercard or Visa, for example) is extending you credit over a given period. This provides you with the funds which, obviously, you need to repay at a later date.
What's more, unlike your debit card, credit cards come with a spending limit. This limit varies according to your needs and ability to repay. Let's take a closer look at what benefits are available on your credit card.
If you are unwell, unable to travel or miss your connecting flight, you can get some or all of your money back.
Holiday! Celebrate!
Going on holiday doesn't always mean you're perfectly at ease. Being far away from home can make anyone feel a little vulnerable. Don't worry though: you may just hold a card to trump whatever life throws your way.
Let's say you are going on holiday to Brazil. Just make sure you pay for your plane tickets with your credit card and if you are unwell, unable to travel or miss your connecting flight, you can get some or all of your money back. With some cards, you can even get a discount on the ticket price or build up loyalty points. Just be sure to read the small print of your agreement carefully, as there are always terms and conditions.
OK, so you've made it to Rio de Janeiro! Sadly, the same can't be said of your luggage, which is still at your connecting airport or, worse still, has disappeared entirely. Don't panic! Some credit cards entitle you to compensation for this loss. Always check the terms and conditions before you leave to ensure that you are entitled to such a benefit and know how it works.
All's well that ends well – you have been reunited with your suitcase. Right, now it's time to explore the Brazilian coast, and to do so you want to hire a car from a specialist agency. Not only does your credit card allow you to pay for the hire, it also provides you with the insurance you absolutely must have in order to drive a car abroad. The rental company may offer you exactly the same insurance, so be careful not to pay for it twice!
The Corcovado is stunningly beautiful but very high, and anyone could stumble up one of the steep steps to the summit. If you trip and hurt yourself, your credit card includes personal injury cover as well as standard travel insurance. If you have any medical problems, you can access special assistance at any time of day or night, such as emergency transport home or interpreting services.
Finally, one of the main benefits of your credit card is that it is accepted nearly everywhere in Europe and in all four corners of the globe. This is incredibly useful whether you're travelling for business or pleasure. There's no longer any need to draw out too much foreign currency before you head off. Just use your credit card while you're away; it's also safer than having your pockets stuffed full of cash. We should also point out that some debit cards let you withdraw cash from ATMs both inside and outside the European Union.
Did you know that your credit card gives you a direct additional warranty on your purchase?
Damaged goods? No harm done!
Some products you purchase have a warranty. These warranties can vary in length and some are more comprehensive than others. If you want additional protection, you have to purchase an extended warranty. But did you know that some credit cards give you a direct additional warranty on your purchase? Don't pay extra to protect your purchase; just use your credit card!
Equally, should you notice a manufacturing defect or premature wear on a recent purchase, some credit cards reimburse you part or all of the purchase price in the days following the purchase. If you notice on delivery that the goods are damaged, your credit card entitles you to compensation, subject to terms and conditions.
Online security
If you experience any problems with internet fraud or non-delivery of your online orders, credit cards offer you insurance and, provided certain criteria are met, the card issuer can refund you.
Credit
As its name suggests, your card includes an offer of credit. When needed, your card enables you to borrow money which you will then have to repay. This is extremely useful if you run into unforeseen expenses and you don't have the necessary capital. Just be careful of the interest rates, because they can be high. If possible, you should get a personal loan from your bank instead. This will be cheaper to pay off than your credit card, particularly if you are looking to borrow a large amount.

VIP services
Some credit cards offer exclusive benefits such as a concierge service, discounts or priority access to certain areas of airports, for example. Obviously, cards with these kinds of services are more expensive, but at least you know they are out there! If you need to travel a lot for work, particularly abroad, you should definitely think about getting one of these cards.
Best-price guarantee
The shirt you've just bought at shop A is 20% cheaper at shop B. Typical!
Some credit cards will refund you the difference if you find an item you have already purchased on sale for less elsewhere. We know this is probably not a decisive factor in choosing a credit card, but we want you to have the full picture.
To sum up, we can say that a good credit card is more than just a means of payment. You should therefore think about taking out a more expensive card with benefits that will prevent you from losing a lot of money in the event of unforeseen circumstances. Read the agreement carefully and talk things over with your bank representative so that you choose the credit card that is best suited to your needs and spending habits.