The rising importance of Gen X and Gen Y (by HG Research)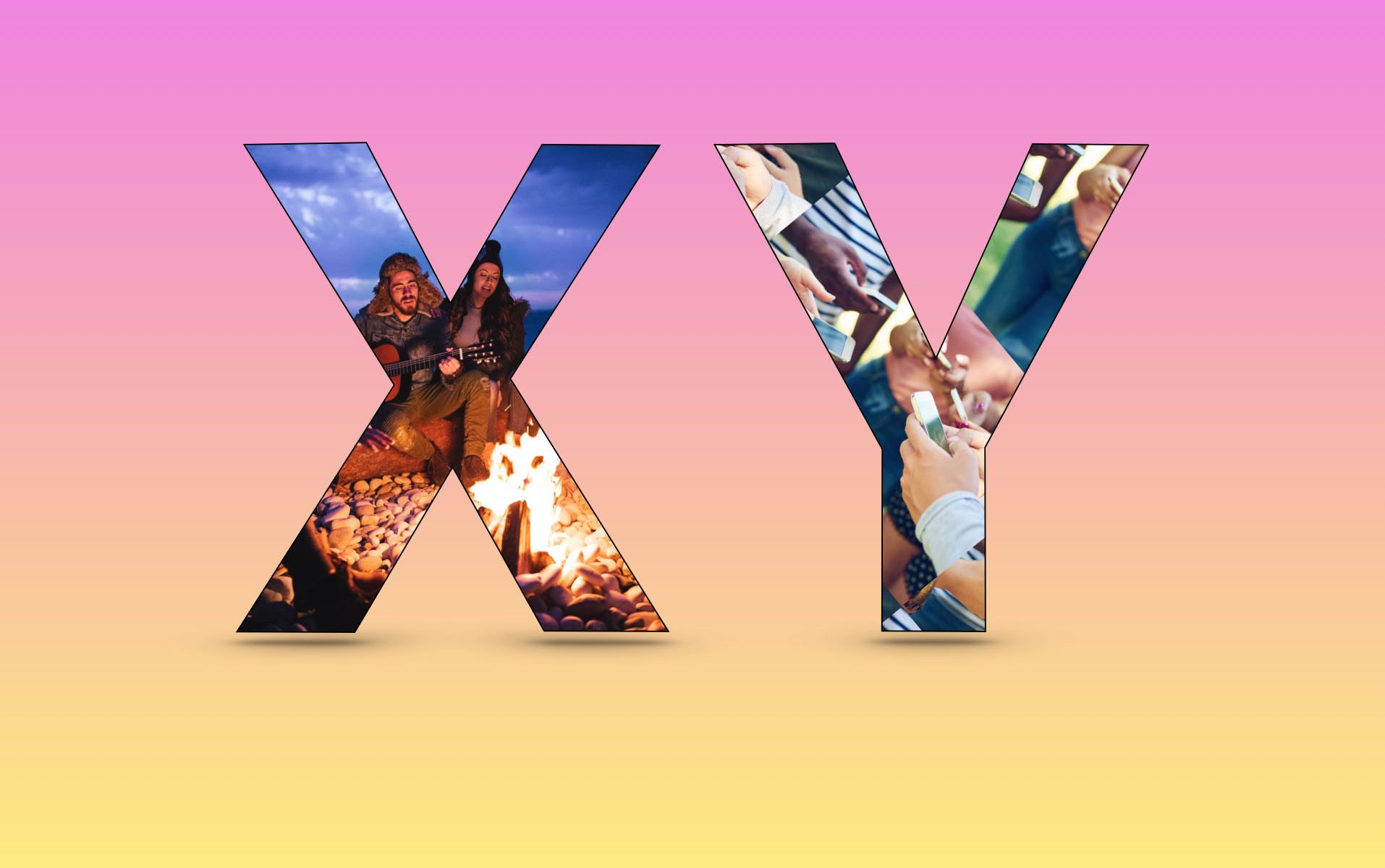 When it comes demographics our focus in the past few years has primarily been on the Baby Boomer generation. This age cohort consisting of people born between 1946 and 1964 has dominated the economic, financial and political landscape for the past six decades. The vast majority of world leaders and those that occupy the C-suites, especially in North America, belong to this age group. It is therefore fair to say that the baby boomers are in control of most of the wealth, income and power today. Since a large number of Baby Boomers has remained in the workforce far beyond traditional definitions of retirement, it has been very difficult for a vast pool of younger people to find jobs and employment opportunities. The primary groups we are talking about here belong to Generation X and Generation Y. Now, the Baby Boomers are aging and 10'000 of them will be retiring in the U.S. every single day for the next 15 years. This means that after a prolonged period in the doldrums the younger generations are now starting to stage an economic revival which could well provide the needed silver lining for the U.S. economy after years of sub-par growth.
Generation overview
Baby Boomers
Born between 1946 and 1964
The "me" and "rock and roll" music generation
Responsible for social changes
First generation to use the word "retirement" to mean being able to enjoy life after the children have left home.
Generation X
Born between 1965 and 1980
The "latch key kids" who grew up street-smart, often with divorced or career-driven parents.
Want to save the neighbourhood, not the world.
Raised in the transition phase of written knowledge to digital knowledge.
Generation Y (Millenials)
Born between 1981 and 2000
Grew up in a digital environment and have never know a world without computers.
Get their information and much of their socialization from the internet.
Prefer to work in teams.
Envision the world as a 24/7 place with fast and immediate access to anything.
Many industries will be facing challenges how to deal with these demographics shifts. In this report we are attempting to assess the impact on the housing and retail sectors which represent large parts of the U.S. economy.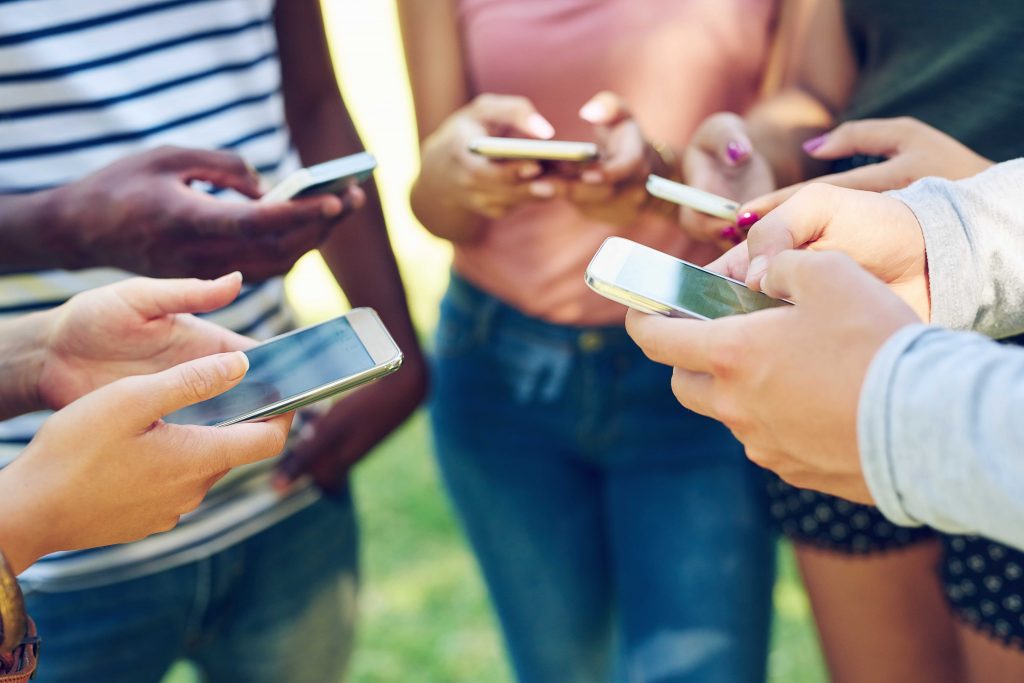 Housing
Today, a record share (36%) of males aged 18 to 34 live at home with their parents, up from 30% a decade ago. Normally, these people move out as the economy improves. However, in the current economic cycle this has not happened. At the same time, we have seen a downward trend in birth rates which can be traced to the fact that women are getting married later in life today than ever before.
The good news is that these trends may reverse soon as younger people are seeing an improvement in job prospects. The unemployment rate for the age group between 25 and 34 has fallen from 5.1% a year ago to 4.4% currently and for people between 20 and 24 years of age from 8.2% to 7.5% during the same period.
The labour participation rates for both age groups have also seen an improvement, to 82.3% from 82.0% a year ago for 25 to 34 year olds, and to 72.1% from 70.4% for 20 to 24 year olds. With job openings near all-time highs and companies scrambling to find qualified applicants these younger people are becoming more engaged in the economy.
While overall wage growth has remained far below what is typical for a late-stage economic cycle, median wage growth for full time workers aged 25 to 34 have topped 3% for each of the past two quarters on a year-on-year basis and 4% for 20 to 24 year olds.
With jobs more plentiful and incomes rising for these age groups, we can assume that an increase in spending is the next logical step.
The housing sector should be one of the prime beneficiaries. In recent years the share of first time homebuyers has declined to around 30% of all home purchases. This is at the lower end of the historical range of 30-40%. The demographic developments described above may well take this number to the upper end of the range in coming years. New household formation has started to pick up, rising for five consecutive quarters to 9.55 million and up 1% from a year ago. It is household formation that lays the foundation for newly-built rental units, condos and single-family homes. At a time where the overall economy is growing at a slower pace than in previous cycle, the prospect of a stronger housing market may well provide a silver lining for the U.S. economy in coming years.
Retail
Baby Boomers
The Baby Boomers still have the most disposable income and account for almost 50% of retail sales. Apart from traditional media, they are very comfortable browsing and shopping online with 85% reporting that they research products online. According to a report by immersion Active, 66% of people over 50 in the U.S. routinely make purchases from online retailers.
Over 27 million social networking users in the U.S. are over the age of 55, with almost 19 million of them active on Facebook specifically. However, when it comes to social media, Baby Boomers use these sites in a different way than other generations. They tend to stick to traditional sites like Facebook. They also prefer having one-to-one interaction with retailers and will use social sites simply to find contact information to get in touch with retailers through alternate channels such as phone or email. Baby Boomers also love coupons and sales and 75% are more likely to purchase if they have a coupon or loyalty discount.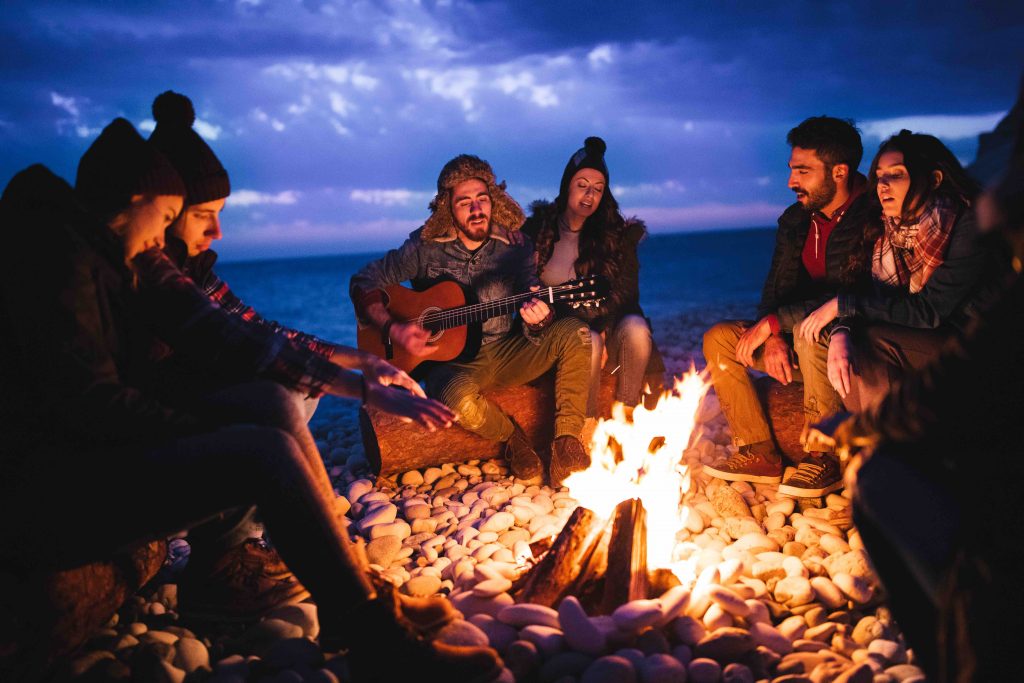 Gen X
Many retailers are heavily focused on the Baby Boomers and Millenials but the power of Gen X should not be discounted. This generation makes up 25% of the U.S. population but claims 31% of its total income dollars. 7 in 10 Gen Xers will make a digital purchase this year.
When targeting this generation through digital channels, email reigns as one of the most important channels. Gen Xers check their email regularly and respond well to personalized offers tailored to their interests and prior purchases. The majority also use social media and use Facebook at least monthly. Digital video is even more popular among Gen Xers than social networking, with 78% downloading or streaming video online at least once per month.
Loyalty programs are another great way to attract this demographic group.  65% bought items at least once a month from the stores for which they had loyalty cards.
Gen Y (Millenials)
Millenials are online, social and mobile. According to Synchrony Financial report, 90% of Millenials research products online. They are spending on average 25 hours per week online and turn to content-driven media for shopping guidance.
About 79% of Millenials use social media like blogs, Facebook, Twitter, and Instagram, with many spending 2-3 hours on these sites per day. They also use social media to interact and converse with retailers. They do not respond well to retailers who are constantly sending sales messages but will become brand advocates when retailers reach out to them and carry on a social conversation.
Mobile is huge with this generation. Millenials are much more likely to use their mobile devices when shopping.
Conclusion
Housing and retail are just two examples of industries impacted by demographic changes. As a whole, each generation has a unique set of characteristics and attributes. This has implications of how services are being delivered to engage each unique generation in different ways.
At the same time, consumers, regardless of their age, are also individuals with unique preferences. Generational marketing should therefore be blended with rich data insights to empower marketers to reach their ideal customer base.
How to deal with these demographic shifts will be the main challenge for many industries in coming years and the survival of many companies will depend on the successful transition of their strategies.
Sources : Gluskin Sheff Research, v12data.com, immersion Active, eMarketer, Dailybreak Media, Synchrony Financial, William Strauss & Neil Howe
HG Research
This publication is prepared by HG Research and is based on data available to the public and upon information that it believes to be reliable (without verification).  HG Research takes no responsibility for the information and the opinions expressed herein, their accuracy or completeness, nor for their reliability. This publication is only valid at the moment of its editing, unless otherwise specified. The information and opinions contained herein are subject to change without notice and HG Research has no obligation to update this publication upon the availability of new data, the occurrence of new events and/or other evolutions. This publication has been prepared for information purposes only and does not constitute in any manner a legal, tax, accounting, financial or investment advice, nor a recommendation, a guarantee of results, an offer to buy or to sell nor a solicitation of an offer to buy or sell the products or services mentioned in it or to make investments. This publication has not been prepared with the aim to take an investor's particular investment objectives, financial position or needs into account. It is up to the investor himself to consider whether the information contained herein is appropriate to his needs, financial position and objectives or to seek professional independent advice before making an investment decision based upon this information. HG Research accepts no direct or indirect liability whatsoever for any investment decisions of whatever nature by the user of this publication, which are in any way based on this publication, nor for any loss or damage (direct or indirect, special or consequential) arising from any use of this publication or of its content (including any information provided by any third parties). Before making an investment decision, the investor must read carefully the terms and conditions of the documentation relating to the specific products or services. Past performance is no guarantee of future performance. Products or services described in this publication may not be available in all countries and may be subject to restrictions for some persons or in some countries. No part of this publication may be reproduced, distributed, modified, linked to or used for any public or commercial purpose without the prior written consent of HG Research. In any case, the information herein is not intended for distribution to, or use by, any person or entity in any jurisdiction or country where such distribution or use would be contrary to law or regulation.