Thinking of buying a yacht? A few things to consider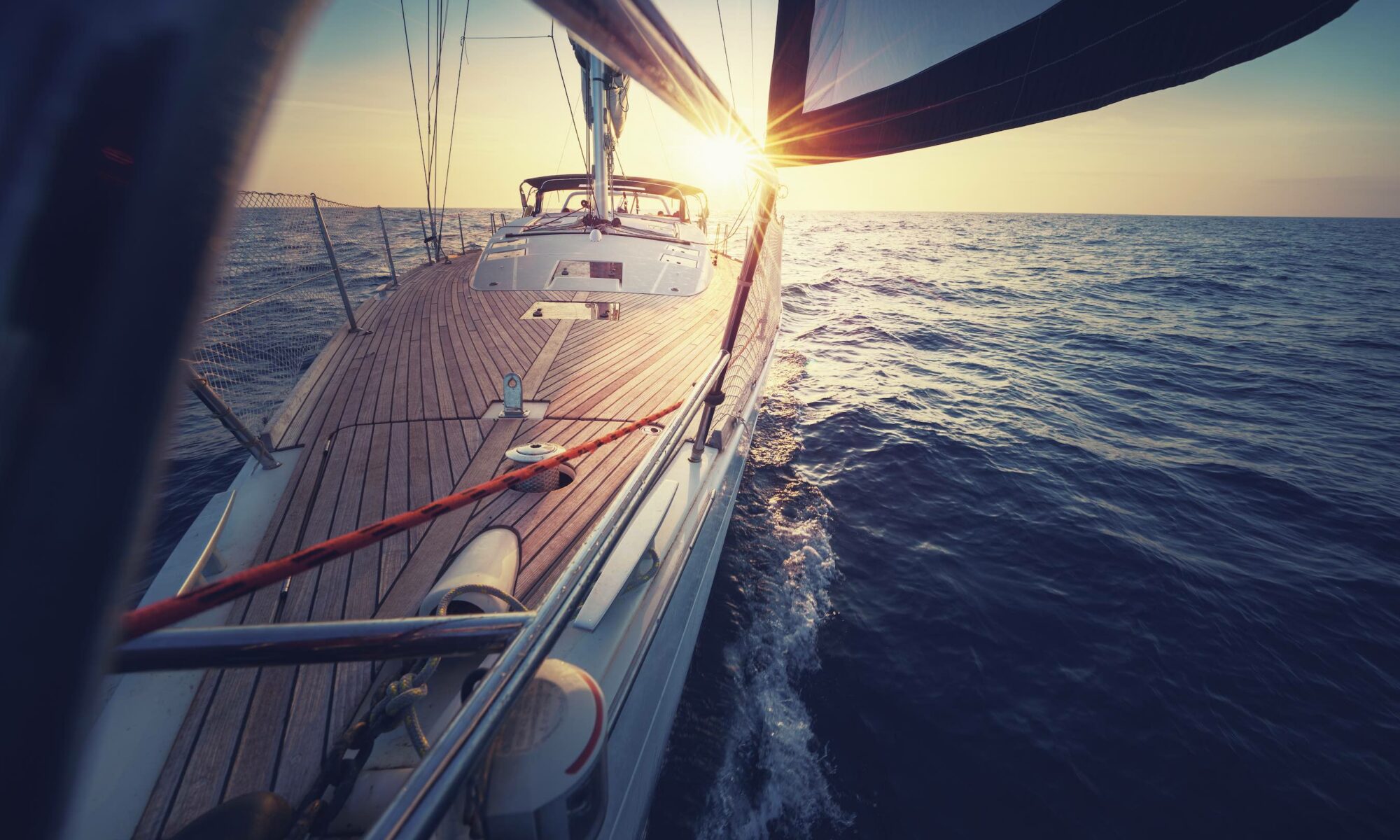 The yacht business was a rare beneficiary of Covid-19 pandemic restrictions. Sales boomed as people dreamed of the freedom of the seas after months confined to their homes. Now they are free to indulge their dream, but buying a yacht is a serious commitment and can be just as complex as buying a home on land – and often more expensive.
The type of yacht you buy will very much depend on the type of sailing you want to do. The right yacht for sailing holidays with friends and family may be very different from an explorer vessel that needs long-range capabilities and the ability to operate in difficult conditions, or from a classic yacht prized for its beauty, although perhaps not its practicality. The type of activity you have in mind will determine the vessel's size, the number of berths you need, the amenities on board and whether you should consider an on-board spa or beach club.
There are boat finder tools online to help with your search. However, for first-time buyers or for more expensive purchases, it is advisable to employ the services of a yacht broker to help make the right choice, though you should expect to pay a brokerage commission for the privilege. Once you have a clear idea of the size and type of yacht and the extras you need, you should have a better idea of what you can expect to pay.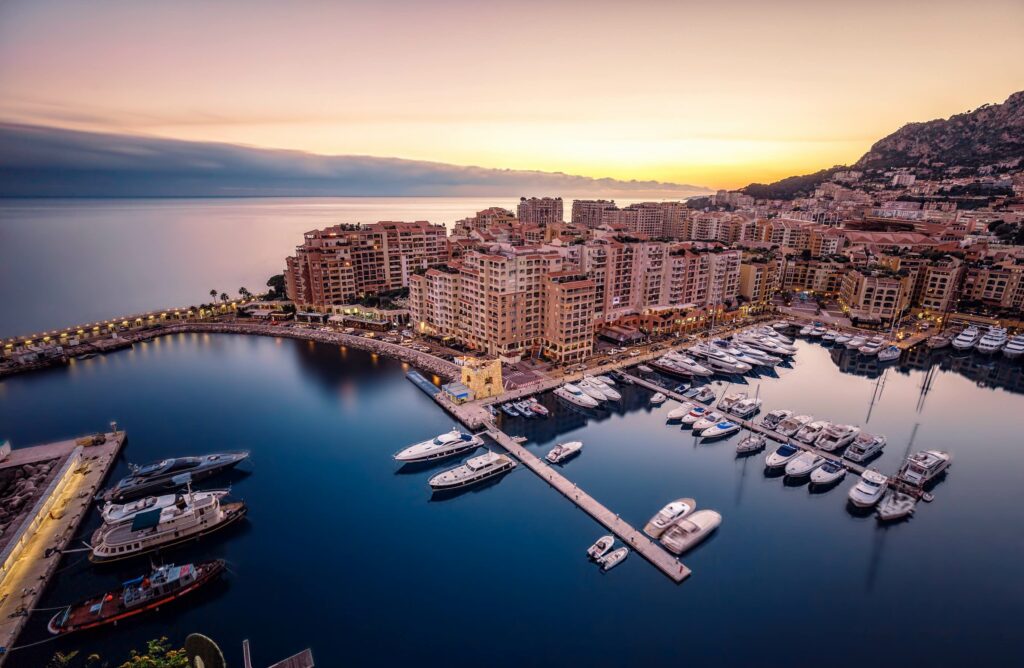 Operating a yacht is an expensive business, even when it is not in use – mooring rates can run to thousands of euros a month for large yachts in expensive destinations.
The expensive extras
Operating a yacht is an expensive business, even when it is not in use. Mooring rates vary with size and can run to thousands of euros a month for large yachts in expensive destinations. A mooring in Monte Carlo costs around $4,000 per night, and up to $100,000 for a five-day stay during the Formula 1 Monaco Grand Prix – that is, if you have the luck to find one available.
Winter storage is another potentially high cost. Time in dry dock for maintenance or repairs also needs to be factored in, along with day-to-day expenses, such as petrol, cleaning and insurance.
Large yachts need a professional crew, either permanent or reduced temporarily during down-time, according to rules on safe manning, so yacht owners need to factor in recruitment and employment costs. There are online tools to help calculate these expenses, too, but specialised yacht management companies offer professional services covering these aspects of ownership.
Where to buy
The choice of where to buy a yacht may depend on the extent to which you need someone to guide you through the process. Buying direct from the constructor or from a private seller can save money, but the latter option does not afford the same protection as buying through a broker or a dealership.
Sellers should allow you to perform a sea trial before you buy, and at the least it is worth trying to charter a similar yacht before you commit to a purchase. This allows you to test out the option with a fixed cost and minimal time commitment. Some brokers will allow you to charter yachts of a similar model to the one you're interested in buying.
While chartering can help pay for some expenses, it is not a magic route to low-cost yacht ownership.
It goes without saying that the usual rules of large purchases also apply to buying a yacht. Be wary of apparent bargains – heavily discounted vessels could turn out to be money pits in the longer term. It is also advisable to be cautious if sellers promise that buyers can recoup much of their costs by chartering out the vessel. While this might help pay for some expenses, it is not a magic route to low-cost yacht ownership.
The buying process
Once you have found a suitable yacht, you will make an offer to the seller. As with property purchases, there may be some negotiation on the price before a final transaction is agreed. The sale agreement is an industry-standard contract and outlines the price, along with the timing for a sea trial, survey and completion. It should also include a full inventory.
Surveys for yachts are complex and can take a week or more to complete, depending on the size of the vessel. A good technical condition survey will examine the yacht out of the water as well as in it. The sea trial is usually conducted at the seller's expense and will take up to four hours. The buyer will test the general seaworthiness of the vessel, as well as noise and vibration levels and motion (pitch and roll).
The buyer should have insurance in place at the time the contract is finalised.
Once these tests have been conducted to the buyer's satisfaction, they will pay a 10% deposit. Under normal circumstances, this would be forfeited if the sale is not completed on the agreed date. The contract may allow time for any necessary repairs highlighted by the survey to be carried out. The buyer should have insurance in place by the time the contract is finalised.
Financing your yacht purchase
It is possible to take on a loan to buy a yacht in the same way as for a house or apartment. With interest rates at historic low levels in the last decade, this was becoming an increasingly popular choice – but the costs are higher now. Yacht financing is typically provided over a term of between five and seven years, and is handled by specialist marine lenders, often as part of a global wealth management relationship.
Pure asset finance is also available for smaller transactions from specialised equipment finance institutions, but they will generally consider the loan as a stand-alone transaction and not as part of the broader context of the borrower's wealth management considerations.
The right option will usually depend on the amount you want to borrow, with some lenders only offering larger loans. The various providers of marine finance use different formulas to calculate the maximum amount they are willing to lend. Usually, borrowers will need to provide a part of the equity for the purchase cost from their own resources, in the same way as with a house of apartment.
Yacht ownership is undoubtedly a luxury, and it is difficult to justify ownership as opposed to periodic chartering of vessels on cost grounds alone. However, the prospect of taking to the open seas in a yacht that offers the same intimacy as your own home may lure those with available cash to take the plunge. But it is a complex and potentially risky process, and buyers must always go in with their eyes wide open and armed with expert advice.