Trust and innovation: the cornerstone of relations between the bank and businesses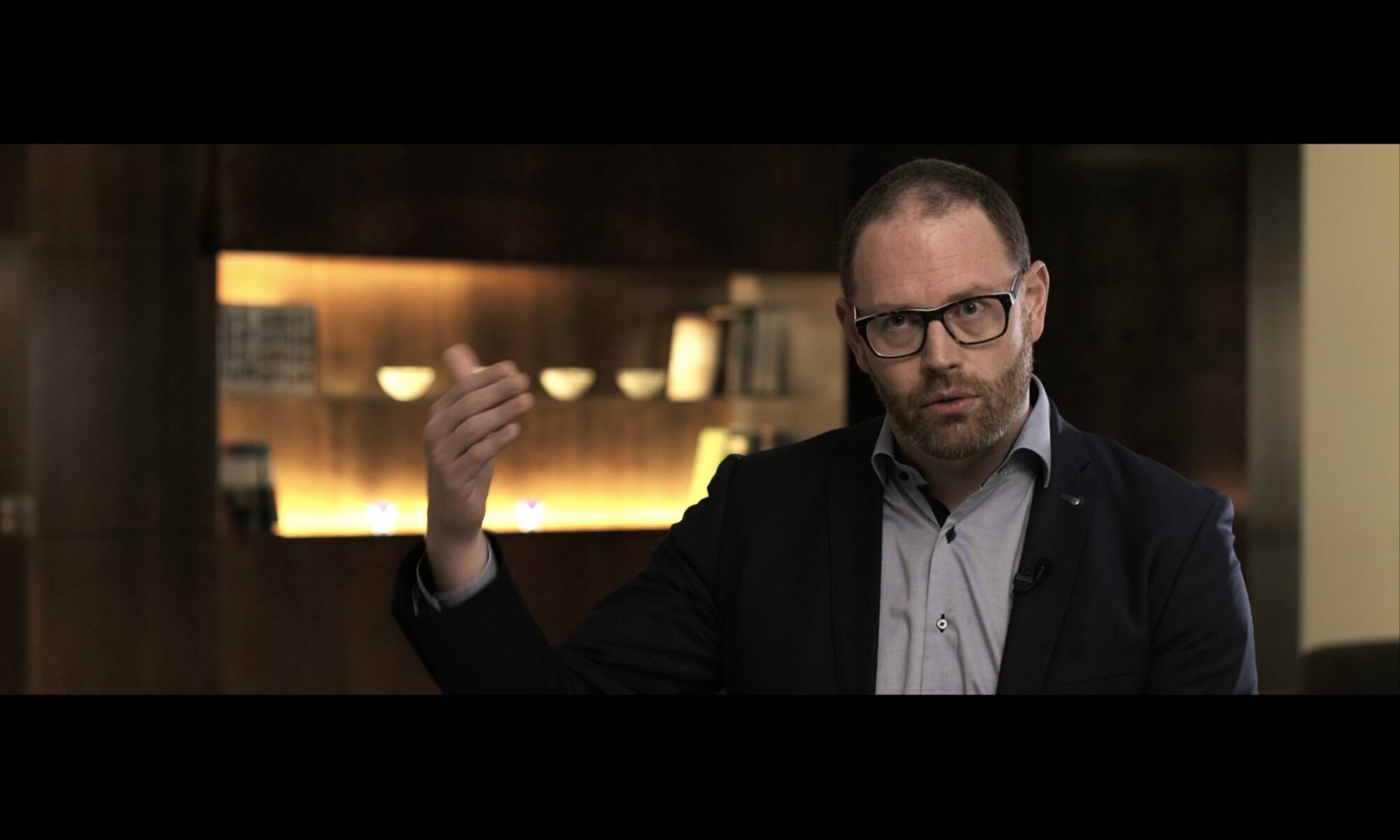 The lifeblood of our economy, businesses are dealing with a pandemic that will have lasting financial repercussions. To have any hope for the future, they need innovative partners they can trust. This is according to Jeffrey Dentzer, Head of Corporate & Institutional Banking at BIL, who agreed to answer our questions.
25,861 views
Summary
As the pandemic drags on, the whole economy suffers. And businesses are some of the first to bear the brunt. Faced with this reality, banks are now part of the solution. Their role has been and will be threefold:
a buffer so that businesses can ride out the first wave of the pandemic;
a distributor of the various forms of government aid that have been and may yet be approved;
a supporter of businesses, so that they can emerge from the crisis and help revive the economy.
The crisis will not end tomorrow, nor will it be straightforward. Given the uncertainty and stress created, it is essential that businesses can rely on the long-term support of a trusted partner willing to innovate and adapt to change. The more a bank can understand individual needs, the better it can tailor its response. Banks that can support their clients holistically at both professional and private levels hold an advantage in this regard. Entrepreneurs need solutions for their professional and private finances alike.
The world cannot rewind, but together we can shape the future. Now more than ever, a win-win relationship of trust between businesses and their bank is key to the best possible exit from the crisis.