What do you think makes a good boss?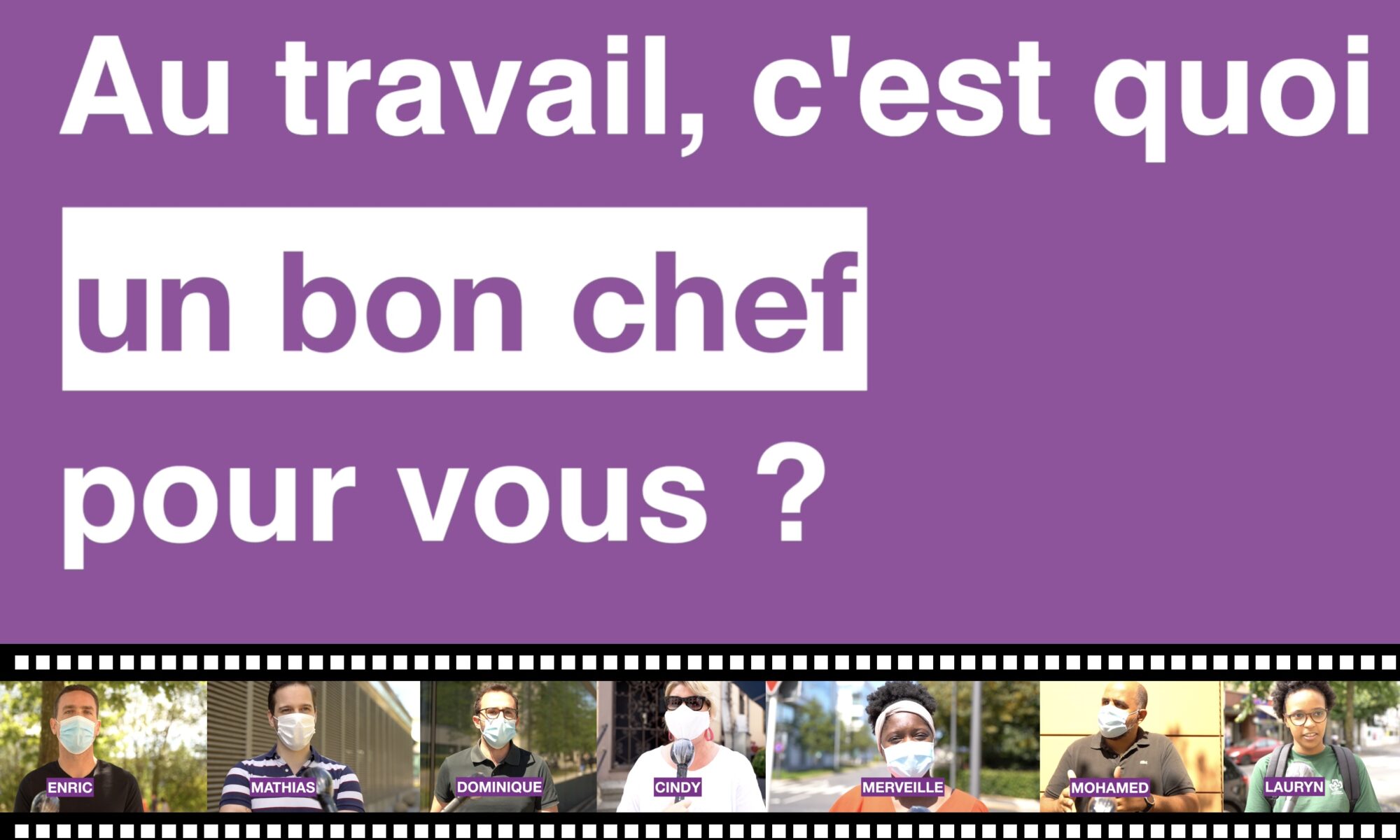 What qualities do you see in a good boss? How should they handle your mistakes, or laud your successes? What's the difference between managing and leading? Discover the answers to these questions, then click through to an article in which myLIFE explores the topic in more depth. This will give you a better idea of some of the relationships that exist within a company.
67,720 views
On the same topic:
Are you a manager or a leader?