Choosing the current account that's right for you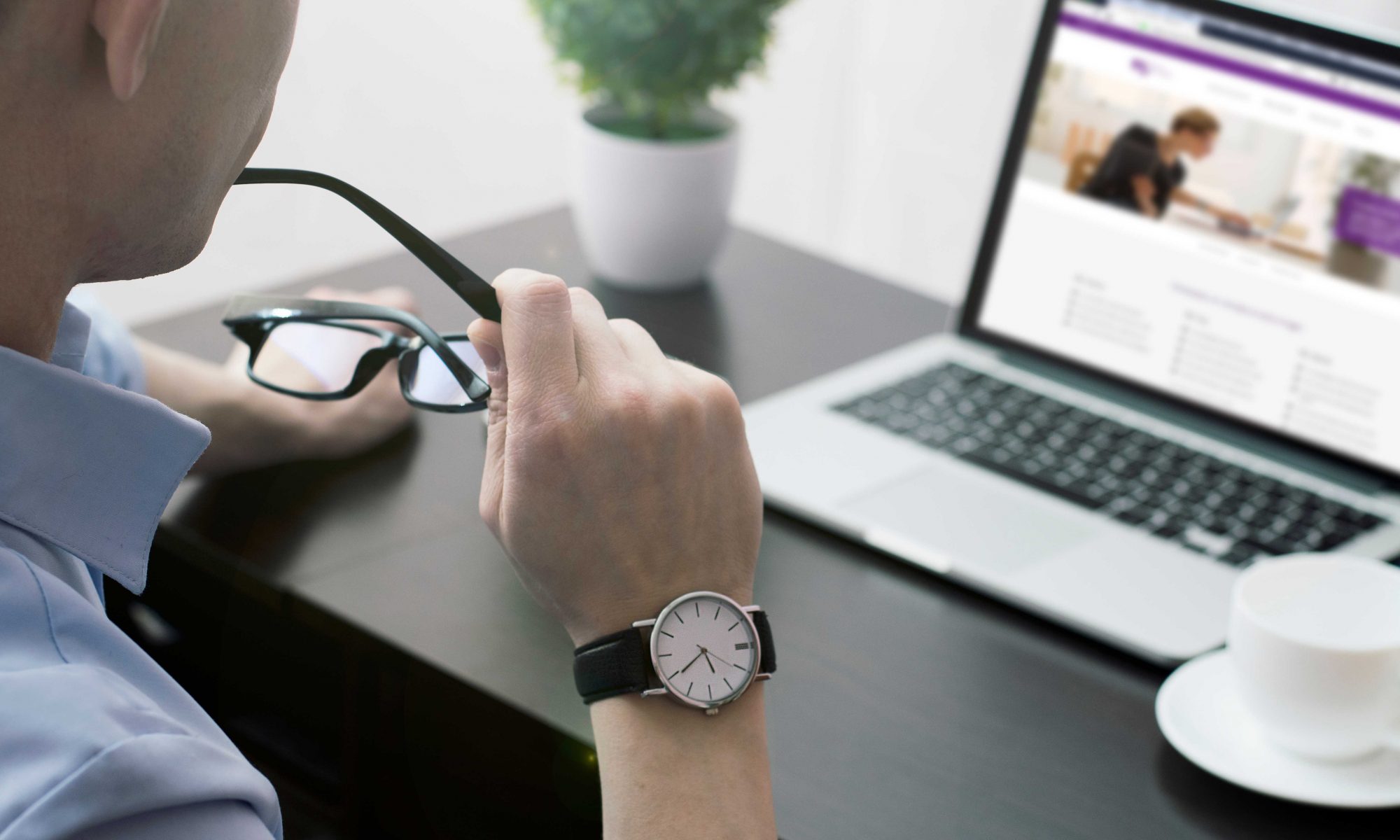 When it comes to personal finances, choosing a current account is rarely given much thought. Nevertheless, your bank will usually offer several packages with different prices and services included. This is why it is important to take a close look at your needs before making a decision.
Current accounts mainly serve to deposit funds for managing day-to-day finances. But beyond the current account itself, there are numerous products and services to help use and manage it. While the packages on offer may vary significantly from bank to bank, we have identified three broad categories. This list is not exhaustive, but it may be a helpful summary.
The basics
This first category provides you with an account and a debit card. You are strongly encouraged, or even forced, to bank exclusively online (internet and mobile banking). Your bank also relies primarily, sometimes exclusively, on your online account to communicate with you (account statements and other messages). Free in-branch transactions are limited, if they are even offered at all. The main advantage: extra-low fees!
Medium package
In addition to the basic services of the first category, these packages usually include a credit card such as Visa Classic or MasterCard Blue with their insurance coverage, more free in-branch transactions and paper transfers, or even limited current account overdrafts at preferential rates or a virtual bank card for online shopping. Naturally, these services come at an additional cost.
Premium package
Beyond an enhanced version of the medium package (increased number of cards and included transactions, current account overdraft limits, etc.), this last category can include a whole range of extra features. There are many benefits on offer from various institutions: a MasterCard Gold (or Platinum/Elite), preferential rates on certain loans, limited or free application fees, etc. One disadvantage: this deluxe package is not going to be free.