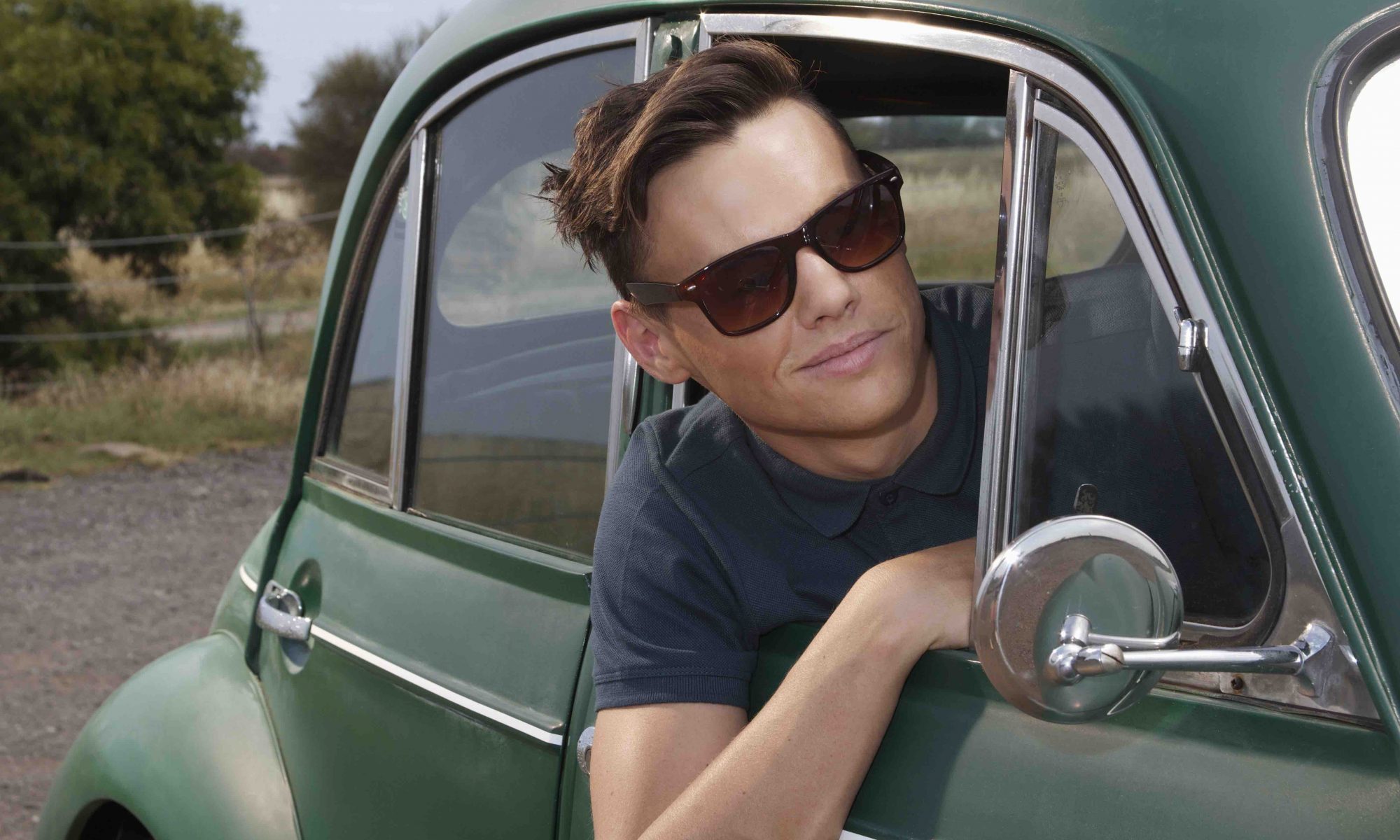 Whether you consider it a necessity or a luxury, buying a car is the first real investment many young people will make. Some also see it as a sign of independence and personal freedom. But this freedom comes at a cost – one that you need to be able to cover. Need more information? Then buckle up and let's hit the road!
Determine your financial situation
So you've worked out that you have enough money to buy a car, right down to the last cent. You're in the clear now, right? Well, we hate to break it to you, but that's probably not going to cut it. In reality, a car requires you to budget for costs that far exceed the initial purchase price. You also need to think about insurance, the tax stamp, general maintenance and, of course, fuel expenses.
If you think ahead, you can calculate how much money you really need to finance the car and cover the running costs. Generally, the dealer will take care of everything involving the car's initial registration at the time of purchase. If this falls to you for whatever reason, be sure to read through the steps you need to take.
Then, determine your needs
Will you use your car to commute to work? How long is the journey? Will you park outside or in a garage? Will you have passengers (particularly children)? Do you travel frequently, for business or leisure? How you answer these questions will help you decide what model to choose, whether to get a petrol or diesel car, whether to buy new or used, etc. Don't let your dream car turn into a nightmare.
Should I pay in cash?
If your parents have been keeping a savings account for you since you were born, it may be time to put some of it to good use and finance your car. Of course, it all depends on how much capital you have. Our only advice is: don't spend it all in one place. You'd be wise to set some aside for a rainy day.
Should I apply for a loan?
The most common way to finance a car is to take out a bank loan. Without stating the obvious, the main advantages of a loan are that you don't have to dip into your savings, and you can still buy a car even if you don't have enough capital to pay in cash. Talk to your banker or simulate a car loan to find out more.
The greater the risk you present, the higher the lending rate will be if your application is accepted.
Can I take out a loan without an employment contract?
Provided you meet certain criteria, you can indeed take out a loan without having an employment contract in Luxembourg. You obviously need a regular source of income, but this can come from self-employment or even unemployment benefits. You must also live in Luxembourg, be over 18, and not have any outstanding debt or be blacklisted by a bank (called an interdiction bancaire), among other criteria. But be careful, the greater the risk you present, the higher the lending rate will be if your application is accepted.
What about leasing?
Another way to finance your car is to lease it. A lease is a long-term rental agreement with the option to purchase the car after a given time or mileage. This comes at a fixed price per month, which can sometimes include a package covering any maintenance costs. Leasing has its own advantages and disadvantages; whether it's worth it or not depends on how you plan on using the car.
This practice is widespread in Luxembourg, and some companies offer leasing packages to their employees. Don't be afraid to contact your Human Resources department to find out whether they can integrate this into your employment contract and salary. You could end up better off, especially as many companies often offer comprehensive leasing packages including maintenance costs and fuel cards. Also bear in mind that this option is also available to private individuals through certain financial institutions.
Remember, though, that repairs on a used car could actually cost you more in the long run.
Second-hand doesn't have to mean second-rate!
If you don't have enough savings to buy a new car and don't want to take out a loan, it might be worth considering a used car. These are usually a lot cheaper, and thus more affordable if you have a small capital base. Remember, though, that repairs on a used car could actually cost you more in the long run.
Unless you have substantial savings, financing your first car usually involves a loan or lease agreement. If neither of these options are feasible, then a used car might be the right call. This is only your first car after all; there's no reason to go overboard. No matter what, you should calculate your available monthly budget and evaluate your needs before reaching a decision. To summarise, the costs involved in buying a car go far beyond the initial purchase price. In the end, you simply have to do what you did to pass your driving test: think ahead, stay alert and proceed with caution. Now let's take it for a spin!