Financing your studies with a CEDIES loan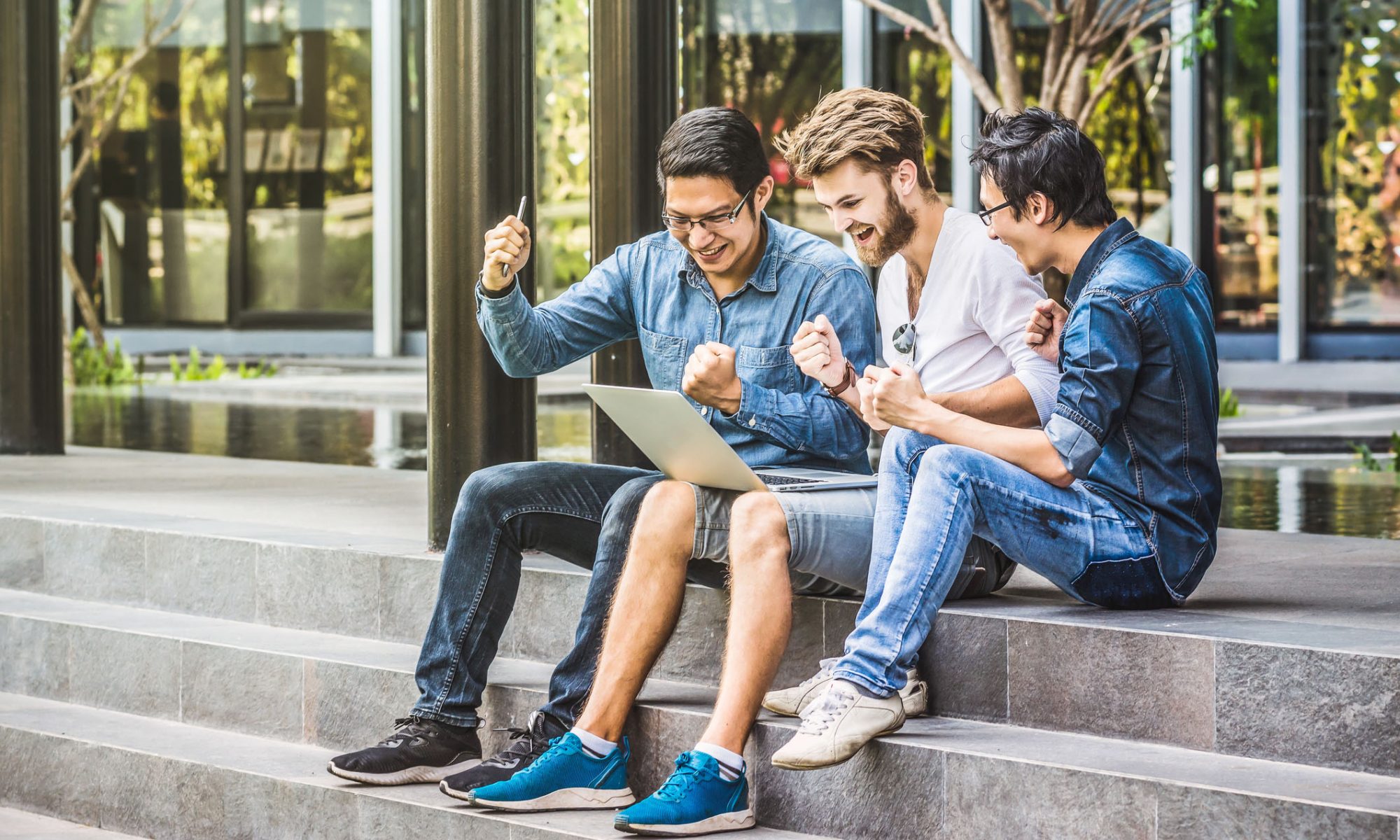 It's not easy taking up university studies without some semblance of financial security. Fortunately, the CEDIES loan is there for you (now called AideFi). Find out how this government financial support works, and how much you could be granted.
Do you live in Luxembourg or are your parents cross-border workers? Are you about to begin university studies? The Luxembourg government offers you financial support in the form of multiple grants and an attractive student loan. This financial assistance forms what is commonly known as a CEDIES loan, but whose official name is now AideFi. If you meet the allocation criteria listed on mengstudien.lu, you will be granted financial assistance per academic semester.
Amount of financial support and conditions
Are you eligible? Submit your application by mail or online at MyGuichet  from 1 August to 30 November for the winter semester and 1 January to 30 April for the summer semester. You will receive written confirmation from CEDIES stating the amounts of the various allowances for which you qualify. The attached table summarises the assistance available and who is eligible.
| Assistance | Amount/academic semester | Eligibility |
| --- | --- | --- |
| Basic grant | EUR 1,050 | Automatic for any student who qualifies for support |
| Mobility grant | EUR 1,286 | For students studying outside their country of residence and paying rent |
| Means-tested grant | EUR 0 to EUR 1,995 | Depends on the total annual taxable income of the student's household |
| Family grant | EUR 262 | Awarded to a student whose household includes other students who are already receiving financial aid |
| Registration fees | EUR 0 to EUR 3,700 | Depending on the student's situation, and subject to a deduction of EUR 100 50% of the amount is added to the basic grant, 50% to the student loan amount |
| Student loans | EUR 3,250 | Optional. Awarded automatically on request at a maximum interest rate of 2%. State-guaranteed loan taken out with an approved bank. Repayment over a maximum of 10 years, beginning 2 years after completion or termination of studies. |
Note that any income received by the student may affect the amount of financial assistance, and may possibly determine whether it will be granted. To find out more about CEDIES loans or to calculate precisely which assistance you may claim, go to mengstudien.lu. In addition, don't forget to contact your bank! It likely offers packages for students combining government support with preferential terms and specific extras.
Useful tip
This AideFi assistance can be combined with grants for international mobility programmes (e.g. Erasmus+) or awarded on the basis of student merit. However, it cannot be combined with equivalent student aid or financial benefits available in the student's country of residence.