Get in shape without going into debt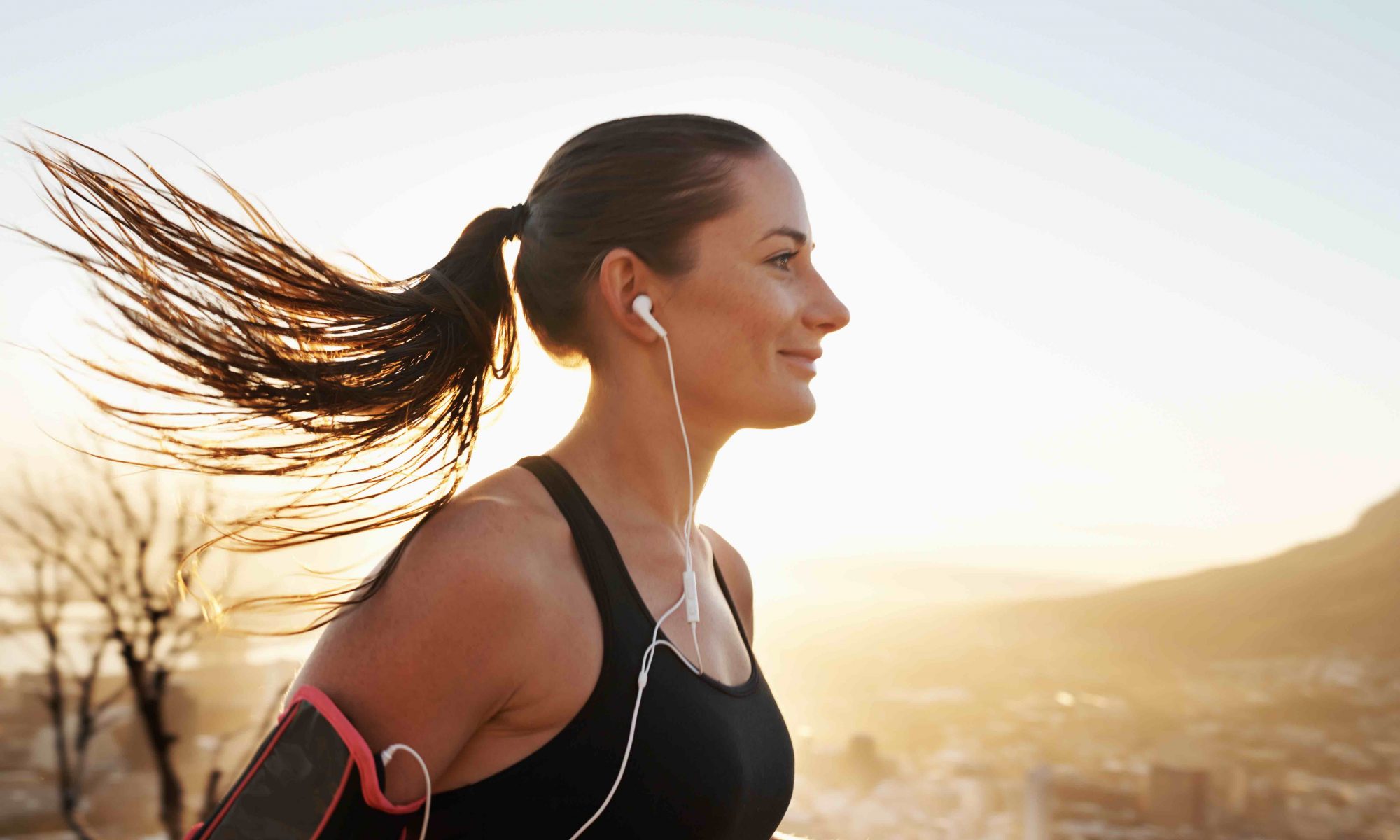 Sports are fun. What's more, some people even say they're good for you! But taking up a sport comes at a price. Even basic running gear of reasonable quality will put a dent in your wallet. And while you probably already do enough running around as it is (between chasing after the bus and your colleagues at work), here are a few tips for taking up squash, fencing, kayaking, or whatever you like without burning a hole in your bank account.
On your marks, get set, go!
First, a bit of good news for parents: did you know that childcare service vouchers can be used to pay for your kids' sports lessons? Just remember that the organisation in question must be approved by the Ministry of Sport.
Whether you're a child or an adult, you should be getting exercise. But where, and when, and how? You'll find everything you need to know about sports in Luxembourg on the official websites of the country's various athletic institutions. The website JustArrived also provides an overview of sports activities available in the Grand Duchy.
Organised by the city of Luxembourg, the Sports pour tous programme offers a full range of sports activities for children and adults at very reasonable prices. Aerobics, basketball, volleyball, weight training or martial arts – you're sure to get your sports fix there.
Now we're getting warmed up
A general word of advice: no matter which sport you choose, don't invest in a carbon fibre tennis racket or the newest air-cushioned trainers right away. Wait until you know you like the game and can fully commit to it before sacrificing a major chunk of your budget. In the meantime, see what you can get second-hand, or ask friends and relatives to borrow their equipment while you're still trying things out. There are several websites where you can find used gear in great condition, including Luxbazar.
Don't be seduced by advertising or salespeople in a hurry to kit you out from head to toe before you've even started training.
Don't be seduced by advertising or salespeople in a hurry to kit you out from head to toe before you've even started training. Instead, seek advice from someone who already plays the sport you're interested in. Opinions are free, and can help you be smart in finding what you need at the best price.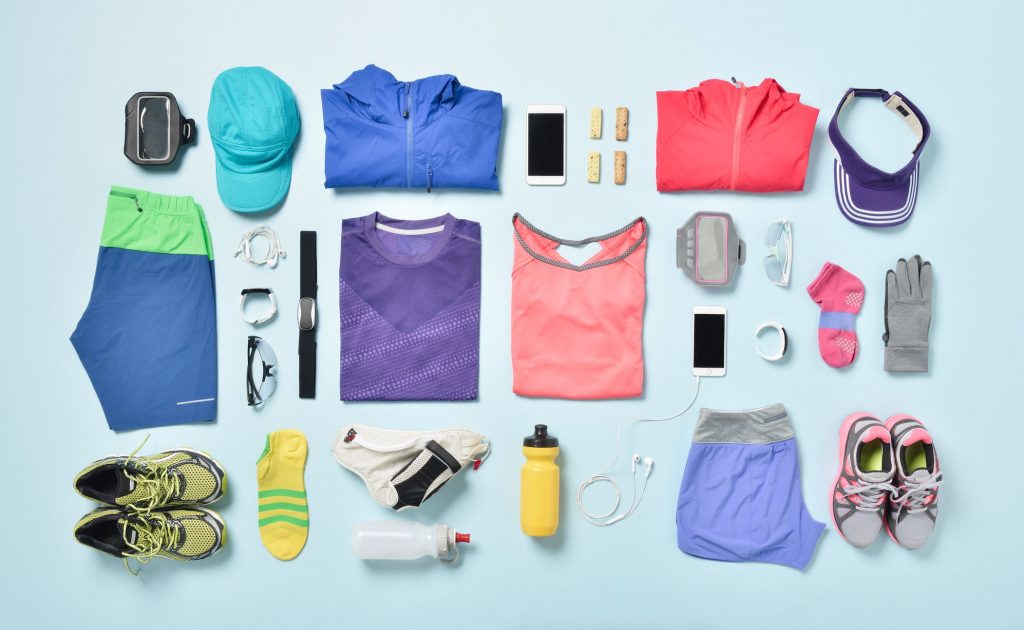 Do race to check out the seasonal sales at large sporting goods stores in Luxembourg. It's great exercise, and we're sure you won't have far to go for fantastic deals. You can also find them online, all year long!
If you want to try a sport like skiing, where equipment is available to rent, we recommend that you do this before buying your own. Later, if you begin to practice often, investing in your own equipment will become the cheaper option.
Burn calories, not cash
Of course, sports like rowing, motor racing or polo are never going to be cheap. But there is a vast selection out there, and many will have you breaking a sweat long before you break the bank. One sport that doesn't require a huge initial investment is running. Any time, anywhere, all you have to do is grab a T-shirt, shorts and trainers, and you're good to go! The city of Luxembourg and the rest of the country is covered with nature trails suitable for runners of all levels.
Another good example is swimming, which only requires a swimming costume and swim cap. And Luxembourg has plenty of public pools!
Online to the finish line
Nowadays, wireless-enabled fitness bracelets allow you to track your progress, monitor your performance and set goals tailored to your growing ability. This may be a useful accessory when you're working out, but it's also rather pricey. Did you know there are free smartphone apps that do similar things? Just check the app store for your smartphone. You can also go online to find out which apps are the favourites among people who play your sport.
Scale new heights
If want to enjoy winter sports without an avalanche of debt, stick to smaller and less well-known ski resorts than those in the Pyrenees or the Alps. The Vosges Mountains are certainly close by, but don't forget about Austria or Bavaria either. These locations can be less crowded, and often charge less for passes and equipment too – especially if you don't go during school holidays.
Don't pile on the pennies
From the petrol you use to drive to and from the practice hall, to the snacks you buy, to the equipment you rent because you left yours at home – small side purchases can add up to more than the sport itself if you're not careful. This means you should plan ahead to avoid those costly extras. For example, you can carpool and split the price of travel with your teammates.
Become a card-carrying member
You might consider joining one of Luxembourg's many fitness centres. Although this can mean a significant investment, it will be worth the money if you go often enough. There are many different packages available at different rates. Be sure to look up the deals on offer: some gyms offer flexible memberships that are reasonably priced.
This advice is intended for when you first begin an athletic activity. Once you've become addicted to the game, or can trust yourself to pursue your sport with discipline, don't hesitate to invest in better quality equipment if it will enhance the enjoyment you get from your new favourite pastime. And never forget, in the wise words of Pierre de Coubertin: the important thing in life is not to triumph, but to compete!