Going back in time with Paul Kalkbrenner!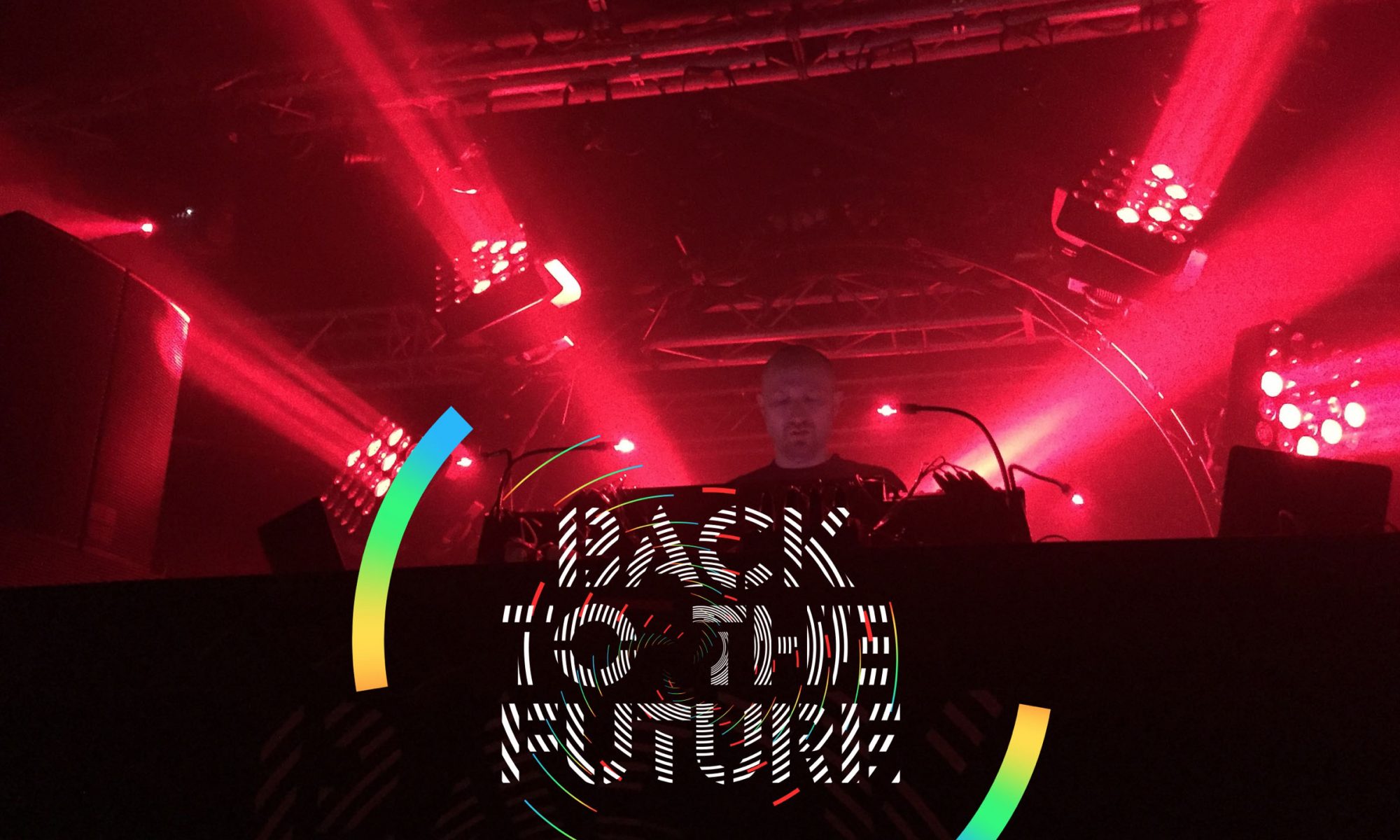 Paul Kalkbrenner rose to popularity with his magical song Sky & Sand, which was featured on the soundtrack to the semi-biopic Berlin Calling (in which he also played the leading role), but he had first appeared on my radar with his song Since 77 a few years earlier. I was immediately taken by his use of otherworldly sounds and started going to all his concerts, quickly building up a comprehensive discography of this Berlin-based DJ, who is now 39. You can imagine my delight when I heard he was coming to Luxembourg to play a special high-energy gig in a much more intimate setting than his usual venues: den Atelier – a beloved Luxembourg locale.
The partygoers at this event on 20 May weren't there for his usual playlist: they came to be sent back to the 90s. Theme of the night: Back to the Future. His vintage set didn't disappoint his time-travelling audience who showed up wearing Reebok trainers, PK hoodies, Casio watches and other 90s accessories dug out of the wardrobe. Revellers showed off dance moves fit for the best techno clubs 25 years ago. Strobe lights pulsed to the beat through thick white smoke that billowed onto the dancefloor. It seemed like the whole audience managed to hitch a ride back in time in Doc Brown's DeLorean.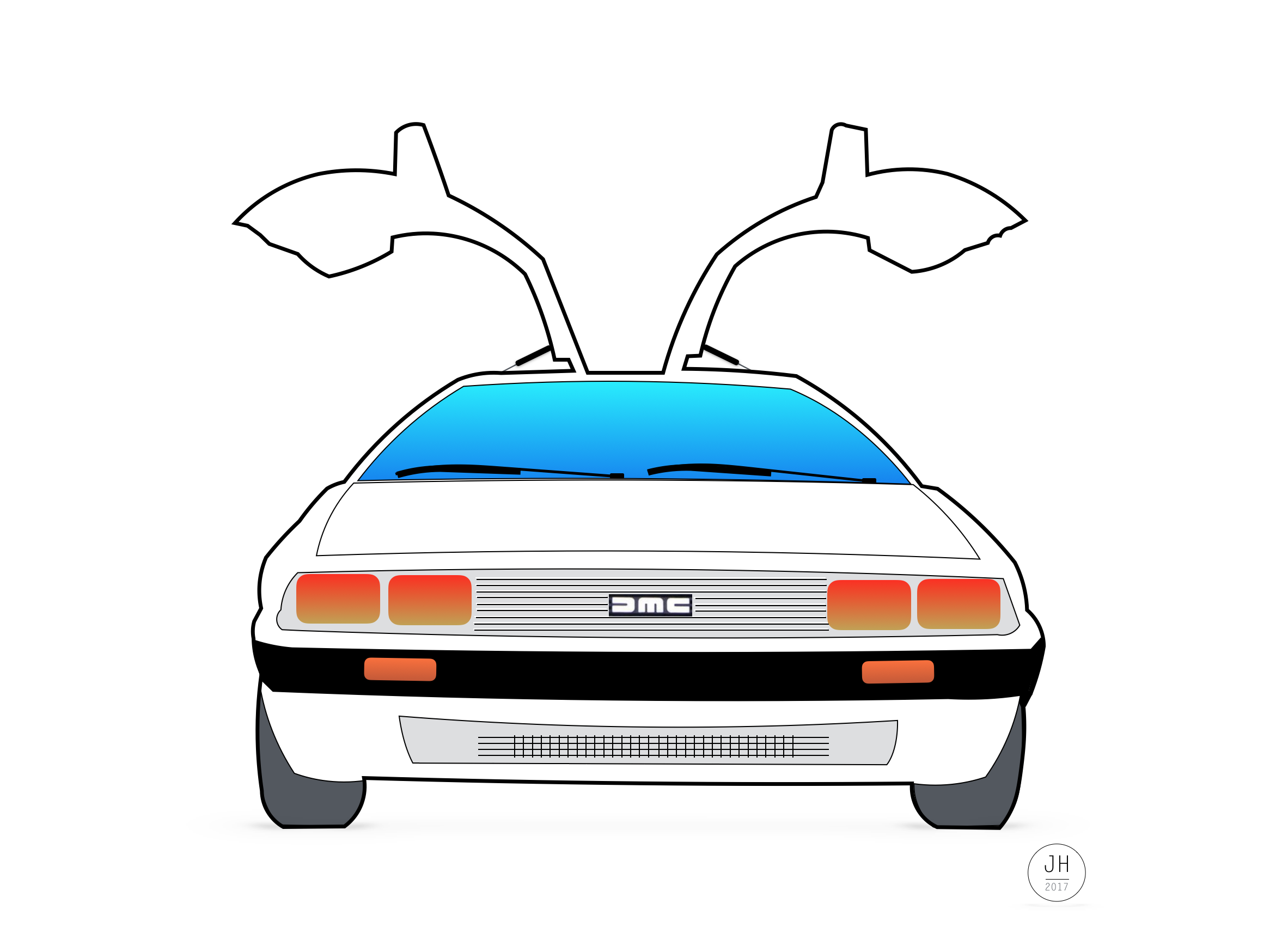 The DJ's set was sharp and the bass solid; right from the off his smooth transitions and almost surgical precision were proof that this was a master minimal techno artist at work. Great Scott, Marty, you could really feel it deep in your chest! The source experience, 280 West, DHS… the hits kept coming! With a full tank of gas and Paul Kalkbrenner at the wheels, how could the trip be anything but intense? Keeping pace with the music took some stamina and wasn't always easy: the place was packed despite the organisers' best efforts to fit everyone in (the event was quickly sold out). Luckily, for those who needed it, the likes of Fairchild by Acid Jesus gave partygoers a much-needed chance to catch their breath. It was a trip back in time in an intimate setting, much more small-scale than Tomorrowland – the DJ's usual haunt in recent years. While the set was intended for 90s lovers, anyone could join in on the fun, but more recent fans might have been disappointed if they had been expecting him to close with Sky and Sand.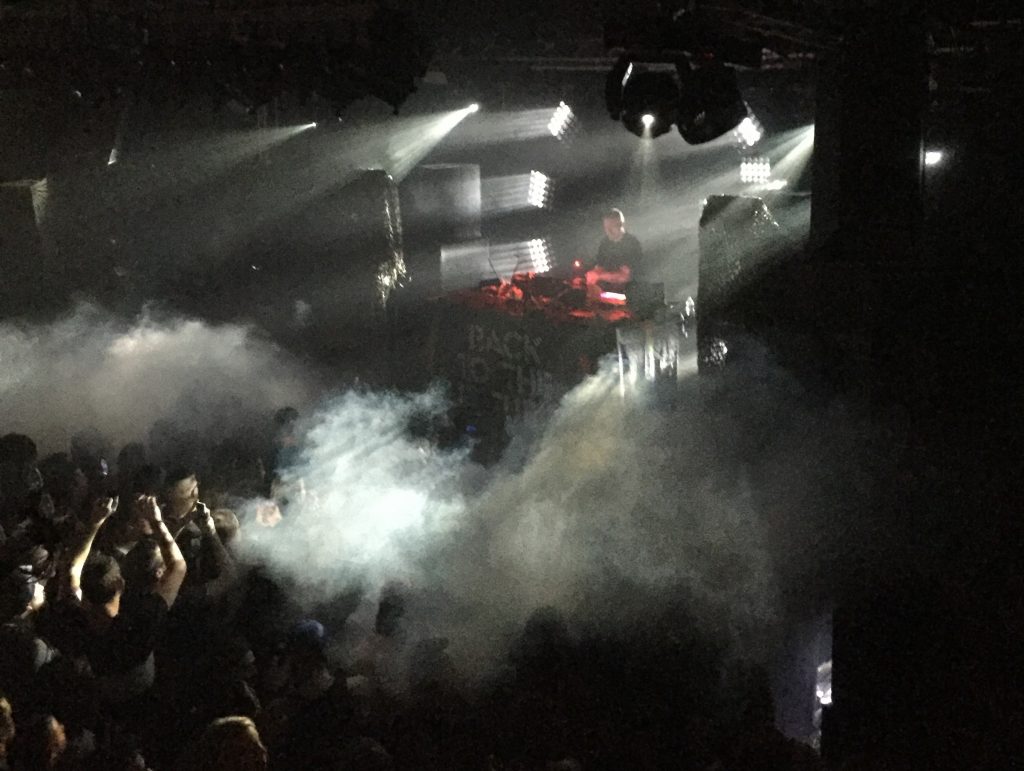 It was a night of flashing lights and throwbacks, like any good time-travel movie, but if I could do it again, I would ask for Zeit (2000) and the more melodious The Palisades (2004) to help soften the blow when crashing back into 2017. Count me in on the next time-travelling adventure – no matter the era and playlist! Until then, take care and thanks for the ride, Doc! 😉