How do I quickly find a property to rent?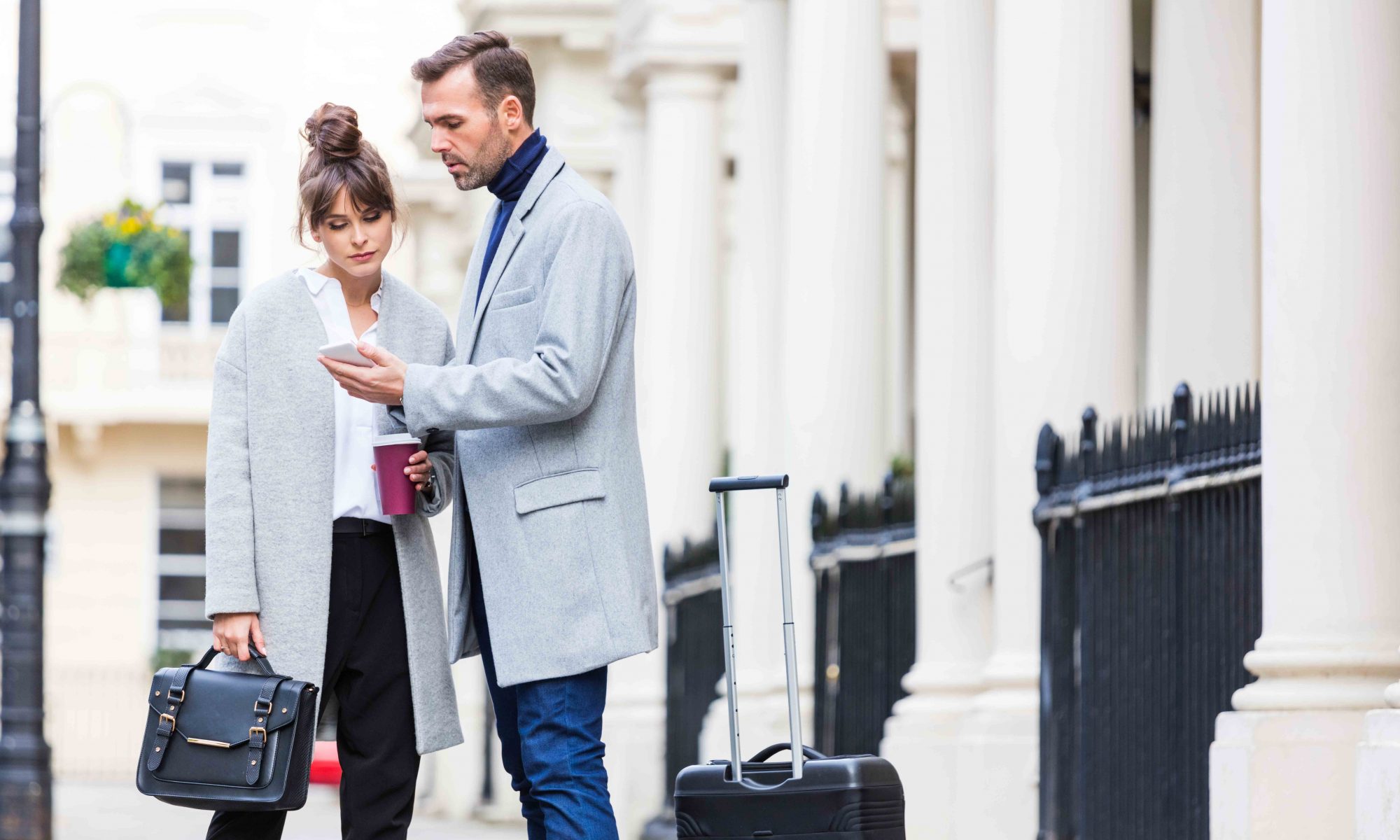 Agathe and Claude are two thirty-somethings who have moved from Besançon to Luxembourg City for work. Since they don't know anyone in their new town, they're staying in a hotel for now. Agathe's employer has agreed to cover these accommodation costs, but only for two months. They need to find somewhere to rent – and fast! Read on to find out how our couple managed to achieve this. All newcomers to Luxembourg's capital can learn a thing or two from their experience.
Plan ahead
This is easier said than done in a city where rent is high and available properties are snapped up quickly because demand outstrips supply. You need to be quick off the mark and plan ahead as much as you can. Since Claude was the first to leave his job, he started looking online before they left, particularly on the LISER  website (the Luxembourg Institute of Socio-Economic Research), www.justarrived.lu  and Nexvia. When you are not familiar with a country, let alone a city with its different districts and their going rates, pros and cons, doing your research in advance is a sensible approach. Particularly as it is not just the quality of the property that you will need to take into account when looking for somewhere to live.
Decide what's best for you
Our young couple had two options. Option 1: increase their chances of finding somewhere by not restricting themselves to a specific area within the city or one of its surrounding towns, but risk being far away from amenities and their place of work. Option 2: focus on the Bonnevoie district, which is fairly central and near to the station and Agathe's workplace. This reduced the number of available properties but was certainly more convenient and was the option our couple eventually decided to plump for.
Any would-be tenant must present the landlord with an application containing at least three main documents.
Prepare your application
Whether you go through an estate agent, a website or privately, any would-be tenant must present the landlord with an application containing at least three main documents:
a copy of a valid form of identification;
a certificate of residence from your previous address;
a copy of your employment contract and latest pay slips.
Agathe and Claude prepared their application carefully and made several copies in advance to avoid having to repeat certain stages of the process. This meant that if they fell in love with a property, the landlord could see that they were ready to go and would be more likely to choose them. Obviously, you also need to prove your financial reliability (rent should not exceed 30% of household income) and it's not just about being first on the scene, but in a city where available property is thin on the ground, it is a definite advantage to be able to submit a complete application to the landlord.
Agathe and Claude visited the government's website Guichet.lu, which offers a wealth of information about this and other topics.
Expand your search
Let's get down to the nitty-gritty: the actual search for the property. Once they had established their geographical, logistical and financial criteria, Agathe and Claude went into estate agencies and looked on their websites.
There are many agencies in Luxembourg and they usually charge a month's rent (plus VAT and excluding any maintenance charge) for their services. These agency fees cover searching for the property, drafting the lease agreement and taking care of all administrative requirements.
Our couple were able to find links to all the estate agencies in Luxembourg City through a simple online search.
Since they had well-defined criteria, the agents were able to get to work effectively and come back to them with suitable suggestions. As they were working to a deadline, our couple didn't want to waste time viewing properties that didn't match their budget or requirements.
In Luxembourg, landlords tend to prefer going through estate agencies rather than dealing directly with prospective tenants.
Although individuals have very successfully used classifieds sites to advertise their properties for rent in Luxembourg's neighbouring countries, landlords in the Grand Duchy itself tend to prefer going through estate agencies rather than dealing directly with prospective tenants. In spite of this, Agathe and Claude checked out Locanto and Bonplan.lu.
In the end Agathe and Claude managed on their own, but they could have used the services of a relocation agency. These specialist firms get you settled in your new country by finding you a place to live, handling any administrative processes, finding a school for your kids, etc. Of course, this kind of service comes at a price – one that our young couple couldn't afford.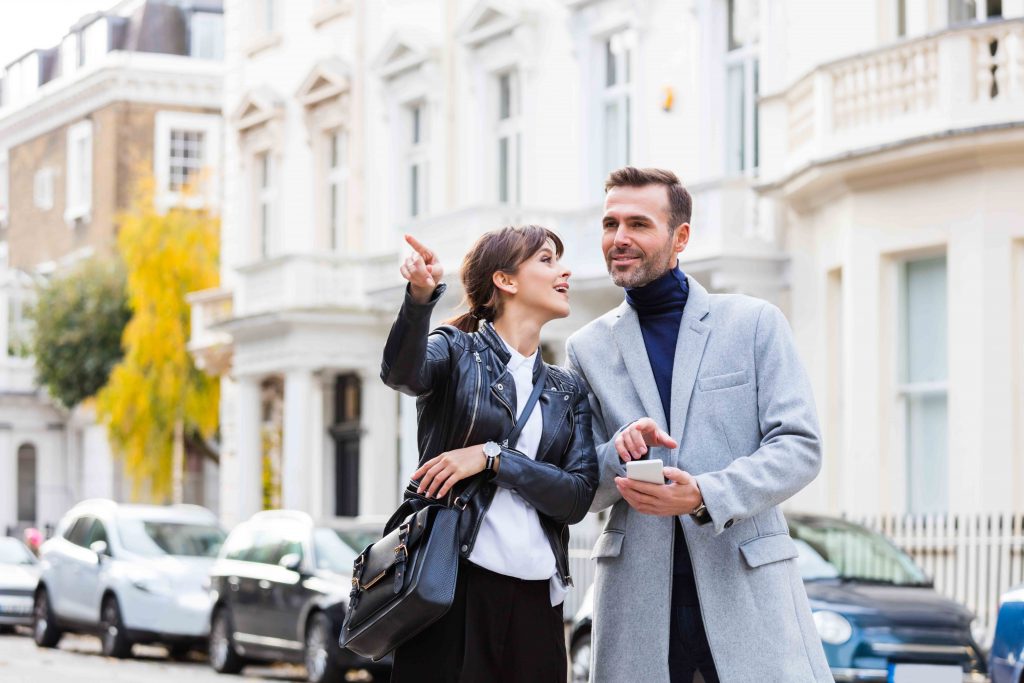 Although they are not students any more, Agathe and Claude briefly thought about shared accommodation. In certain large cities like London, where rent is exorbitant, some couples end up sharing a flat with other couples. You can search for these flatshares on sites like Appartager.lu. Not that Agathe was ever really going to consider sharing her fridge with strangers!
If you're not as fussy as Agathe, it is definitely worthwhile checking out social media. Just look for groups dedicated to flatsharing in Luxembourg. There are communities sharing good housing tips and other things, and there are some great opportunities if you're quick off the mark.
All's well that ends well. After a few disappointments, Agathe and Claude eventually rented a lovely two-room flat in Bonnevoie from one of Claude's work colleagues. By avoiding agency fees, our lovebirds were able to set aside some money to rent a garage…oh, did we forget to tell you? It's not easy to find a parking space in Luxembourg! But that's for another time…