If Elon Musk is doing it… can parallel entrepreneurship work?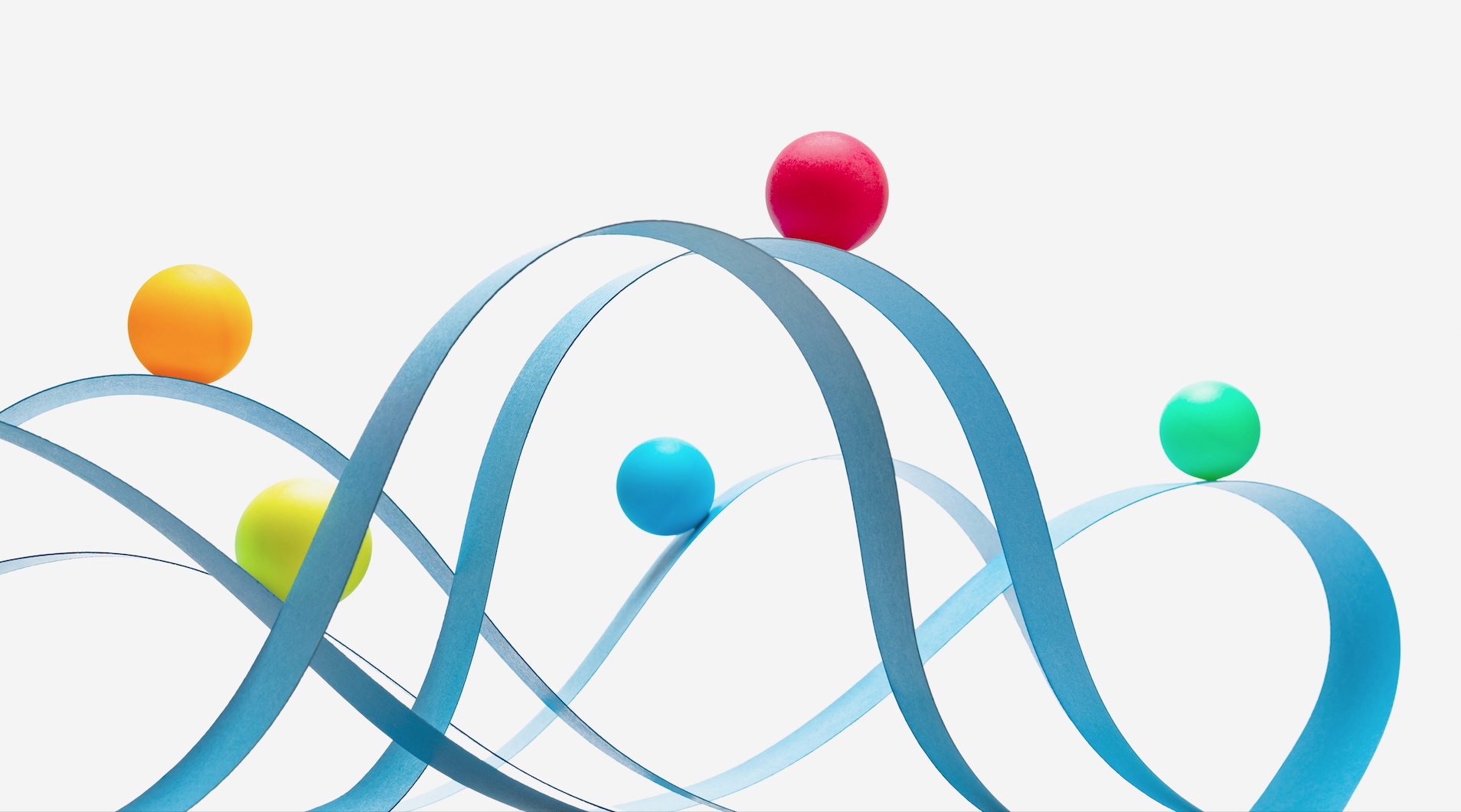 Parallel entrepreneurship is an increasingly well recognised concept within the community of start-up founders and entrepreneurs. Popularised by prominent entrepreneurs such as Elon Musk, it entails being actively involved in the development of more than one expanding business at the same time – notably in Musk's case, electric carmaker Tesla, rocket manufacturer and spacecraft launch provider SpaceX, and public transport tunnel construction start-up The Boring Company.
However, not everyone has Musk's resources at their fingertips, and there is vigorous ongoing debate as to whether parallel entrepreneurship facilitates the cross-fertilisation of ideas and more efficient use of resources, or leads to entrepreneurs spreading themselves too thinly and losing focus on one or more of the individual businesses.
In practice, some individuals will become parallel entrepreneurs by accident. Business opportunities don't tend to come along in neat succession. Existing businesses may not have reached cruising altitude or passed on to new owners or managers when a fresh idea comes to fruition; most entrepreneurs are well aware of the perils of missing a window of opportunity by lingering too long over an idea. However, the debate is largely about whether entrepreneurs should pursue parallel entrepreneurship as a deliberate strategy to give themselves the maximum likelihood of an idea coming to fruition.
One of the advantages of running multiple businesses at the same time is that it gives entrepreneurs a number of bets.
One of the advantages of running multiple businesses at the same time is that it gives entrepreneurs a number of bets. Entrepreneurship is risky, often involving a significant commitment of personal wealth and resources. It is difficult to predict which ideas will make the breakthrough to become a successful business. Even the greatest idea can be derailed by sudden adverse market conditions or other unforeseen factors. Running a collection of businesses offers diversification that can spread an entrepreneur's risk, as long as they are not all in the same or related sectors.
Efficient use of resources
Parallel entrepreneurship may enable more efficient use of resources. The pace of business growth is not always predictable – the marketing team may be sitting idle while the technology department finalises a product. Running parallel businesses can help ensure that the management team is fully employed at all times.
Equally, many entrepreneurs now embrace the idea of an 'agile' build. They will start with a problem and evolve the business to find the best way to address that problem. Running multiple businesses can help maintain creative thinking and encourage breadth and exchange of ideas.
From that point of view, it helps if two businesses are in a similar field. Musk may be active in electric vehicles, space travel and tunnelling, but they are all essentially engineering businesses. Running multiple technology businesses that share certain characteristics is easier than trying to run a consumer goods business alongside a farming operation. In practice, most entrepreneurs are specialists and tend to focus on the areas they know best.
It also helps an entrepreneur if they have done it before. Coaxing each new start-up into life gets that bit easier. The entrepreneur knows the mistakes to avoid and will have a more coherent process to get the business running and successful. In many cases, they will not be starting multiple businesses from scratch, but have an established playbook that can be rolled out repeatedly, honed and refined.
Most entrepreneurs are multi-taskers by instinct.
Focus and multi-tasking
A major argument against the parallel entrepreneurship approach is that it is difficult to remain adequately focused on all the various businesses. This may be less of a problem than it first appears – most entrepreneurs are multi-taskers by instinct anyway.
If they have already created from scratch and managed a successful business, they will understand their own strengths and weaknesses very well. They will almost certainly have learned that they need to hire people that can fill the gaps – the people who can apply process and effective implementation around their vision.
This means they may be better placed to manage the competing needs of different businesses. Just as their fellow managers (and perhaps other staff, such as technical experts and engineers) may be able to work more efficiently, devoting time to a particular business at a particular moment, so can entrepreneurs focus intensely on the areas in which they can bring most value and leave their teams to do the rest.
The risk of being overwhelmed
Other drawbacks to parallel entrepreneurship are obvious. The entrepreneur and their team may spread themselves too thinly. Most entrepreneurs describe the process of building a business as all-consuming, leaving little time for family, friends or non-work interests. Plenty of sceptics are dubious that it is possible to run multiple businesses effectively at the same time, for most people at least. Entrepreneurship takes energy and passion, and it is difficult to summon that up for more than one enterprise at a time.
Most entrepreneurs describe the process of building a business as all-consuming, leaving little time for family, friends or non-work interests.
It may also give an entrepreneur some problems in recruiting the essential adjutants he needs. Not everyone will share their all-consuming vision nor want to work all hours on multiple projects. Entrepreneurs will need to ensure that staff are properly incentivised for the kind of commitment this might entail.
At some point, an entrepreneur could be required to pick a horse – to decide which business has the greatest chance of success and make it their sole focus, offloading other ventures or at least moving to an arm's-length relationship. This can be a tough call: selling other businesses that show promise may be difficult as well as time-consuming. However, it is not inevitable. There is no sign that Musk has reached that point yet; instead, he has flirted with new ambitions, such as acquiring and transforming a completely different type of business, the social media platform Twitter.
Horses for courses
There will be times and people for which parallel entrepreneurship works and others for which it does not. It tends to be easier to juggle a lot of ideas and businesses when they are at the very earliest stages, particularly if an entrepreneur has already established a robust process for bringing ideas to life, and if their skills lie in having the energy, relationships and financial resources to launch new businesses. If they can rely on an established support network of people who can help build the businesses, they may be able to spread themselves more thinly, focusing only on the particular areas where their skills are essential.
The problems may arise when one or more businesses reach a size that requires a level of hands-on CEO commitment that cannot be reconciled with running multiple companies. At this point the entrepreneur will probably have to make a choice. One solution is to hand over to colleagues who have been coached to take over the reins when the principal founder moves on or steps back, although this will need careful preparation ahead of time.
Parallel entrepreneurship may happen by accident or design. Either way, it is becoming increasingly popular, as entrepreneurs unwilling to choose between a plethora of business visions seek to develop them all. They will all look to Musk as proof it can be done, and who can say they are wrong?