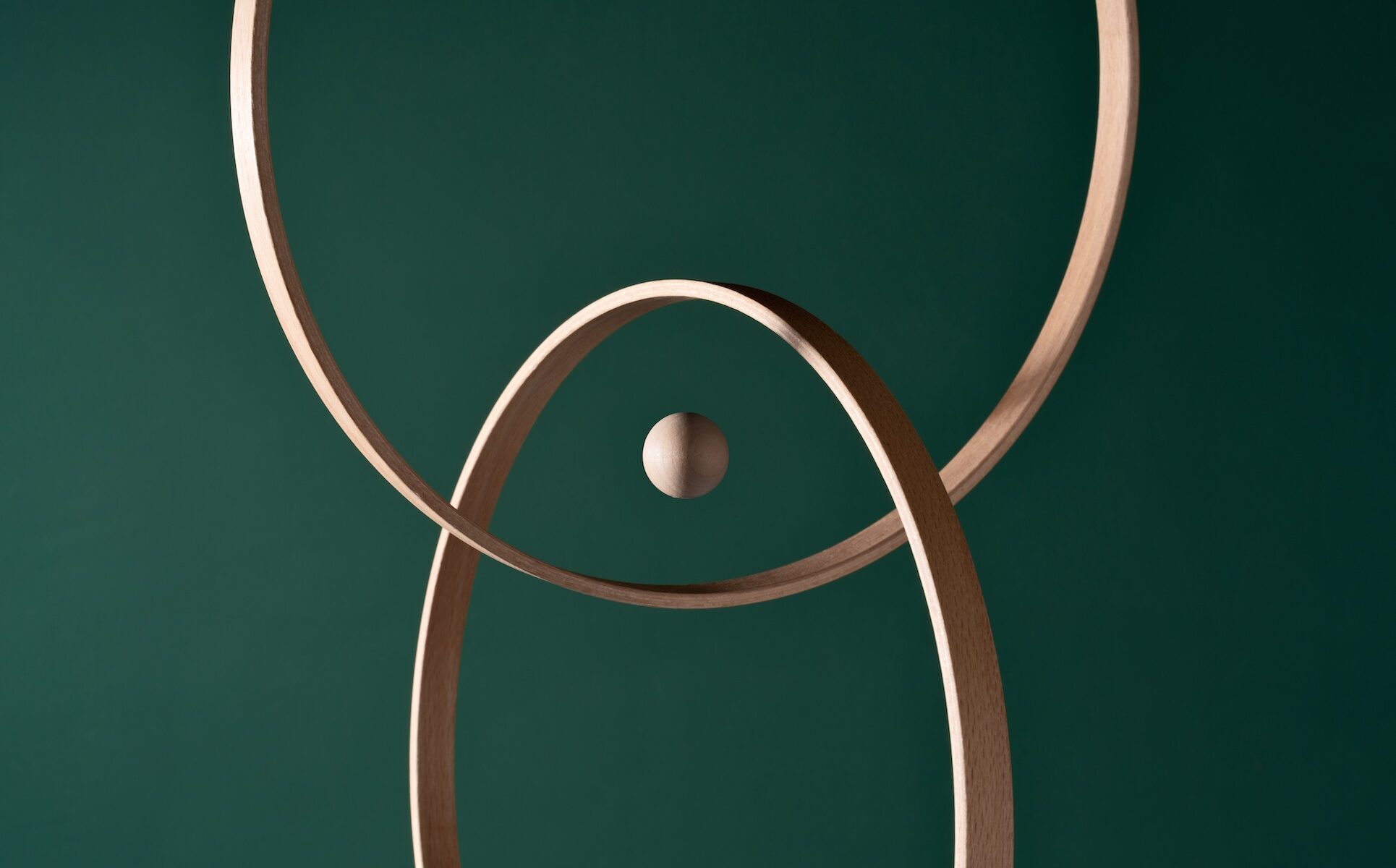 In our latest article, we go back to basics to demystify the world of insurance for you. Read on to find out how the system works, what you can actually insure and what the main types of insurance are.
It's an odd thing taking out insurance. We happily part with our cash in return for the right to claim compensation for a hypothetical future event that, in actual fact, we hope never happens. We pay for a safety net that we hope we never have to use. But why?
Why take out insurance?
No matter how carefully we live our lives, we never know exactly what's around the corner. And while some unforeseen events may be positive, others could have more dire consequences, including for our finances. So what can we do to keep risks to a minimum? Firstly simple things like fastening your seatbelt, wearing warm clothes in winter, eating a balanced diet and always putting money aside for a rainy day will give you some peace of mind. For everything else out of our control, there's insurance. Difficult events will still crop up, but the right insurance policies can significantly soften the blow.
An insurance policy covers you against the financial consequences of an unforeseen event (a risk).
An insurance policy covers you against the financial consequences of an unforeseen event (a risk). Insurance is based on the principle that all members are reciprocally responsible for everyone else's risks. The contributions paid by all members provide compensation for any member dealing with an unfortunate incident. In other words, we pay money (our "premiums") today to support other members, knowing that they do the same in case the same happens to us.
Insurance works in that your insurance company accepts the cost of a potential loss in exchange for a premium that you pay in line with the terms and conditions of the agreement. The amount of this premium is basically determined by things like the type of risks insured, the desired level of protection and the term of the policy.
New risks – whether actual or perceived – are constantly being identified, so the list of things that can be insured is never-ending. The actress Julia Roberts insured her smile for $30 million. Pianists can insure their hands. And some US companies even offer insurance against alien abduction…
Back on Earth, though, the most common policies taken out include home insurance, car insurance, third-party liability insurance, health insurance, life insurance and other general policies for everyday life. Let's have a brief look at a few of them.
Home insurance
Your home and its contents are incredibly valuable, so it makes sense to protect them against various risks. There are many types of home insurance available, such as:
Third-party liability home insurance, which covers you against accidental injuries suffered by another person in or around your home, for instance if a roof tile falls on an unlucky passer-by.
Theft or attempted theft, which covers you against theft of or damage to the contents of your insured home as a result of a theft or attempted theft.
Fire or water damage, which provides cover against property damage caused by a fire (explosion, lightning, short-circuits, etc.) or water (due to an appliance connected to a water pipe, the water pipe itself, or issues with your roof).
Broken glass, which pays for you to replace any broken windows or glass doors.
Credit protection insurance, which would repay your mortgage in the event of your death (you might take out credit protection insurance when you buy your home, but it is actually a type of life insurance, not home insurance).
There are also policies for your garden furniture, or to cover you from graffiti damage, vandalism, terrorism, and more.
You must insure your vehicle since by law you are liable to pay for any injuries your vehicle causes other people.
Car insurance
Your car is a valuable possession, but it's not just an asset that you can decide to insure to whatever level you like. You must insure your vehicle since by law you are liable to pay for any injuries it causes other people. There are various policies available for your vehicle, including:
Casualty and Collision ("Casco"), which covers your vehicle if it is damaged in an accident, whether or not you were at fault.
Theft, which provides cover in case your vehicle is stolen or damaged following a theft or attempted theft.
Fire, which covers damage to your vehicle caused by fire or a lightning strike.
Driver protection, which allows you to claim compensation for any physical harm (bodily injuries or wounds, or death) suffered in a road traffic accident caused by you while you were at the wheel.
Broken glass, which covers the vehicle's windows and windscreens.
Legal protection, which, as the name suggests, provides cover for some of the legal and representation costs for defending your rights in disputes arising from the use of your vehicle.
Other insurance policies
As we mentioned above, you can insure almost anything, but here a few of the most relevant policies:
Personal liability insurance, which covers you against harm caused to someone else by you or anyone (spouse, dependent children) or anything (pets, particular items) you are responsible for, like if your child kicks a football through your neighbour's window. It's a popular misconception that this type of insurance is compulsory in Luxembourg, but you only need it if you have a dog.
Life insurance, mixed insurance and term life insurance, for example, provide a whole range of ways to safeguard your family's finances for the future.
Supplementary health insurance, which covers all or some of the costs not covered by your compulsory health insurance policy.
If you'd like any more information, please get in touch with your insurance agent or broker. They're on hand to explain things clearly and get you the right level of cover.