Is housing still a good investment?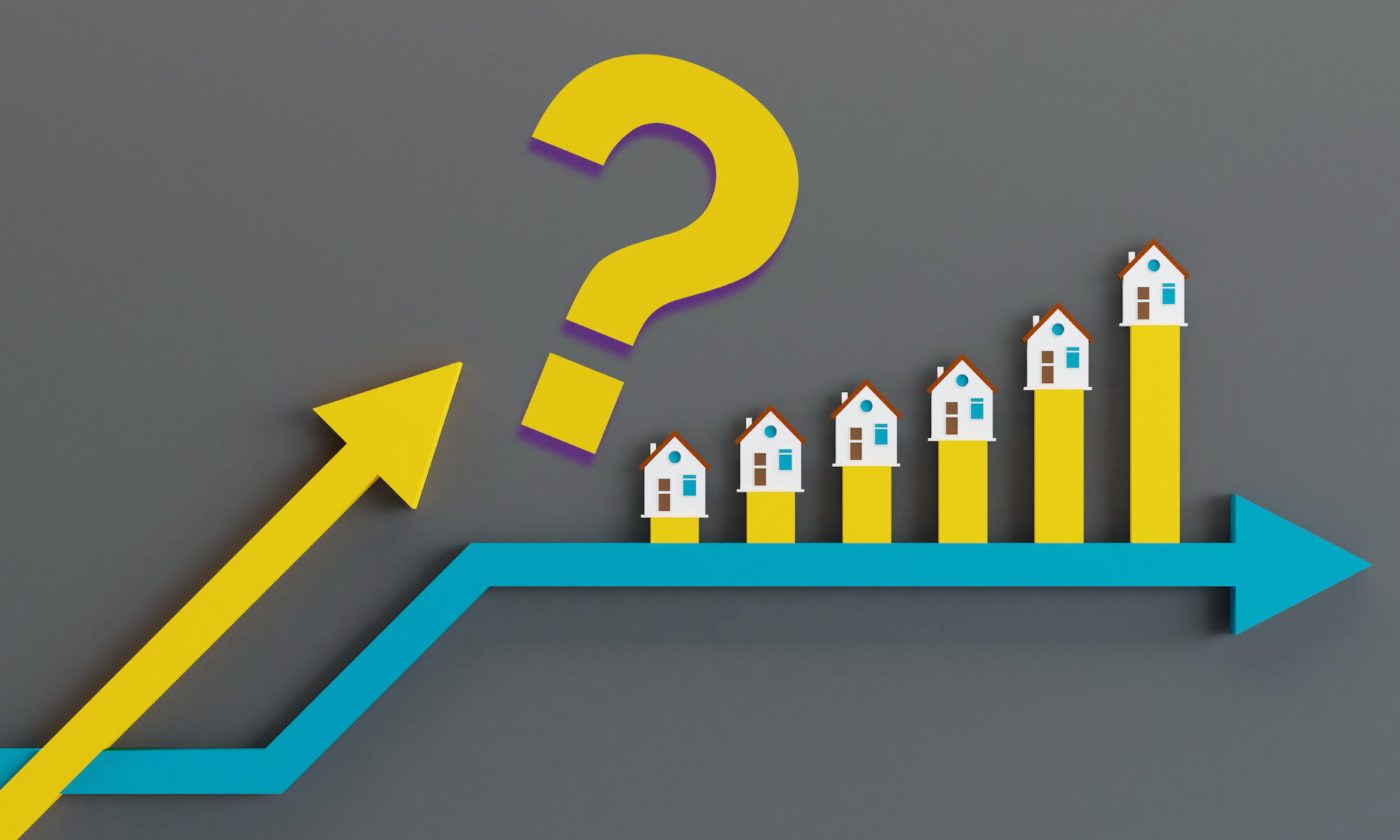 House prices in many European countries appear to have defied gravity in the wake of the Covid-19 pandemic, much to the bemusement of analysts. At a time when economies have experienced an unprecedented spell of contraction, it seems incongruous that residential property should not follow suit. What explains this resilience, and can it last?
While the data is always delivered with a time lag, the early signs from the European housing market have been surprisingly encouraging. European Central Bank surveys indicated that eurozone mortgage lending revived in May after sharp declines in March and April 2020, and the market has globally recovered from the downturn in the third quarter.
How has resilient demand translated into home prices? Consultancy Oxford Economics says residential property prices fell in all major European markets in the three months to June last year, but real estate agents have reported a rebound in sales volumes reflected in higher asking prices. Some analysts argue that the problems in the second quarter were largely attributable to the difficulty of concluding sales while countries were subject to lockdown restrictions.
The evidence suggests that the housing market has not been hit as hard as it was during previous economic downturns. Many property investors will be painfully aware of the fallout from the 2008-09 global financial crisis, when Spain and Ireland's property markets went into freefall, admittedly from very overheated levels. Only in Germany, Luxembourg and Sweden did markets prove relatively resilient.
In Luxembourg, which has been experiencing a boom in home prices for years, the pandemic appears to have caused little more than a hiccup.
In Luxembourg, which has been experiencing a boom in home prices for years, the pandemic appears to have caused little more than a hiccup. In the first quarter prices were up by 11% from a year earlier, with the market for newly-built apartments particularly buoyant. According to Eurostat, residential property prices in Luxembourg rose by 91.4% between 2007 and the first quarter of 2020, more than in any other EU country, and more than four times the European average of 21.5%.
The role of economic policy
While the strength of the Luxembourg market owes much to unique structural factors, there are common factors underpinning the resilience of the rest of the European property sector. Notably, it has benefited from unprecedented support from governments and central banks, including the European Central Bank's negative interest rates and quantitative easing programme that have kept bond yields low, in turn influencing home loan interest rates.
The market has also been bolstered by governments' willingness to take swift action to preserve jobs through short-time working assistance and similar schemes, as well as loan guarantees for companies, helping to prevent widespread redundancies, particularly in the most affected sectors such as travel and leisure. This has also supported housing markets across the EU by largely preventing distressed selling, while banks' repayment holidays and restrictions on repossessions have given homeowners breathing space.
Another factor limiting the impact on home prices has been that, in contrast to 2007-08, most European residential property markets did not look significantly overpriced. In Luxembourg, where the sustainability of prices has been widely debated, the widespread recourse to teleworking in the services sector helped to cushion much of the economy from the impact of lockdown measures.
Uncertain outlook
For the immediate future, housing markets remain dependent on the policies of national governments, which have helped to sustain purchasing power through wage support, although most European countries are expecting to see unemployment rise in 2021.
Some countries are more vulnerable to increased joblessness than others. Fitch Ratings notes that home prices in Spain are likely to be affected by the damage done to the country's tourism industry, which represents 13.5% of national employment compared with an average of 6.9% for all OECD countries.
European housing has proved resilient amid the Covid-19 pandemic, but it's a warning that markets are subject to more factors than just supply and demand.
By contrast, countries that handled the pandemic well and whose economies are recovering should see greater resilience in their housing markets. Fitch expects house prices in Germany to remain largely flat given the country's relatively quick emergence from lockdown and sustained low interest rates. The same applies to Luxembourg because of its existing favourable supply and demand dynamics, as well as the potential impact from Brexit relocation, even though prices are high to start with.
New market patterns
However, market analysts warn of changes in demand patterns up ahead to which prospective buyers should be alert. A permanent increase in remote working arrangements may see housing demand shift away from central urban locations into suburban and rural areas, where buyers can find larger homes – often meaning houses with gardens, rather than apartments. Transport links and commuting times may no longer be so important a factor as in the past.
The buy-to-let market may also face new complexities. At the height of the pandemic, governments in various countries introduced restrictions or bans on the eviction of tenants, irrespective of whether they were able to continue paying rent. This left some landlords having to make loan repayments – although in many cases they have been eligible for payment holidays – while no longer receiving income from the rental property. Any indication that tenants will continue to benefit from greater protection from eviction in the longer term will affect investors' calculations about the value of real estate compared with other investment assets.
Is housing still a good option, whether for owner-occupiers or pure investment purchasers? In the aftermath of the past months' economic, financial and social upheavals and the likelihood of continuing turbulence to come, the considerations that have made residential property a resilient home for investors' capital over the long term are likely to remain valid. Nevertheless, the Covid-19 pandemic is a timely reminder that the market may be affected to factors that have not been anticipated in analysts' models.
For the immediate future, housing markets remain dependent on the policies of national governments, which have helped to sustain purchasing power through wage support.