Keeping your children busy during the summer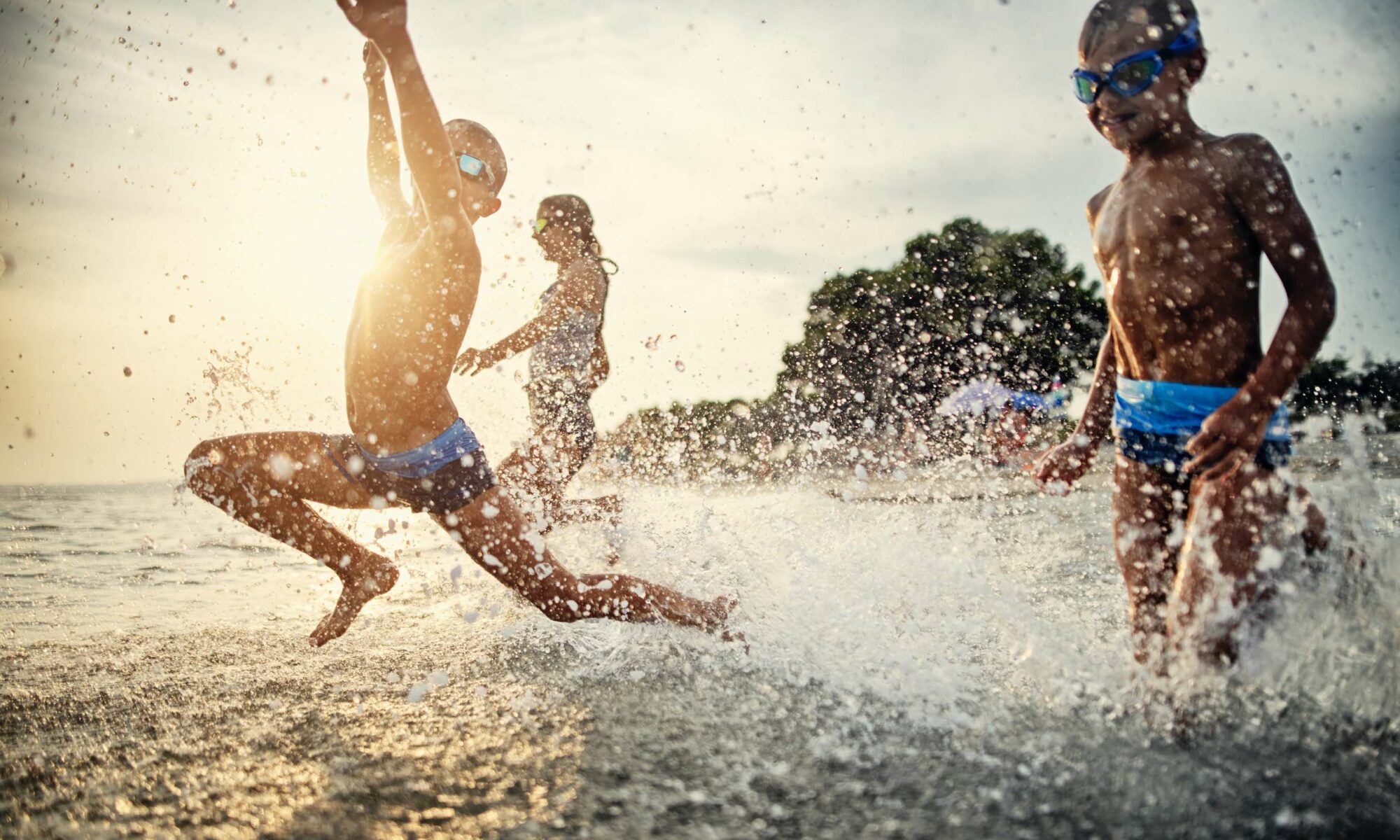 How can you keep the kids busy when the schools are closed and summer programmes have been cancelled? It's a question many of you are asking yourselves right now. Making sure active children don't get bored is a real challenge, but myLIFE has a few tips that have been tried and tested by lots of parents, especially during lockdown.
The end of the school year is upon us and the holidays are just around the corner. Sadly, due to the coronavirus, lots of children's activities and programmes have had to be cancelled. So, how can you keep your children busy so they don't spend all day in front of a screen or twiddling their thumbs? Lockdown has provided an opportunity for some parents to use their initiative and creativity to keep the children entertained while the grownups work from home. Here are a few tips.
Sport
It is summer, after all. Hooray for sport and outdoor activities! It's the perfect opportunity for all those little ones who have been cooped up for so long to let off steam and have some fun with children their own age. While you can have fun together as a family, there are also child-friendly organisations in Luxembourg, like The Little Gym, which runs creative activity courses during the holidays as well as year-round classes.
If you can't make it to the show, you can watch it virtually, at home!
Take in a show at home
Concerts and children's shows, like many other live events, will not take place this summer as scheduled. Don't worry if you can't make it to the show, though, because the show will come to you! Get comfy on the sofa with your children and take in a puppet show, an educational early years theatre production or a dance performance. Lots of artists and cultural institutions are offering a great selection of online artistic performance recordings in a range of disciplines. Just choose whatever you fancy watching and enjoy. Do your children have an artistic streak? Get them to create their own show and perform it for you, or sign them up to a theatre group where they can try their hand at acting.
Put together an activity box
Are your children bursting with energy and unable to keep still? Get them using their imagination and creativity to put all that energy to good use. Think up a box full of fun activities together in the form of challenges: create a work of art, tidy a bedroom while hopping on one foot, make something useful or decorative, find sweets hidden around the house, etc. Feel free to invent and add new challenges as you go along; just jot them down on a piece of paper. Your little ones can take their pick and they'll always have something new to do.
Get them into good reading habits
While some like to spend their time devouring books, others find it a real chore. To encourage your children to love reading or to rekindle their passion for it, spend an afternoon with them at the library and choose the kind of material suitable for their age: books, audiobooks, comic books, manga, etc. Libraries offer a wide selection of books for all ages and tastes; there's something for everyone. You could even try to get away with sliding a classic in between two picture books.
Cook like a Michelin-starred chef
There's nothing quite as heart-warming as cooking with your family, so why not suggest making a recipe together with your children? You could opt for a main course or a tasty dessert (cookies and chocolate cake always go down well with young children). Get them involved by giving them a few simple tasks to complete. They will love getting their hands dirty and will be proud to show off work worthy of a top chef. There are plenty of YouTube tutorials available too.
Home cinema
If you can't go to the cinema, make the most of your children's holidays and let them (re)discover a few classics, such as Disney or Pixar films, while they wait for the new releases to come out. And if you want to have fun together as a family, why not choose a comedy, which should go down well with everyone? There's a wide array of films and cartoons you can watch on various platforms whenever you want. Get everyone together on the sofa in the living room, bring out the popcorn and enjoy some family time.
Play games together as a family
Make the most of spending time with your children and rediscover simple pleasures, like playing a board game. It's a good opportunity for the younger ones to get off their screens, and for you to teach them how to play your favourite games. Whether it's Monopoly, Uno, Trivial Pursuit or something else, there's a lot of fun to be had. Don't be disheartened if your child shows little interest at the beginning of the game, as it can take a few minutes before they get into it… and ask to play again.
Summer is usually synonymous with good weather, so you could plan some outdoor games too. One way to keep your children amused for a few hours is to buy an inflatable paddling pool or organise a treasure hunt in the garden or nearby park.
If you're looking for something to do with your family, visit the Supermiro website, which is full of great ideas. Or you could browse the TripAdvisor website for fun things to do with the whole family. Whether you're looking for culture or sports, there's something for everyone.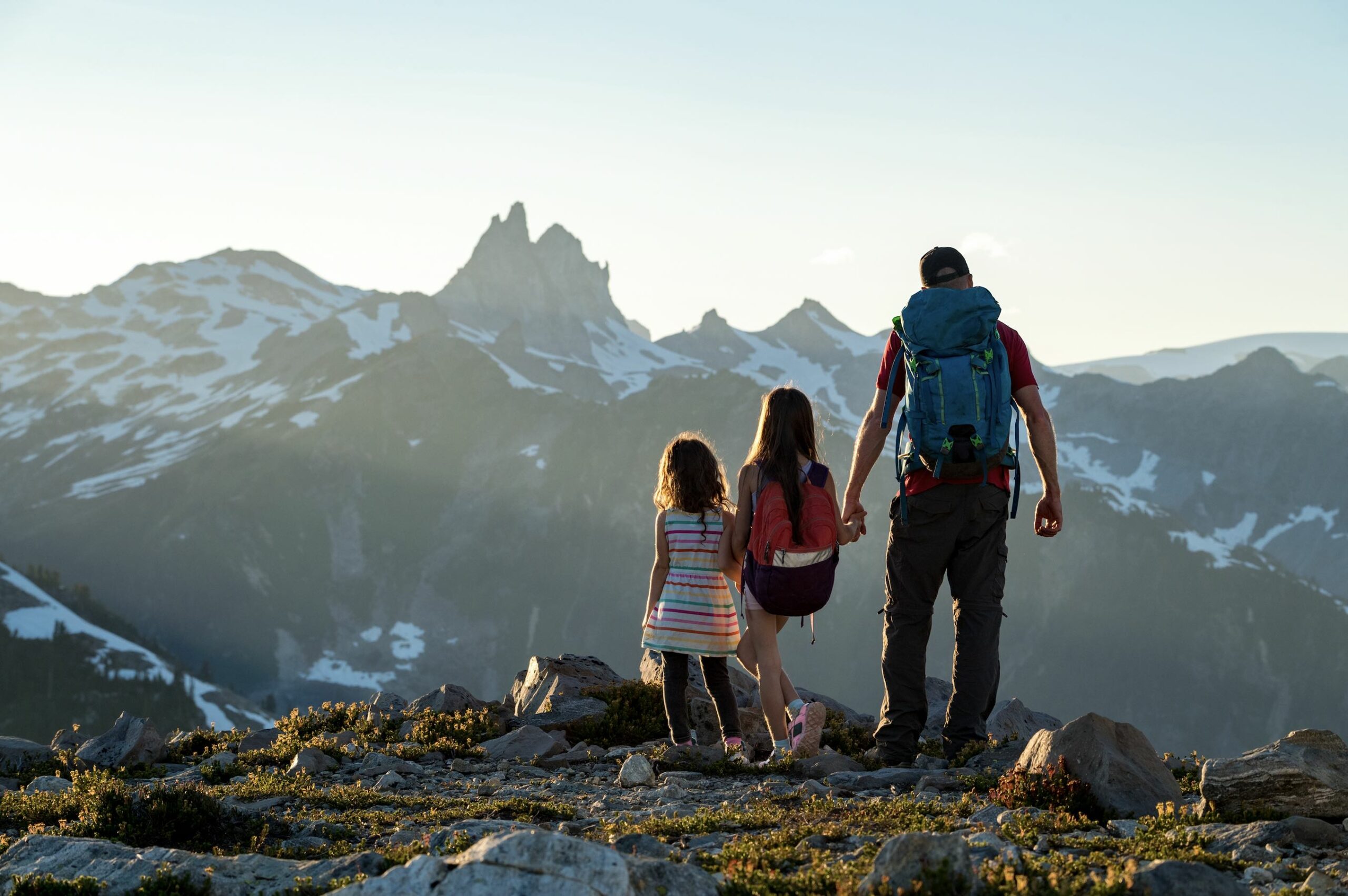 Make memories
Put your children's smartphone skills to good use by giving them a special task: get them to take a series of photos of their daily life and what they see when they get behind a camera lens. Once they've put these photos together, get them to create an album of their own that will bring together their best holiday memories. They could also choose one of their photos and send it as a postcard to their grandparents.
Keep fit
Children often feel the need to let off steam during the holidays. Don't be afraid to step up outdoor sporting activities such as walking, cycling, tennis and football. Unlike in lockdown, we can now get out to parks, forests and playgrounds more easily. Make the most of the chance to get some fresh air!
It is entirely possible to keep your children entertained in a playful, but also educational, way by giving them a taste for the simple things like reading a book, playing a board game or going for a bike ride. Thinking up new activities together will also boost their enthusiasm.