Lease: What kind of landlord are you?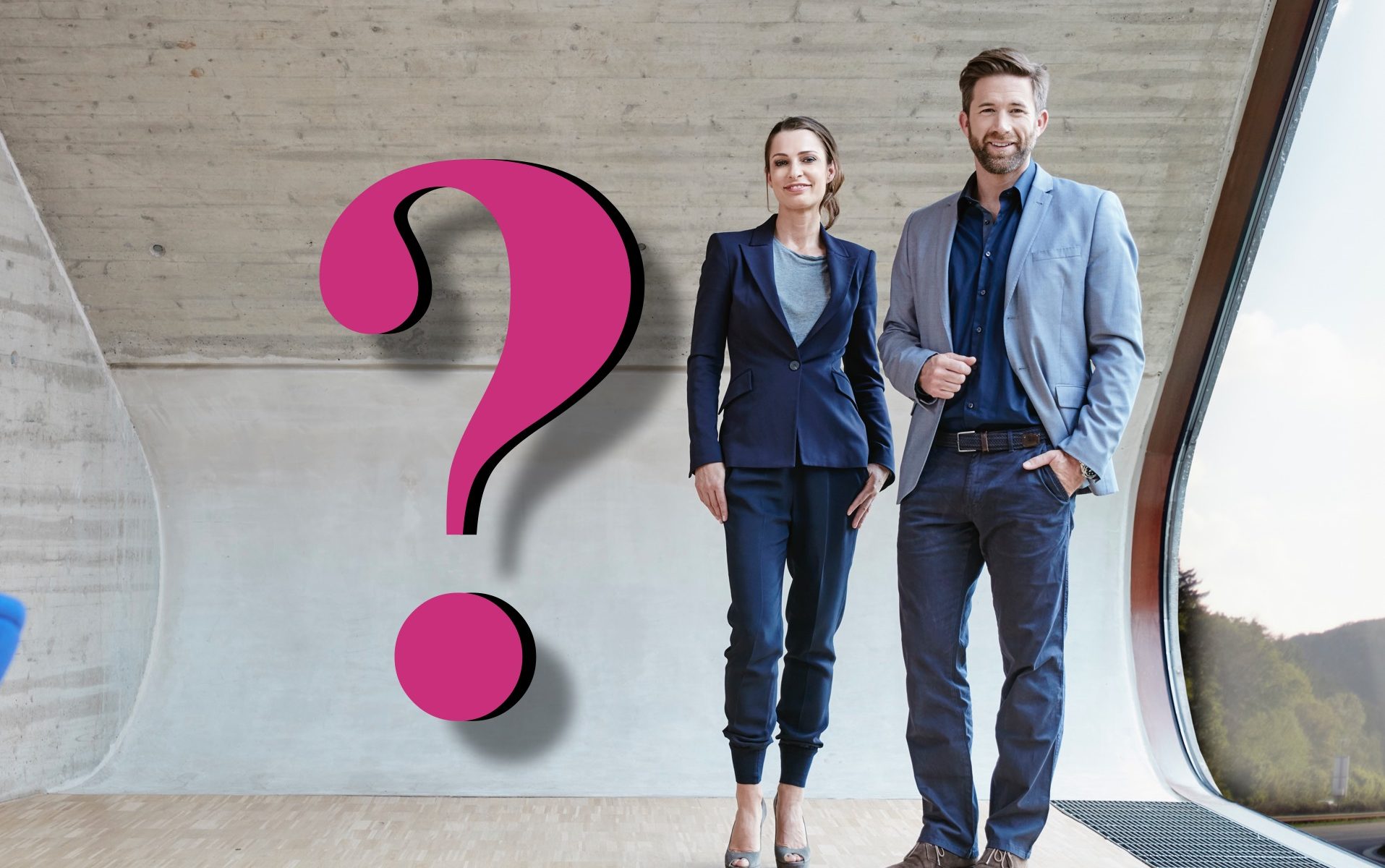 When it comes to renting out your home, do you run a tight ship or take a more relaxed approach? Take this myLIFE quiz to find out.
What do you do when it's time to find new tenants?
When choosing a tenant, you...
When you draft a new tenancy agreement, it looks like...
When performing the initial inventory check with your tenant...
Your tenant wants to make changes to the interior. How do you respond?
Your tenant just called to say the toilet's leaking. What do you do?
The neighbours call to complain that your tenant is throwing a loud party.
Changes at your tenant's job mean they have to move out at short notice. How do you react?
What attitude do you take when doing the final inventory check before your tenant moves out?
What kind of landlord are you?
Control freak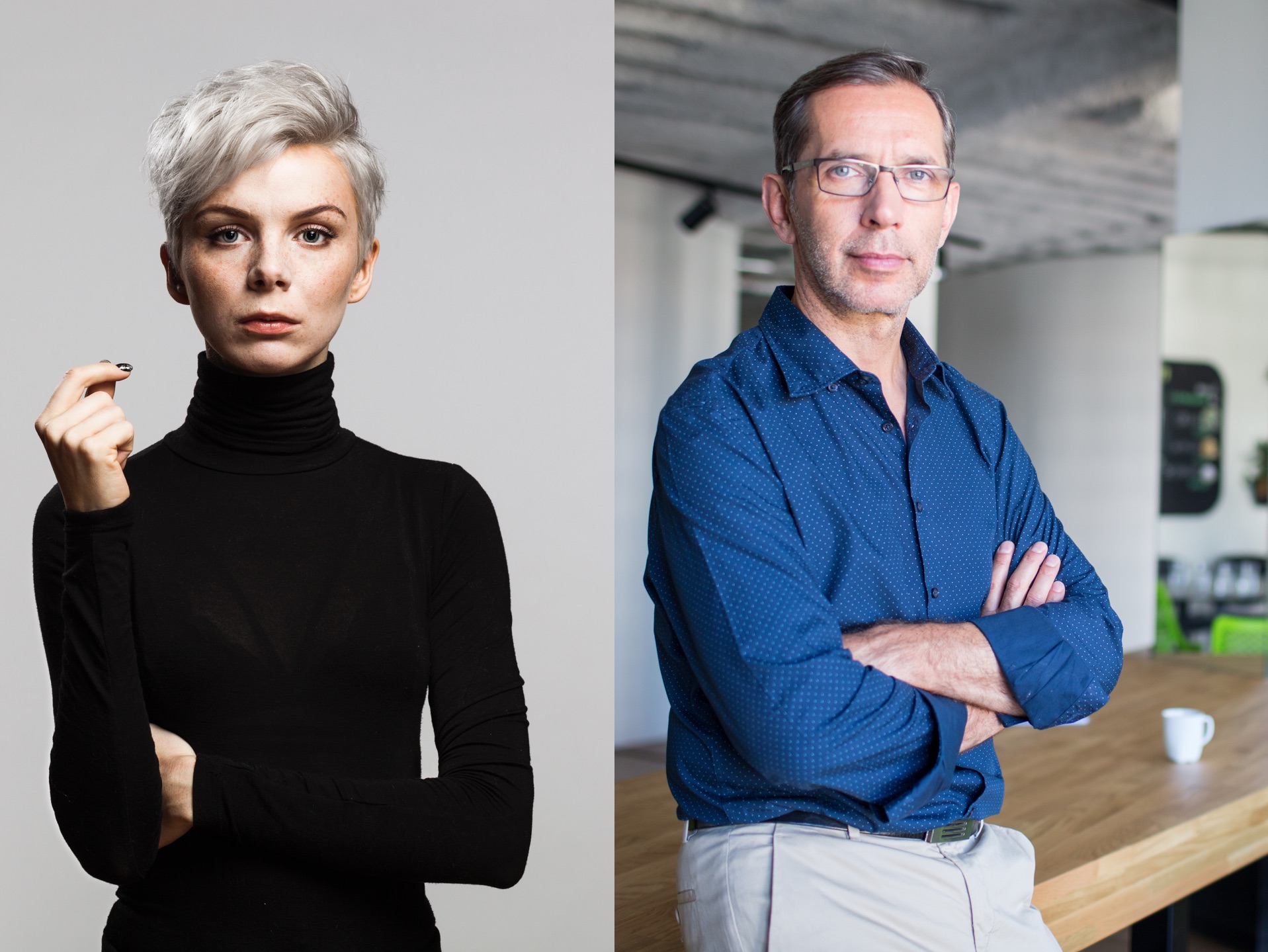 You run everything by the book. Contracts provide certainty, and rental agreements are no exception. Plus, you like knowing it's all there in black and white. You see your tenant as a visitor in your home: you'll get along fine as long as they follow the rules. Just don't forget that it's their home, too. They have a right to be there, as well as certain legal protections. If there's ever a problem, remember that to err is human. Be clear and polite when discussing the issue and it will be easier to find a solution that works for both of you.
Tough but fair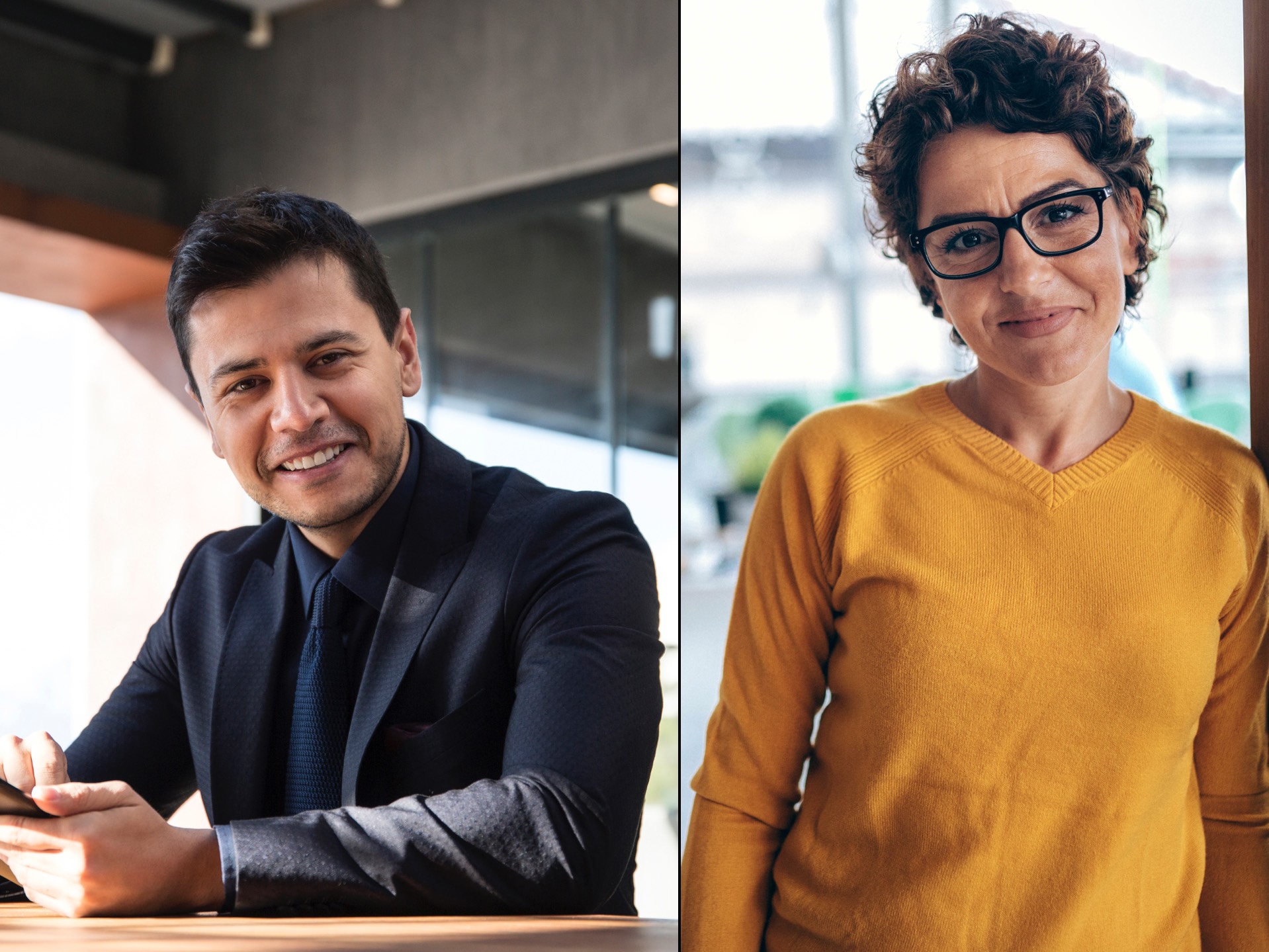 In a way, you're the perfect landlord. As efficient and organised as your management style is, you don't lose sight of the fact that your tenants are only human. You believe that some conflicts are better resolved through dialogue than by following protocol, and are usually open to discussion. But a moderate approach doesn't mean you're immune to making the wrong impression. That's why you should always take time to carefully explain your methods and clearly outline your priorities.
Ultra laid-back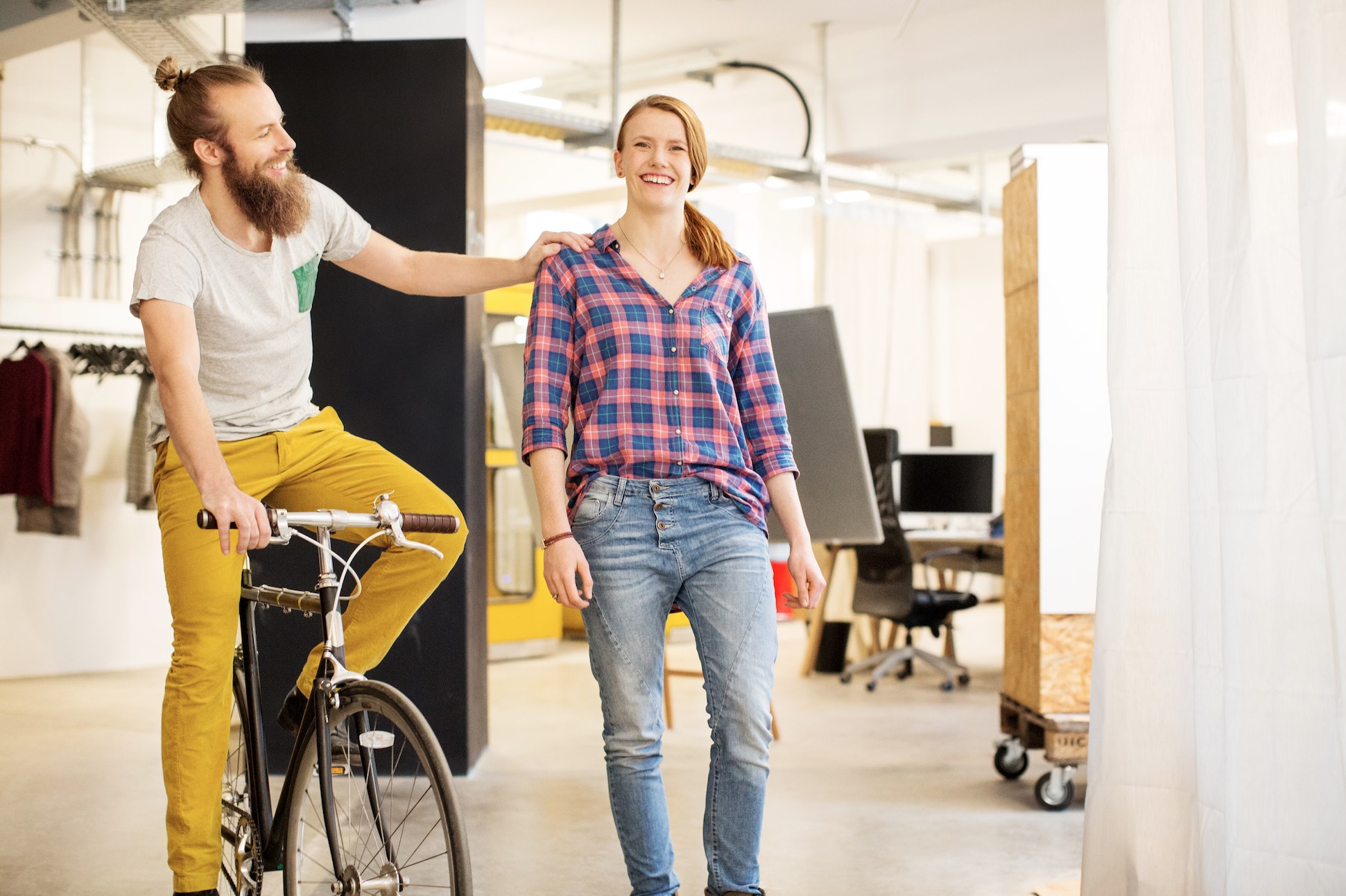 No one can accuse you of being a mean landlord. You strongly dislike administrative formalities – but never forget the important role they play in your business relationship. At the same time, your tenants will certainly appreciate your chilled out attitude. Just make sure they can't use it against you. One way to do this is to let an agency manage your property. It may not be free, but it will relieve you of any pressure to be the bad guy. And putting your property in good hands will benefit everyone!