Have you made your retirement checklist?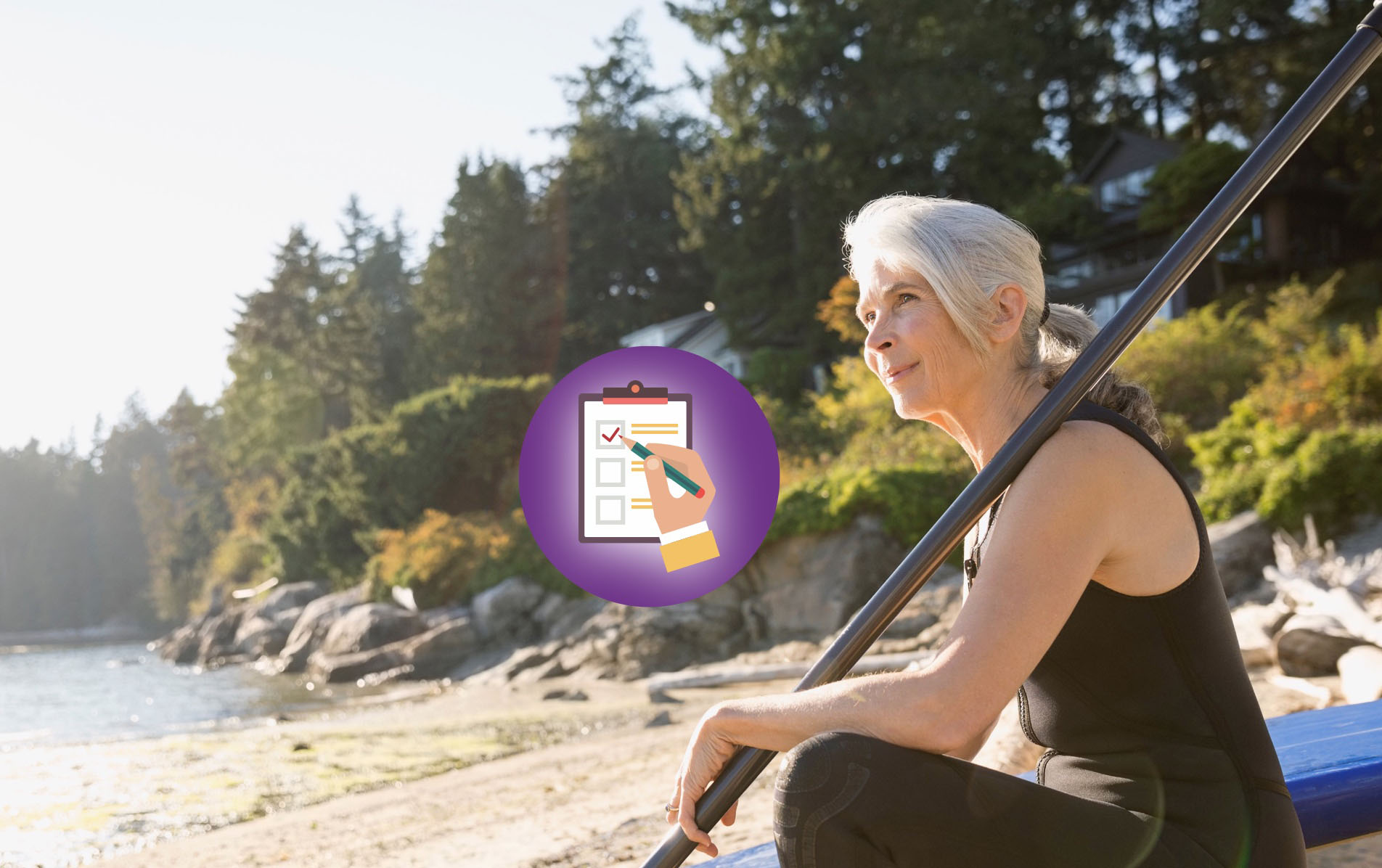 Reaching retirement is an important milestone. And many questions come with it. How should you manage your spending? How can you guarantee your future security? How can you be sure to have saved enough? This checklist covers several topics and is intended to help you determine whether you are sufficiently prepared for your retirement.
Before you can really retire
Make sure you meet all the criteria to qualify for a pension/early retirement.
Get your documents together (education, career, pre- and post-retirement insurance, supplementary insurance, etc.).
Complete all necessary procedures with the Caisse Nationale d'Assurance Pension).
Verify the amount of your pension payments.
Set up bank transfers for any supplementary pension scheme.
Think about how you would like to spend your time while in retirement.
You may even wish to begin planning to enter a retirement home, as they can have very long waiting lists.
Insurance and supplementary pension schemes
To keep saving while preparing to pass on your estate, consult an expert to help you go through the different options available:
Sight deposit accounts
Supplementary pension insurance
Term life insurance
Endowment life insurance
Life insurance
etc.
Tax returns
Annual statement
Experts that can help
Bankers
Insurers
Notaries
And let's not forget the most important thing: finding joy in this new chapter of your life. How? That's up to you!