New government aid for SMEs in Luxembourg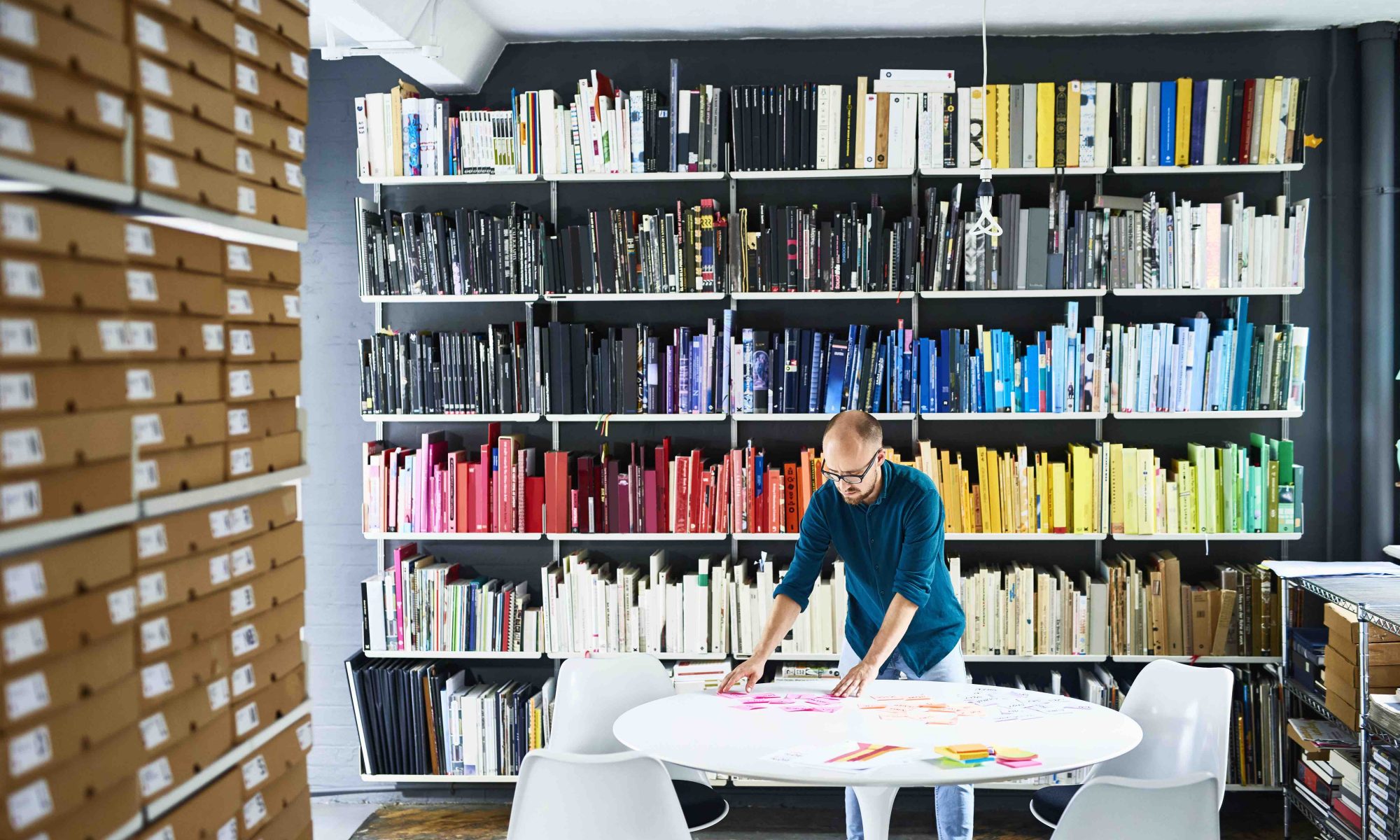 Are you launching a business in Luxembourg? Do you need financing to help develop your company or give yourself a leg up? Then you might be interested to learn that the government aid scheme for SMEs has been reformed, with new measures added!
The draft law reforming government aid for small and medium-sized enterprises (SMEs) in Luxembourg was approved on 5 July 2018 by the Chamber of Deputies and entered into force on 9 August 2018. It aims to encourage the creation, acquisition, expansion, modernisation and rationalisation of businesses.
What has changed?
The new scheme modifies the current system, adapts certain existing measures and introduces four new measures.
To be eligible for this aid, SMEs must be lawfully established in Luxembourg in the field of crafts, trade, industry, tourism or services, and must have an impact on the country's economic development. The list of conditions is defined by law.
Applications must be submitted in writing BEFORE commencing construction works, purchasing equipment or making investments in relation to the project or activity in question.
You must now submit your application before investing
The government wants this aid to have an incentive effect. In other words, without this aid businesses would not have pursued the activity in question, or would have done so in a limited fashion. This means you are now required to submit your request in writing BEFORE commencing any construction works, purchasing equipment or making investments.
This is a significant change from how the aid scheme used to work – now, applications not submitted in advance will be rejected.
The different forms of aid
Thanks to this reform, the state is now able to provide financial support in a number of different ways. Depending on the aid requested, businesses can receive either a subsidy, a repayable advance payment, interest relief, a guarantee, a loan, an equity contribution or a quasi-equity contribution.
The minimum gross amount of financial aid is €1,000. In addition, ministers may not grant aid of more than €100,000 unless they have sought the opinion of an advisory committee, the composition and functioning of which are governed by Grand Ducal Regulation.
What is the new government aid scheme?
Faced with an ever-changing economic climate, the government is focused on boosting the competitiveness of SMEs and helping them enhance their performance. In this respect, the new scheme offers a number of different possibilities. Let's take a quick look at the financial aid SMEs can receive, with everything from the old system that has been adapted and retained: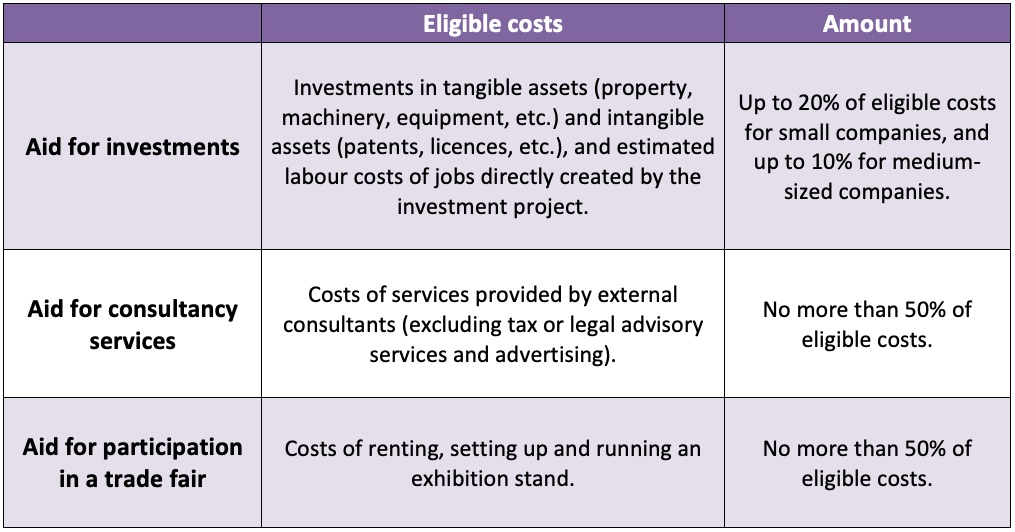 These three types of aid can take the form of a subsidy, a recoverable advance payment or interest relief.
Four new measures have also been introduced: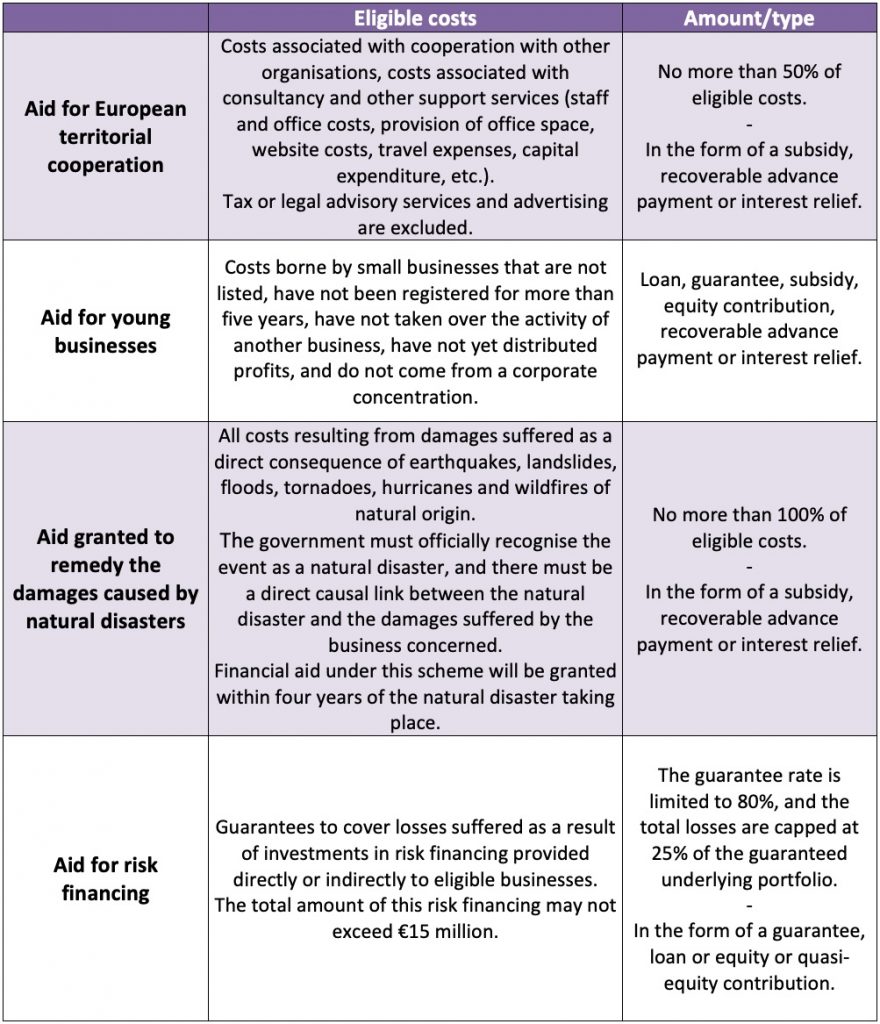 Please contact the House of entrepreneurship if think you might be eligible for aid.
In addition to government aid, there's also a whole host of other ways to finance your business, such as the SNCI (Société Nationale de Crédit et d'Investissement), bank loans, crowdfunding, private investors, and so on. For more details, check out this article: Funding your start-up in Luxembourg