Paul Kalkbrenner – back to the roots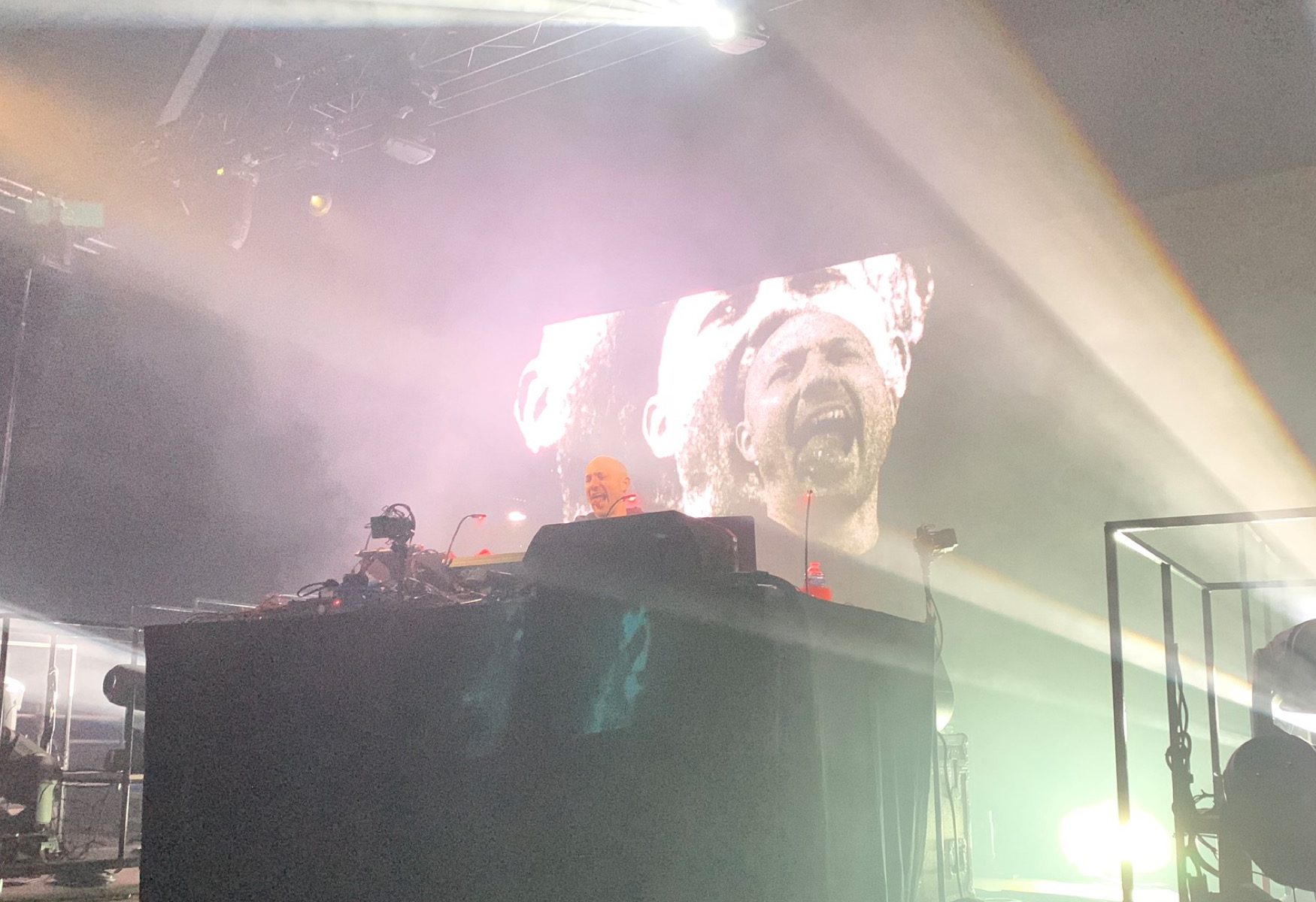 There was a real club atmosphere at Luxexpo The Box last Friday, where German DJ Paul Kalkbrenner had the crowd buzzing to the sounds of his latest album, Parts of Life, a mash-up of minimalist, melodic and heavy bass beats.
This long-awaited show had sold out months before, and it certainly didn't disappoint. Fans were spellbound, immersed in the musical world of the Berlin-based DJ. After his Back To The Future tour – a throwback to early 90s techno – his eighth album, Parts of Life, captures a broader audience and draws on the old school sounds that first inspired him.
His style of music is distinct and meticulous, moving between exhilarating beats, vocal samples and pulsating bass lines. In an almost two-and-a-half-hour set, fans from across the Greater Region came to witness Kalkbrenner at his best!