Putting up your home for short-term rent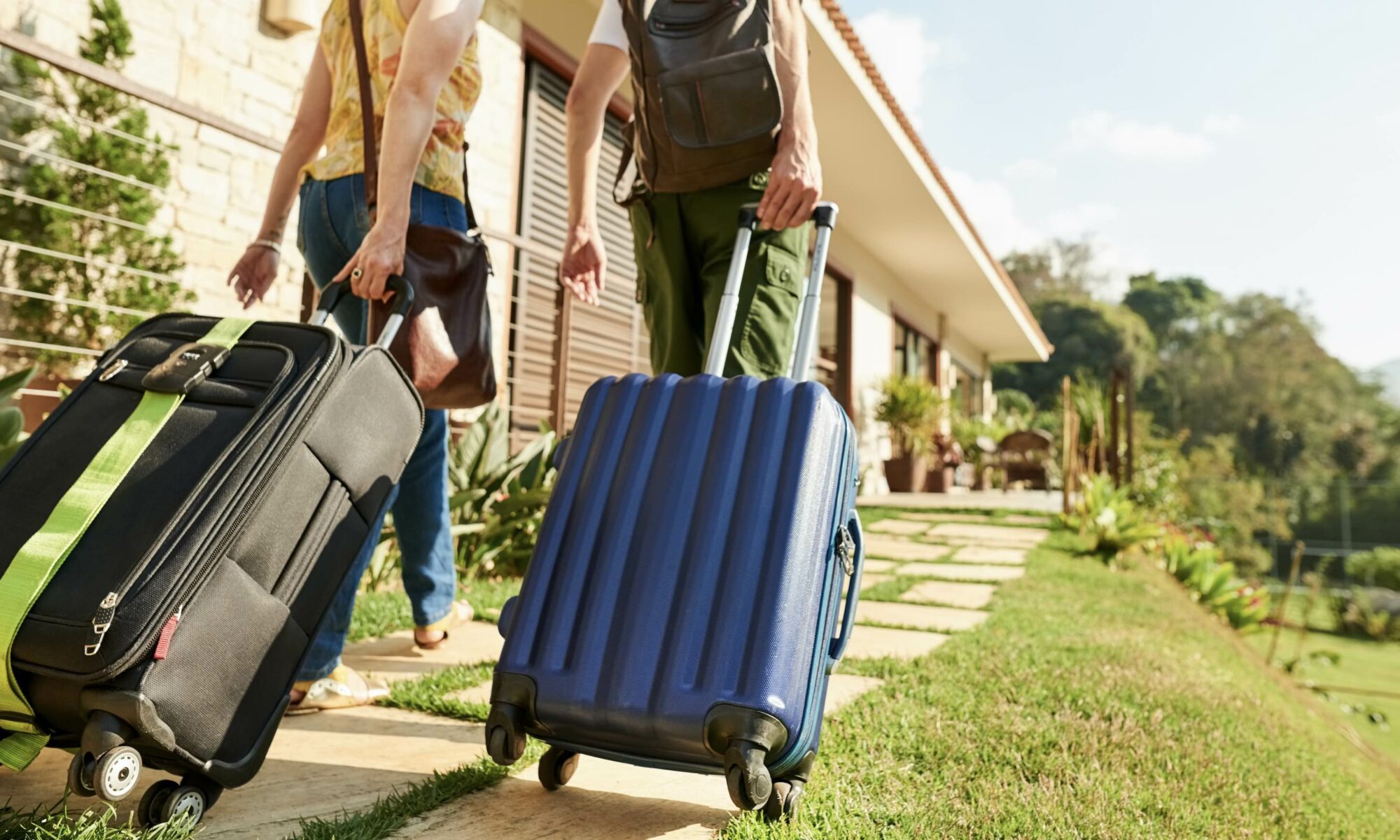 Have you ever thought about earning a bit of money by renting out your home for a short period while you're on holiday? It's tempting, but don't dive in just yet! The emergence of dedicated rental platforms has simplified a lot of the process for users, but there's always the chance you'll get hit with a tenant who is disrespectful or flouts the rules.
Luxembourg is not immune to the phenomenon of short-term rentals and the associated community platforms. While this practice is often contentious due to the country's lack of housing, there is still growing support for its (mainly financial) benefits.
Why rent out your home?
Rent and housing prices are high in Luxembourg, which is pushing many people to consider renting out their home, for example when they're on holiday. This additional income stream is an easy way to make your home more profitable. Having seen the benefits first-hand, some homeowners take it a step further and regularly host short-term rentals, which they consider more lucrative than a traditional lease.
If you're looking to take the plunge, there are several paths you can take. You can make your entire accommodation available when you're away, but there's also the option of offering rooms for rent to different people. If you plan to stay at home and host regularly, you can even just rent out a single room.
Rules and regulations
While all of this may take place under your roof, you can't just do whatever you like. Hosts have a set of rules to follow, especially when it comes to taxation. For example, you are required to declare any rental income earned this way. And naturally, it is your responsibility to make sure the rules are respected.
It is your responsibility to make sure the rules are respected.
Among your obligations as the owner of a rented property, you must also fill in accommodation forms – as you would for any other private tourist accommodation – as well as register and declare the rooms rented to your municipal authority. In particular, you must specify the maximum number of people that can be accommodated and how much you are charging.
When renting out multiple residential units at once, you must request authorisation from your municipality for a change of use or transformation of your property.
As the landlord, it is up to you to ensure everything is clean, hygienic, habitable and safe. In order for the rented accommodation to be liveable, the surface area cannot be less than 9 m2 for one person, 18 m2 for two people, 24 m2 for three persons, and 30 m2 for four people.
Which platform to use
When choosing where to adverstise your studio or apartment, many people automatically think of a certain well-known free platform that is widely used for everything from apartments and houses to individual rooms. It has hundreds of homes listed in the Grand Duchy and, in 2017, had 36,000 customers in Luxembourg. If you're still unsure, reviews left by hosts and guests can help you get an idea of what to expect.
There's a platform for every niche out there. Advertising on several networks will improve your property's visibility and increase the chances of renting it out. For example, websites for tourist accommodation or recommendations have expanded their services to include private rentals as an alternative to hotels. Families and customers with a larger budget can make use of more selective websites.
It's also worth noting that some platforms do not allow user reviews. To choose the one best suited to you, take a look at the web traffic of each platform. It's a good indicator of how likely you are to find someone quickly.
Mistakes to avoid
In theory, anyone can put their home up on one of the short-term rental platforms. This means the number of properties available is particularly high. In 2020, more than 300 homes in Luxembourg are listed on the above-mentioned most popular rental platform. This means your ad has to stand out to be noticed. The description needs to be detailed, with a list of nearby attractions and as many photos of the listing as you can manage.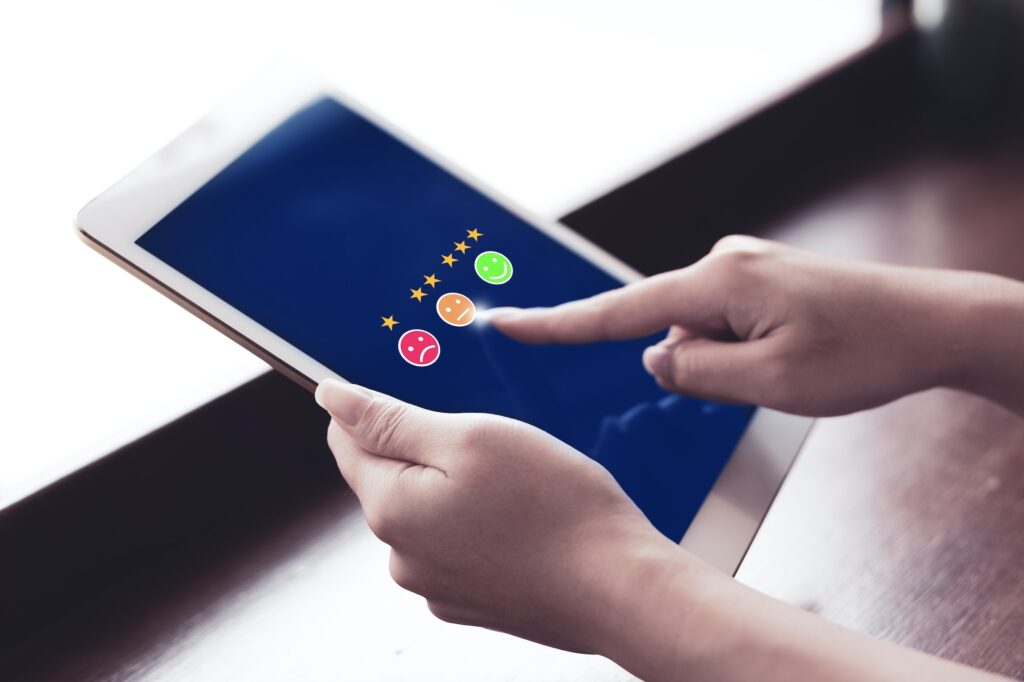 Make sure your guests are respectful by checking reviews and comments left by other hosts.
Make sure your guests are respectful by checking reviews and comments left by other hosts to get an idea about the person or people you are letting into your home. We also recommend that you put any valuables in a secure place before your guests arrive. While some platforms offer a guarantee protecting you against any damage, this does not cover certain items. Good home insurance is therefore highly recommended.
Additional services
Short-term rentals can quickly consume a lot of your time. If the aim is to have an additional source of income without having to spend a lot of time with your guests, sorting out logistics or cleaning, you may find it worthwhile to delegate certain tasks. This is particularly true if you travel frequently and put your home up for short-term rent on a regular basis.
To make life easier for your guests and make their stay as pleasant as possible, you can use a concierge service specially intended for rentals on dedicated platforms. Everything is taken care of, from cleaning and laundry to handing over the keys.
Listing your home on short-term rental platforms is an attractive option for homeowners looking to earn a bit of money. However, you are subject to certain rules and obligations, and you'll need to put in a bit of work to make sure you don't get inconvenienced by unruly guests.