Quiz: Are you a risk-taker?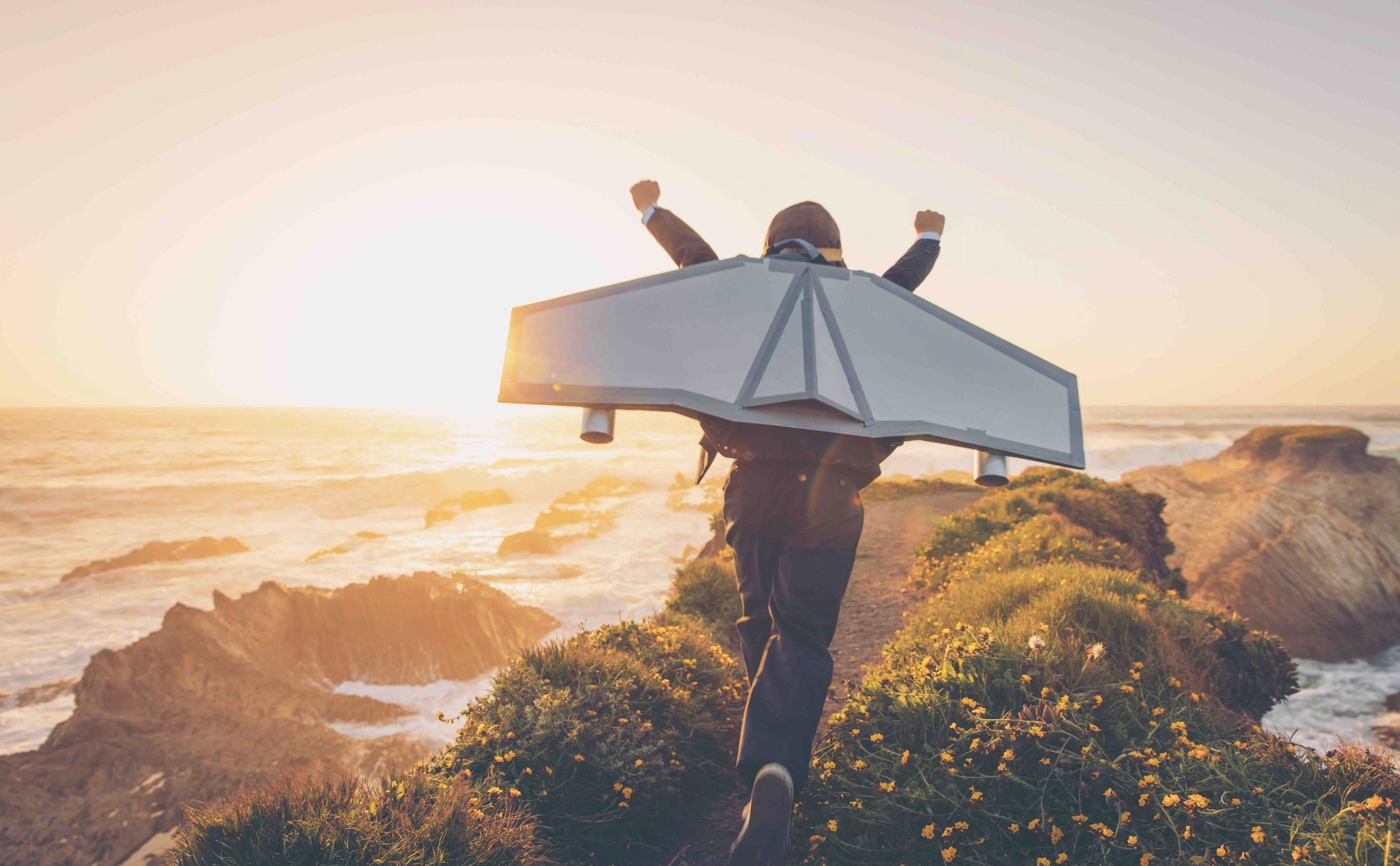 Do you go by the motto "nothing ventured, nothing gained", or do you live by "better safe than sorry"? What about when it comes to your finances? Are you a planner or a gambler? Find out with this fun little personality test from myLIFE which will tell you how much of a risk-taker you are in your day-to-day life.
You're on holiday. How do you spend your time?
You go to the casino and your friends are playing roulette. Do you join in?
How much do you understand about financial products, stock markets, interest rates and the like?
You're about to start a new job. How do you feel?
How long would you be able to tie up a portion of your capital?
You win €1,000 in a game of chance. What do you do with it?
Why do you want to invest your money?
You're about to buy a new car. How do you sleep the night before?
How would you describe your capital?
Are you a risk-taker?