Quiz: Are you a risk-taker?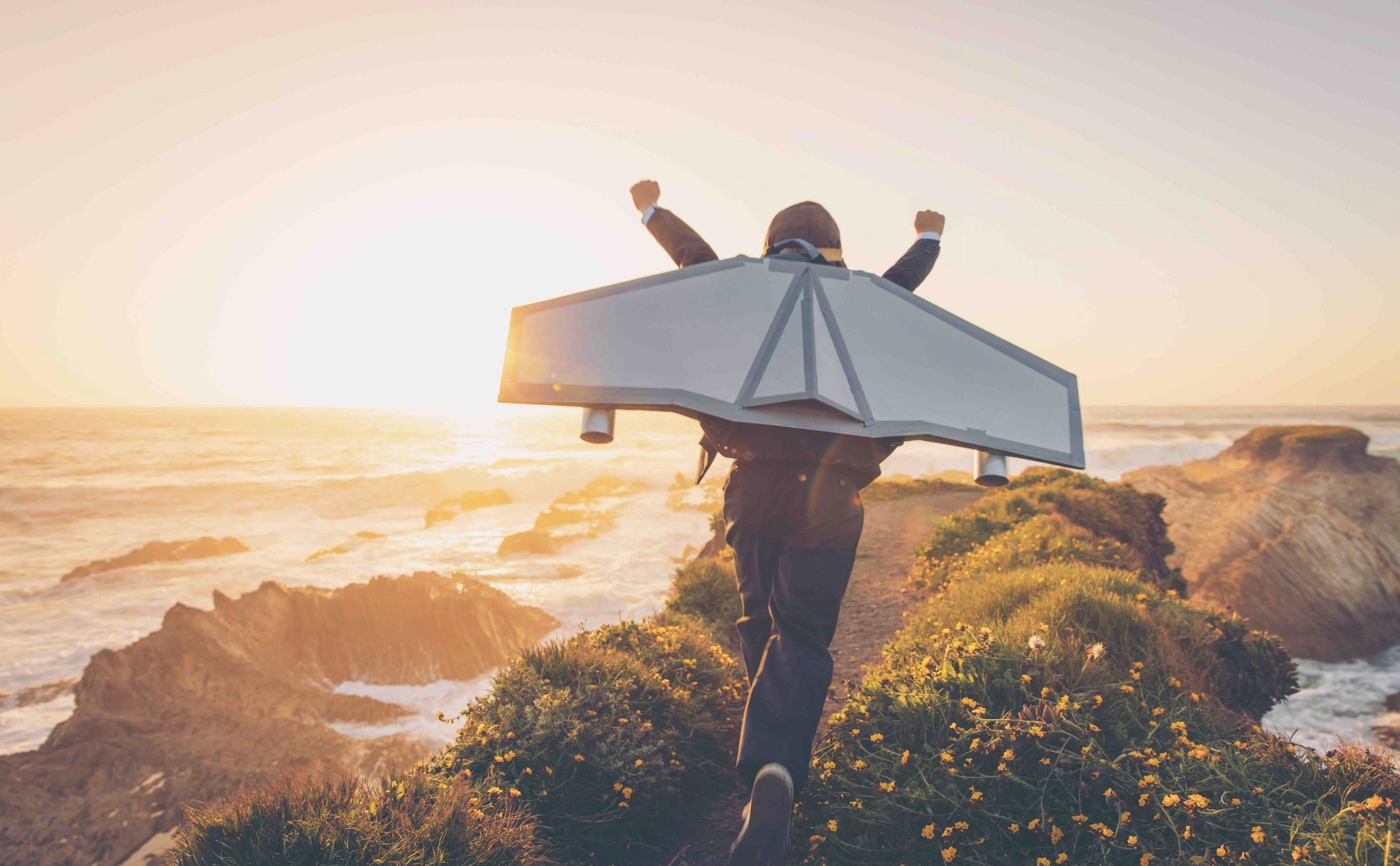 Do you go by the motto "nothing ventured, nothing gained", or do you live by "better safe than sorry"? What about when it comes to your finances? Are you a planner or a gambler? Find out with this fun little personality test from myLIFE which will tell you how much of a risk-taker you are in your day-to-day life.
You're on holiday. How do you spend your time?