Special offers: strategic bargain-hunting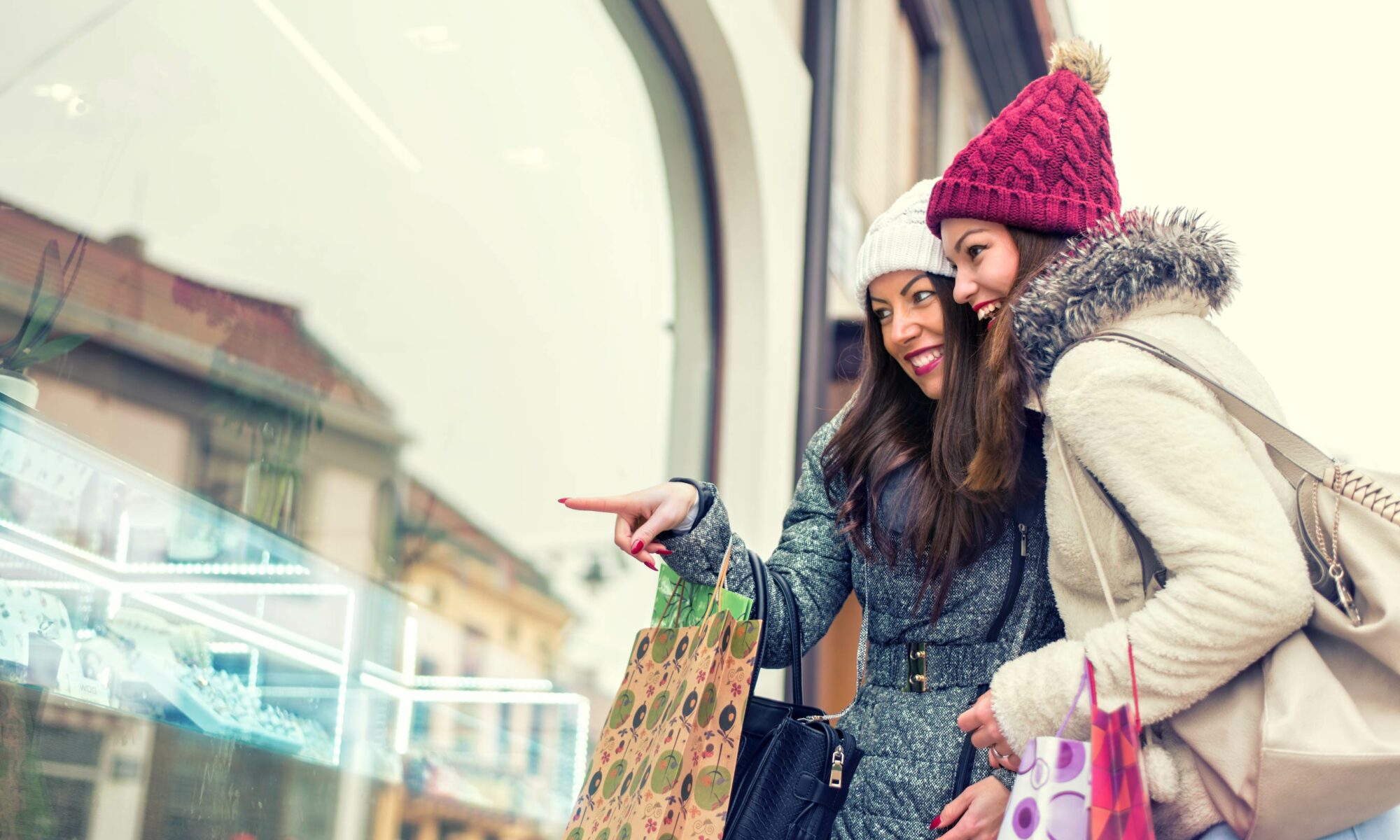 Being in control of your consumer behaviour
Not only are consumers influenced by economic factors, but also emotionally by special offers and reduced prices. Behavioural economics shows that humans are far from rational economic operators. Our behaviour is controlled to a considerable extent by our powers of perception, and we tend to react strongly to the signals that prices send. "Special offers" are certainly effective.
In his work, the American Daniel Kahneman (Nobel Prize winner in 2002) combined economics with findings from psychology, primarily dealing with how people make decisions and judgments, and especially when they are uncertain. He demonstrated that human decisions systematically depart from those predicted by standard economic theory and, when faced with the possibility of short-term gain, humans are decisive and will take risks.
Shopping is fun
Apart from simple monetary value, consumers are influenced by other things: special offers, in particular, tend to increase the emotional aspect of shopping, as the act of shopping is pleasurable. If shoppers feel that they have snagged a bargain, it boosts their ego and they feel like a smart and efficient consumer. This impression gives shoppers a certain degree of gratification and encourages them to buy. The experience of shopping itself, or the search for a desirable item, is another key stimulus in consumer behaviour.
A shopper who prepares properly for sales will get better bargains and can effectively save money.
Our five-step action plan (see box) aims to help shoppers keep their personal finances under control while also allowing them to get the maximum enjoyment out of bargain hunting. A shopper who prepares properly for sales (such as Black Friday and Cyber Monday) will get better bargains and can effectively save money.
Step 1: set a budget
You should set a fixed budget to ensure your shopping spree doesn't hurt your credit card. A good tip is to withdraw the amount you plan to spend in cash and simply leave your card at home. Paying digitally increases the risk of impulse purchases.
Step 2: write a wishlist
It helps to have an exact list of things you want to buy, whether for yourself or as gifts. The point of a wishlist is simply to exercise restraint, and to help you not blow your budget on things that weren't planned or are too expensive.
Step 3: compare the market
If something in the sales has caught your eye, you can compare the price online or in other shops. Just because it says "sale" or "special offer" doesn't necessarily mean that the price of the item has actually changed. Sometimes it's worth waiting a few weeks until new models or versions are released. Be wary of large discounts on technology items in particular.
Step 4: take your time
Time is one of the most effective tools to combat marketing techniques. If you're looking for gifts, you should plan ahead, as pressure will lead to poor decision making. If you're patient and take your time, you will be able to determine whether you really like a particular item or whether you've been lured in by advertising.
Step 5: live, don't just consume
Do you feel like treating yourself to something, but don't know what? How about investing in an activity or something instead of consuming and spending money for the sake of it? Behavioural economics research demonstrates that buying experiences (events, travel, concerts, exhibitions, outdoor activities, cooking courses, wellness, etc.) make for a better investment than purely material purchases. This is because they give more pleasure and gratification, reinforce social bonds and improve physical and mental health – all important factors in your wellbeing.
As a very general rule, it's better to buy local. The seller's close proximity is not only an advantage if problems arise, but also has a positive effect on the shopping experience.