Sports memorabilia: the newest investment hotspot?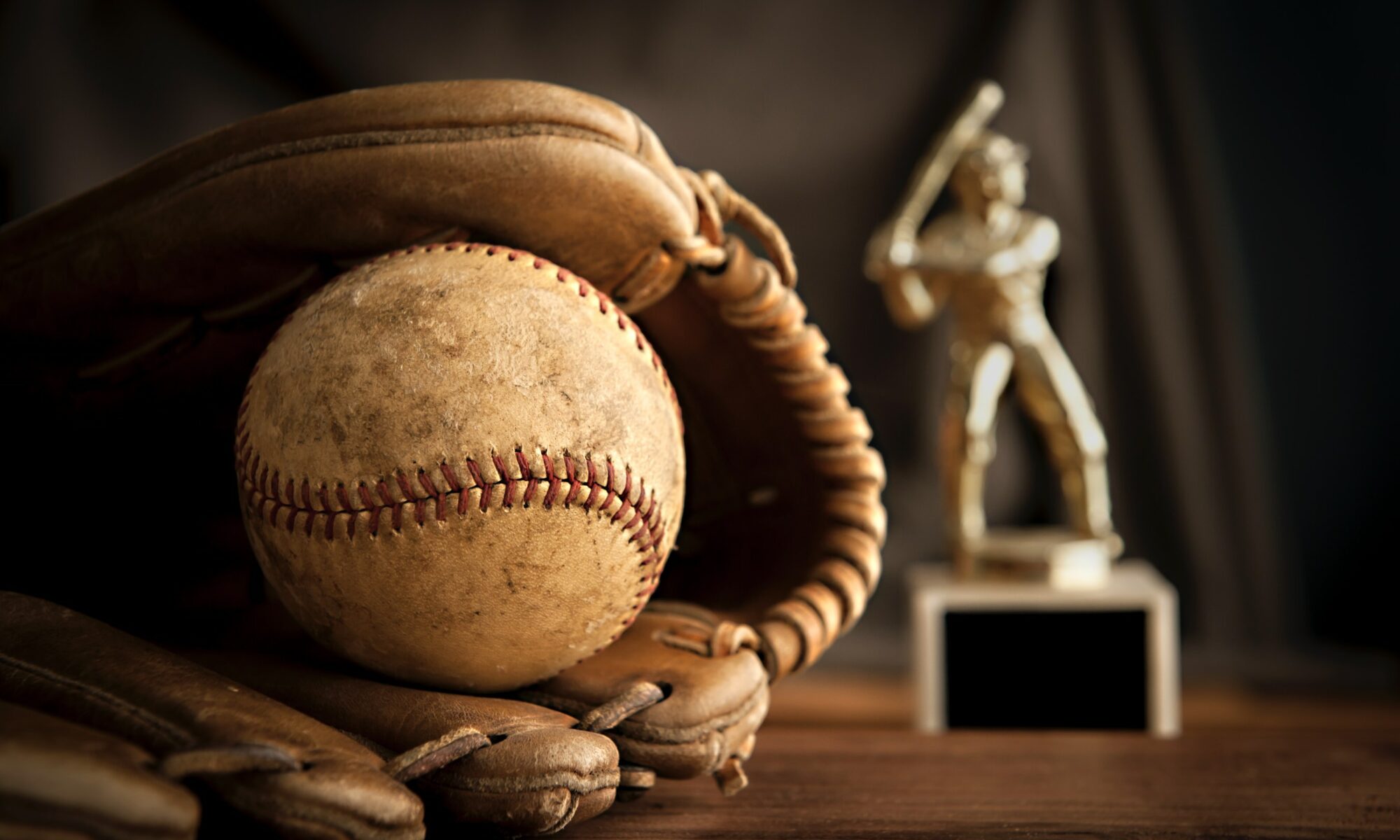 The market for sports memorabilia is booming, with cards, jerseys and equipment selling for huge sums – and not only in the United States, although it remains the epicentre of the business. A trading card featuring American footballer Tom Brady sold for $2.25m in April 2021, while a 1952 Topps baseball card of Mickey Mantle changed hands for $5.2m three months earlier. Could it be time to see what you have in your attic?
Sporting memorabilia has always been valuable, but in general it needs an association with an iconic player or event. At the top end, a Babe Ruth baseball jersey has sold for $5.64 million at auction. Among more affordable items, a Champion's League Liverpool shirt signed by the winners will fetch around £2,500. Even some box-fresh trainers can double in value.
Pandemic boost
The US sports memorabilia market was estimated to be worth as much as $5.4bn a year in 2018, but there are signs that business has increased during the pandemic. Sales in the trading card category on eBay grew by 142% in 2020, adding four million extra sales over the previous year, while basketball card sales grew by 373%.
There are signs that business has increased during the pandemic.
There are both big-ticket and small-ticket items. For example, there is a buoyant market in second-hand sports shoes. They must be in pristine condition, but resale platform StockX recently reported that the Air Jordan 4 line of trainers had doubled in value since January 2020. Nike Air Max 1s have also seen a substantial rise in price.
Determining value
Sports memorabilia is very much an off-exchange market. Prices are often determined by how badly a collector wants something. However, various elements are liable to increase the value of individual items. A shirt, for example, tends to be more valuable if it is 'match-worn' by a player – as opposed to the shirt of an unused substitute – and the team has won. Rarity is always a factor in price, as is condition.
It helps if an item has a 'story' attached. An autograph on a glove or a shoe will tend to have more value than a conventional signed shirt. An original contract for a star footballer or a shirt from a player's last match are also likely to be worth more.
It is possible to obtain free valuations for sports memorabilia, although sellers need to be careful how much of their profit they are willing to cede to auction houses or a trader. As with any valuable item, it is worth getting a number of quotations and looking at selling prices for similar examples.
Where to buy?
There is a rich online market for sports memorabilia, including trading groups such as Firma Stella or Exclusive Memorabilia. eBay is a popular choice for investors who know what they are looking for and have a good idea on pricing.
There are also sports memorabilia platforms such as Rally, an app that enables users to buy and sell equity shares in sports memorabilia and other collectibles, and which recently raised $17m in a funding round.
Sporting bodies are increasingly making use of digital assets known as non-fungible tokens to create and distribute sporting memorabilia. Transactions are saved on a blockchain, which serves as a record of ownership.
Top Shot, a new scheme devised by the US National Basketball Association, the players' association and a consumer blockchain company, says it offers "licensed sports memorabilia for the digital age": video clips of great sporting moments.
NFT market driver
A single, 12-second-long highlight of a LeBron James shot in the NBA finals resold for more than $230,000. The site has seen more than $700 million in sales since its launch in June 2020. But most sporting moments sold on the site are relatively low-cost and can be readily traded on the platform. Other leagues are now following the NBA's lead, setting up their own NFT platforms.
Investors can also trade on marketplaces such as Dapper Labs and Candy Digital. Investment bank Jefferies says sports NFTs are set to spur the broader NFT market to around $75bn in value by 2025, up from its current level of $14bn.
A more conventional way to buy sporting memorabilia is at auction, which gives buyers some protection and transparency. Christies recently auctioned a 1907 World Series programme with a guide price of between $4,000 to $6,000, with the eventual sale price being £8,625.
However, potential investors should also be careful. The sports memorabilia market is hot at the moment, which always attracts fraudsters, and some purchasers have complained about fakes. Those interested in sports memorabilia need to understand the provenance of individual items. A replica shirt will be worth a fraction of the genuine article, but it can be difficult to tell the difference. Using a reputable dealer and obtaining an authenticity guarantee goes some way to addressing the problem.
It helps if an item has a story attached – an autograph on a glove or a shoe will tend to have more value than a conventional signed shirt.