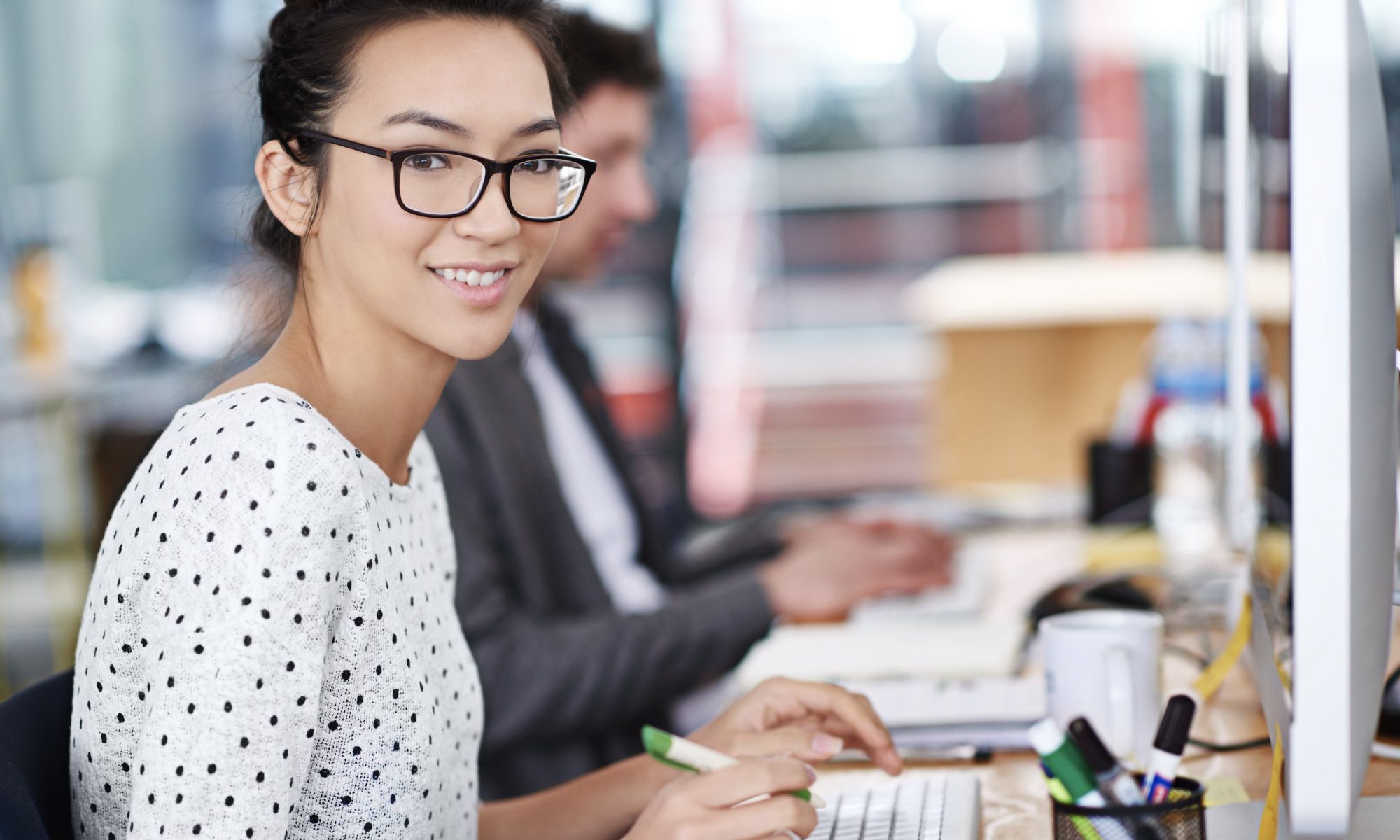 The world of internships has come a long way from the days when a naive undergraduate would trail round after a lawyer or accountant to see whether the profession had any appeal. Today the process is more formalised, and may be about to become even more professional with proposed legislation on how much interns should be paid and what rights they should have currently under discussion by Luxembourg's parliament.
There are advantages both for students themselves and for companies. Students get an introduction to the world of work, allowing them to make better decisions on their eventual career. They may also form relationships that can lead to full-time employment in the future. While most internship contracts will stipulate that companies can't expect the same standards of an intern as they might from an employee, good companies may give training, helping interns develop valuable skills.
Importantly, internships can also help students escape the problem of employers being reluctant to hire those with no experience, which in turn makes it impossible to get experience. Internships are a 'safe space' in which young people can make mistakes and work out what they want to do.
For companies, internships are a cheap and effective way to get to know potential employees without making a permanent commitment.
For companies, internships are a way to build a pipeline of talent. It can be difficult for smaller companies to compete in attracting the best students from universities or other institutions. They often don't have the budget or the available manpower to spend weeks on the road 'selling' their company to students in competition with big brand names. Internships are a cheap and effective way to get to know potential employees without making a permanent commitment. Even for larger companies, it can provide an inexpensive and enthusiastic pool of labour.
Through university
Universities are increasingly benchmarked on their 'employability' ratings, and there is no doubt that internships help students into the workplace. As a result, many universities foster active relationships with companies to help their students. The University of Luxembourg, for example, has a placement service for interns. Most universities support the European Commission's Erasmus+ programme, which facilitates internships in companies or institutions from one of the 31 partner countries.
The Erasmus+ site currently offers opportunities as diverse as those of social media specialists, actors, digital marketers and graphic designers. This works well for those who want to develop language skills, experience a new culture and equip themselves for a pan-European labour market. The scheme can also offer credits toward a study programme.
Luxembourg opportunities
Until recently, Luxembourg could do little to accommodate those with an interest beyond the financial sector. Although the country is a centre of excellence for financial services, in the past the options seemed limited for young people with aspirations in other fields. However, this has changed significantly in recent years as the national economy has continued to diversify.
The country has now pitched itself as a hub for data technology. The Meluxina supercomputer project has been created to bolster the digital transformation of the economy and encourage companies to innovate. High-performance computing, in partnership with other EU countries, is a major priority for the Luxembourg government and is intended to bring opportunities for training and development.
From space to steel
Luxembourg is also focusing resources on its commercial space industry. The country currently hosts almost 80 research projects conducted at the University of Luxembourg and the Luxembourg Institute of Science and Technology. Biotechnology and environmental technology are other key areas backed by the authorities.
Major international corporations are also established in Luxembourg. The world's largest steel producer, ArcelorMittal, which traces its history in Luxembourg back almost two centuries, provides internships for those contemplating a career in the steel industry.
The group also offers apprenticeships as an alternative to the study/internship model, in which employees train for a three-year diploma in mechanics, or as electricians in energy and mechatronics. Amazon also has a European hub in Luxembourg that offers opportunities for aspiring software developers, data modellers and business analysts.
A willingness to sweat the smaller jobs is likely to see an intern trusted with larger projects.
Benefiting from an internship
Interns are often at the bottom of the heap in a company, and they shouldn't balk at doing mundane tasks, such as photocopying or filing, however highly educated they may be. A willingness to sweat the smaller jobs is likely to see an intern trusted with larger projects. Interns need to take a longer-term view about the benefits of an internship, rather than expecting to be handed highly-skilled tasks immediately.
Technology is increasingly being used to match companies and potential interns, including apps connecting businesses with candidates. This is likely to open up the world of internships because more businesses will be in a position to offer them, and a greater number of young people may see the benefit.
Despite the new rules requiring payment of interns, which may deter some companies, many others will conclude that if they can get the right student for a third of the price of their lowest-paid ordinary employee, it will be worth it. Internships are likely to remain an important step for the majority of students looking to launch their career.