Tips to help you save from the dealer to the driver's seat!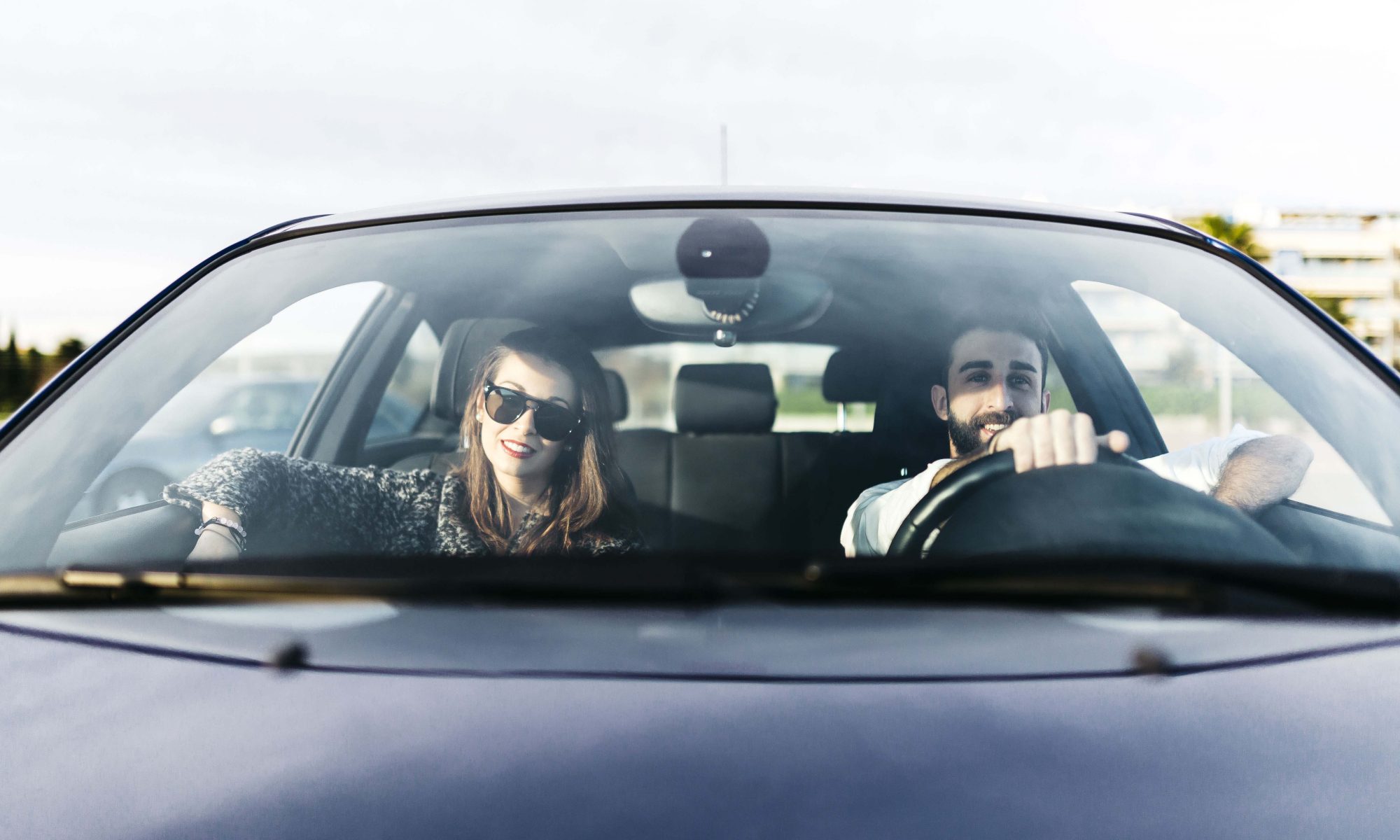 Having a car means freedom! What's more, it's useful on a daily basis, for getting to work or dropping your children off at their many extracurricular activities. While some people wouldn't part with their car for anything, every car owner knows having one comes at a cost! And not just once. Even after you buy your car, there are still running costs and maintenance to think about. We've put together some tips on how to put the brakes on these expenses.
Look out for environmental perks…
As part of the tax reform, the Luxembourg government is offering up to EUR 5,000 in sustainable transport allowances for taxpayers who buy zero-emission electric or hydrogen fuel cell vehicles and EUR 2,500 to buy new plug-in hybrid electric vehicles. Your dealer can tell you more.
… and government incentives
The use of a motor vehicle registered in Luxembourg on public roads is subject to road tax. However, the government refunds this tax to families of five or more. It also does this for people with disabilities and disabled war veterans.
Buy a discontinued model
In car dealerships, sales staff generally give you a better discount on models that are being discontinued. This should happen to your favourite model after three to five years. And if you don't have a favourite, keep an eye on industry news to take advantage of any special offers. It's up to you to negotiate!
Buy a model that's in stock rather than to order
It's expensive for dealers to keep new vehicles in stock. That's why you usually to have to order your car and wait several weeks for it to be delivered. To quickly recoup costs and make room for other models on the show floor, sales staff are more willing to give you a discount on this type of vehicle than on one you order. This is especially true if the car has been on display for a while.
Buy a used car that's almost new
For personal or financial reasons, some people sell their vehicle with just a few hundred kilometres on it. Although the car is nearly new, the price can be up to 25% lower. This sort of deal is rare and worthwhile: needless to say, you'll have to be quick! Keep an eye on specialist websites like www.luxauto.lu, www.auto.lu or www.automarket.lu.
Buy your car online
Photos and clicks aren't the same as getting behind the wheel for a test drive while enjoying that new car smell. But do keep an eye out for good deals that some manufacturers post on their websites. There's nothing preventing you from testing the car at a dealer's before or after! Start your search at www.fedamo.lu.
Buy a car from a driving school
Sometimes mistreated by learners, driving-school cars are regularly replaced, so the used ones are attractively priced. Not a bad idea for a first car, don't you agree? One thing is sure: it never hurts to ask.
Buy a car from a rental firm
Rental firms generally maintain their vehicles well to ensure customer satisfaction. However, these cars often have high mileage, so it depends what you're looking for.
Loan or lease?
While loans are a common means of paying for a car, leasing is a form of credit that includes other options. It's similar to renting, but with the option to buy the vehicle at the end of the lease. The benefit of a leasing agreement is that it can include maintenance costs, for instance. Note that instalments may seem lower than for a loan, but the overall cost of the vehicle is ultimately higher.
Petrol or diesel?
Everyone knows a litre of diesel costs less than a litre of petrol. But diesel vehicles generally cost EUR 1,500 more than petrol ones, excluding maintenance (which also costs more for diesel cars). However, diesel engines are more robust and generally last longer. It's up to you to decide which type of engine is better for you in the short and long term, and depending on your car usage. For a more detailed comparison, see our advice for buying the perfect car.
Know how to judge a used car
Some cars seem like a great deal at first, but a few days later you realise you've been sold a lemon! Before buying a used car, it's important to check the mechanics under the bodywork. If none of your friends are car buffs, you will need to know what to look for when checking a car, or your enchanted coach may just turn into a pumpkin!
And there are other ways to save once you're behind the wheel!
Turn it off!
Cut off the engine whenever you are stopped for a while, like in a traffic jam or while waiting for someone. You will save fuel and reduce engine wear. Some vehicles also feature start-stop systems that stop and restart your engine automatically when you stop the car. It's a worthwhile practice if you do it right!
Drive smoothly
In addition to using much more fuel, accelerating too quickly puts your engine, your passengers and other motorists at risk. Driving defensively is good for you and your wallet.
Use engine braking
To help the vehicle decelerate, shift down instead of slamming on the brakes. They'll be better off for it, which will decrease servicing costs.
As this article has shown us, there's no shortage of ways to save money where your car is concerned. Remember to stay alert at the dealership, in the workshop and at the pump. With the right knowledge, there's always a way to bring costs down. Bon voyage and remember to drive carefully!