Tutoring – what are my options?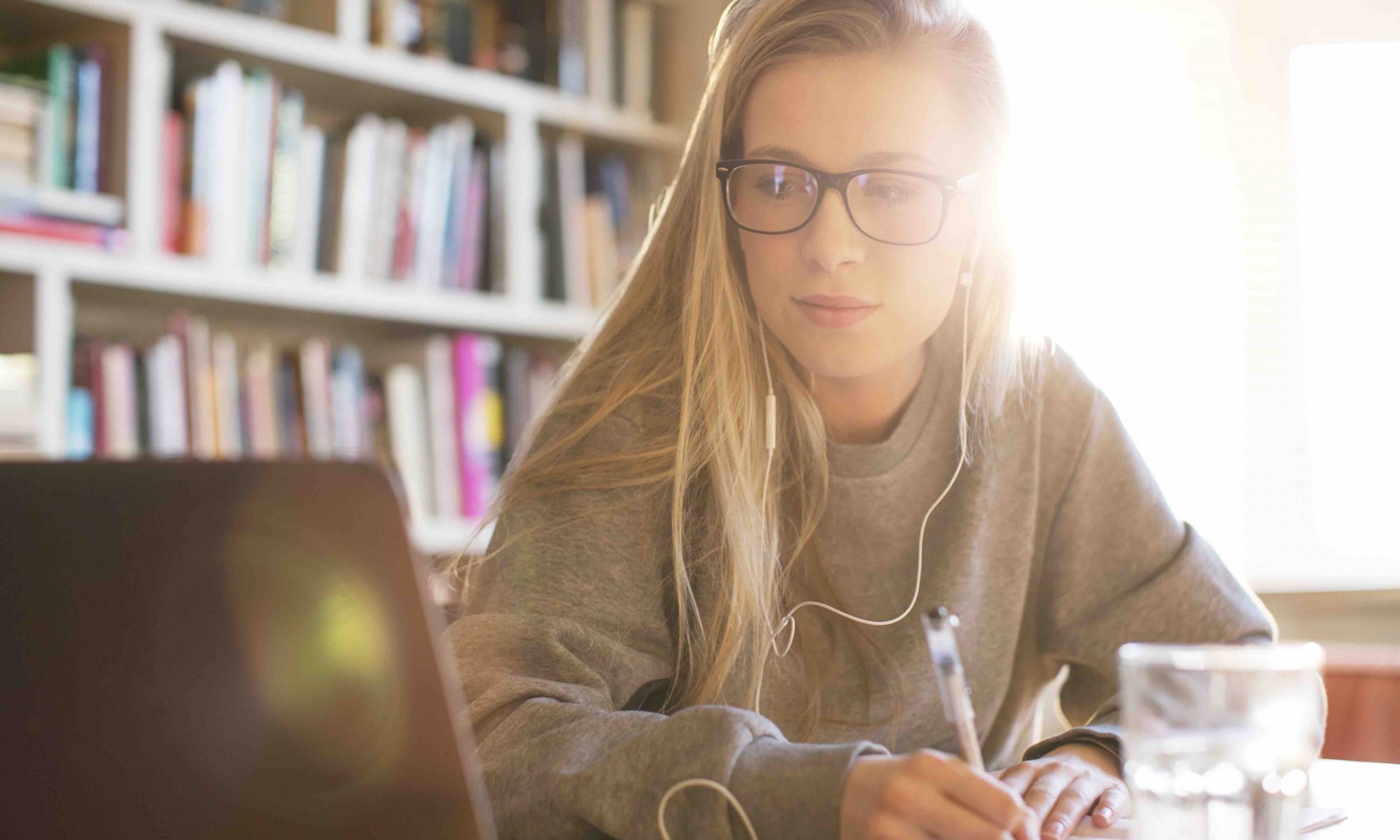 Is your youngest having trouble in maths class? Is your eldest preparing for their exams or looking to improve in a subject? Maybe you're just not in a position to help them with their schoolwork. Whatever your situation, there are a number of places you can turn to if you're looking for a tutor. This article introduces the main options and their advantages and disadvantages, and includes some useful links to help your research.
Note that this article discusses different people who may work as tutors giving private lessons. However, these individuals need not be professional teachers certified by the Ministry of Education. The vast majority will be students, working people or retirees.
Keep it simple
So, you're looking for a tutor? Don't panic! Before jumping on a solution that could end up being expensive or logistically complicated, you should first check whether your child's school offers any tutoring services. Although options are often limited for primary schools, most high schools offer tutoring programmes that can be very useful: supervised areas for quiet study, lessons in certain subjects from teachers or high school students, etc.
We may sometimes become so focused on the problems we encounter with our child's education that we forget it is often the school that is best equipped to help us solve them. If this isn't the case, then it is time to take a look at the private alternatives available.
Pros: qualified teachers, familiar environment, low cost
Cons: not always an option
The classic choice
Private tutoring companies are the safest and most obvious course of action for most parents. Hiring professionals will grant you access to advice for creating a tutoring programme that is suited to your child's needs. At the same time, you're put in direct contact with tutors who have been recruited by the company, which vouches for their quality and experience. This means you don't waste time searching for a tutor yourself.
Prices vary from company to company, but you should estimate between EUR22 and EUR35 an hour for private tutoring.
Prices vary from company to company, but you should estimate between EUR22 and EUR35 an hour for private tutoring. Also bear in mind that you can request a different tutor at any time, if you so wish.
In addition to traditional private tuition where the tutor comes to your home, some tutoring companies offer master classes or group workshops on their own premises. Some even offer individual study sessions during the school holidays.
Luxembourg certainly doesn't lack for tutoring options! Here are a few useful links:
Pros: qualified tutors, work is done for you
Cons: high cost
Online tutoring
In this digital age, there are countless ways to find a tutor online. Chief among them are classified ad websites, where people offer private tutoring lessons in subjects they know well. Make sure you look for pages dedicated exclusively to tutoring. These platforms are purpose-built and offer comprehensive descriptions of tutors, their backgrounds and their expertise. This makes it quick and easy to choose someone who will be a good fit for you and your kids. All you need to do is pick up the phone or send an email! Bear in mind that you will need to create an account for these websites, and they generally charge a fee for putting you in touch with tutors.
Below are two examples, one general ad website and one dedicated to tutoring:
http://petitweb.lu/annonces_cat/cours/
E-learning platforms, which enable you to take courses online through videoconferencing, are another method that has been gaining traction recently.
E-learning platforms, which enable you to take courses online through videoconferencing, are another method that has been gaining traction recently. Here, students use their webcam to "attend" the lessons. You can also use webcam-based courses as a stepping stone of sorts if the tutor lives nearby and agrees to give lessons at your home.
E-learning platforms mostly operate under the same principle as classified ad websites: you choose the tutor with the best qualifications for your area of study from among the available profiles. The idea of attending virtual classes may seem strange at first, but this method of distance learning is considerably cheaper than conventional lessons. It also means parents don't need to worry about letting a stranger into their home.
Lastly, these websites often come with fun multimedia learning tools. This kind of interaction will feel completely natural to generations of digital natives, and online there are no national borders! Want to take Chinese lessons from someone in Beijing? No problem!
Pros: easy, fun, inexpensive
Cons: takes place online, which some parents may be uncomfortable with
The grapevine
"I have a friend who knows a guy… who's great at maths!" You're sure to hear something to this effect when looking for a tutor (and maybe you yourself have even said it to friends in need). Word of mouth can be an extremely useful tool if you're looking for someone to tutor your kids in a particular subject. It eliminates the need to do your own research, and you can rely on your loved ones or their friends to recommend people they trust. Another advantage is that you can be more flexible in discussing availability and – most importantly – rates compared to other options mentioned above.
Pros: lower cost, flexible, based on recommendations
Cons: you will need a network of contacts, takes longer than other options
If your child is struggling at school but you're unable to help them out yourself, then you need to start thinking about finding external support. Whether from a dedicated tutoring company or via a personal recommendation, online or at home, only you can make the right call based on your budget and your child's needs. Talk with them and get their feedback on the lessons, their progress and motivation. In the end, their opinion is the one that matters most.