What is a private banker?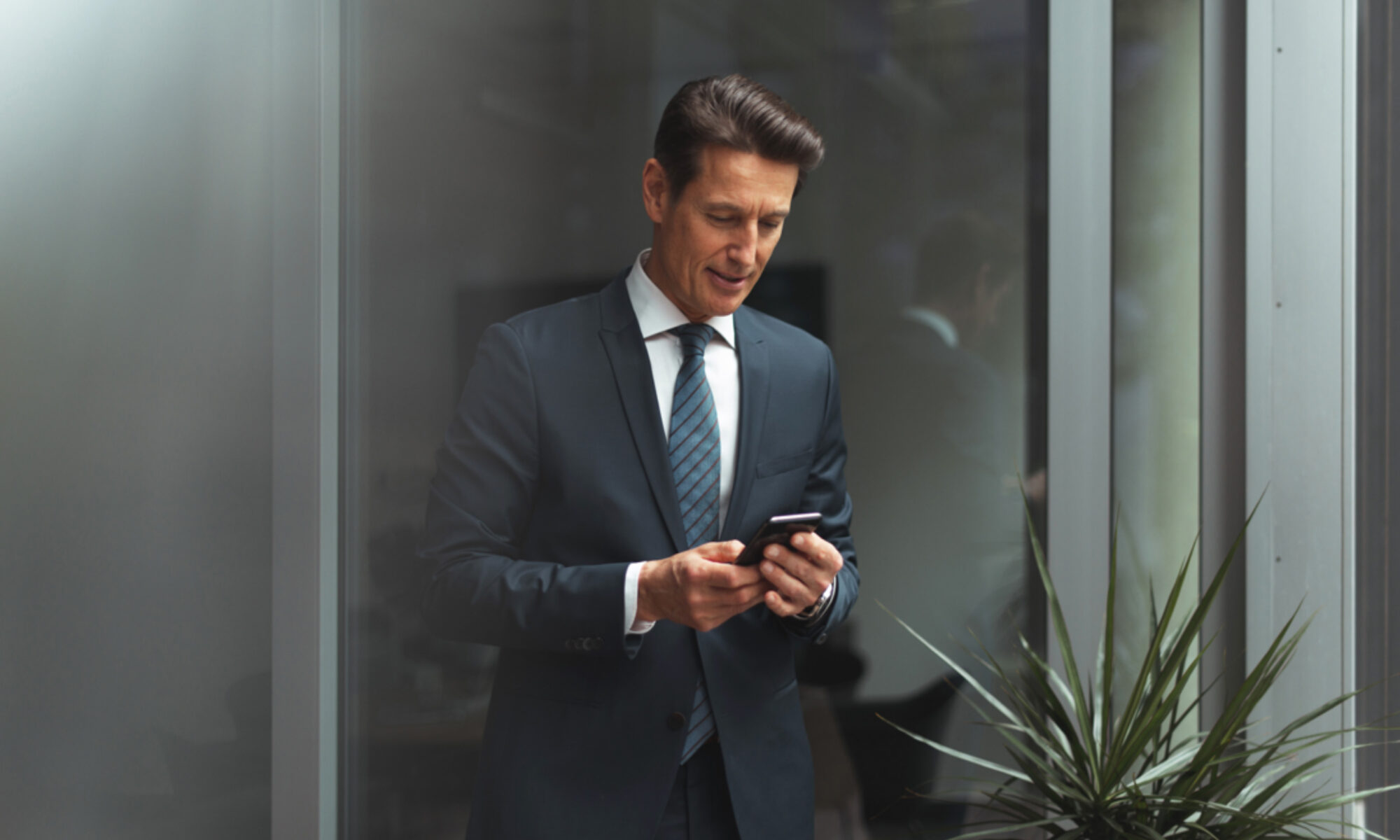 How can investors manage their assets, put them to work and pass on their wealth to future generations? There's no ready-made answer to these questions; each situation is unique and requires extensive consideration. There is, however, someone who can help give you an answer to these questions in a way that best suits your needs, abilities and expectations: a private banker. Let's explore the role they play and the added value they can bring.
What exactly is private banking?
Before discussing private bankers, we ought to first define what is meant by private banking. Private banking, also referred to as wealth management, is a form of banking with a particular focus on structuring, managing and transferring substantial amounts of wealth. It encapsulates a number of different services, such as investment advice, discretionary portfolio management, asset structuring, succession planning and credit. Depending on the type of clients it serves, a private bank may offer specialist services in niche areas such as purchasing artwork or philanthropy.
In this regard, the private banker's task is twofold. First of all, through continuous dialogue, they must have an in-depth understanding of the expectations and needs of their clients, obtain an accurate overview of their clients' assets and future income, and also fully get to grips with the complexities of their clients' personal circumstances. On this basis, private bankers assemble a team of specialists with in-depth knowledge of all areas of financial management to help the client make the right decisions in the short or longer term, based on all factors previously reviewed.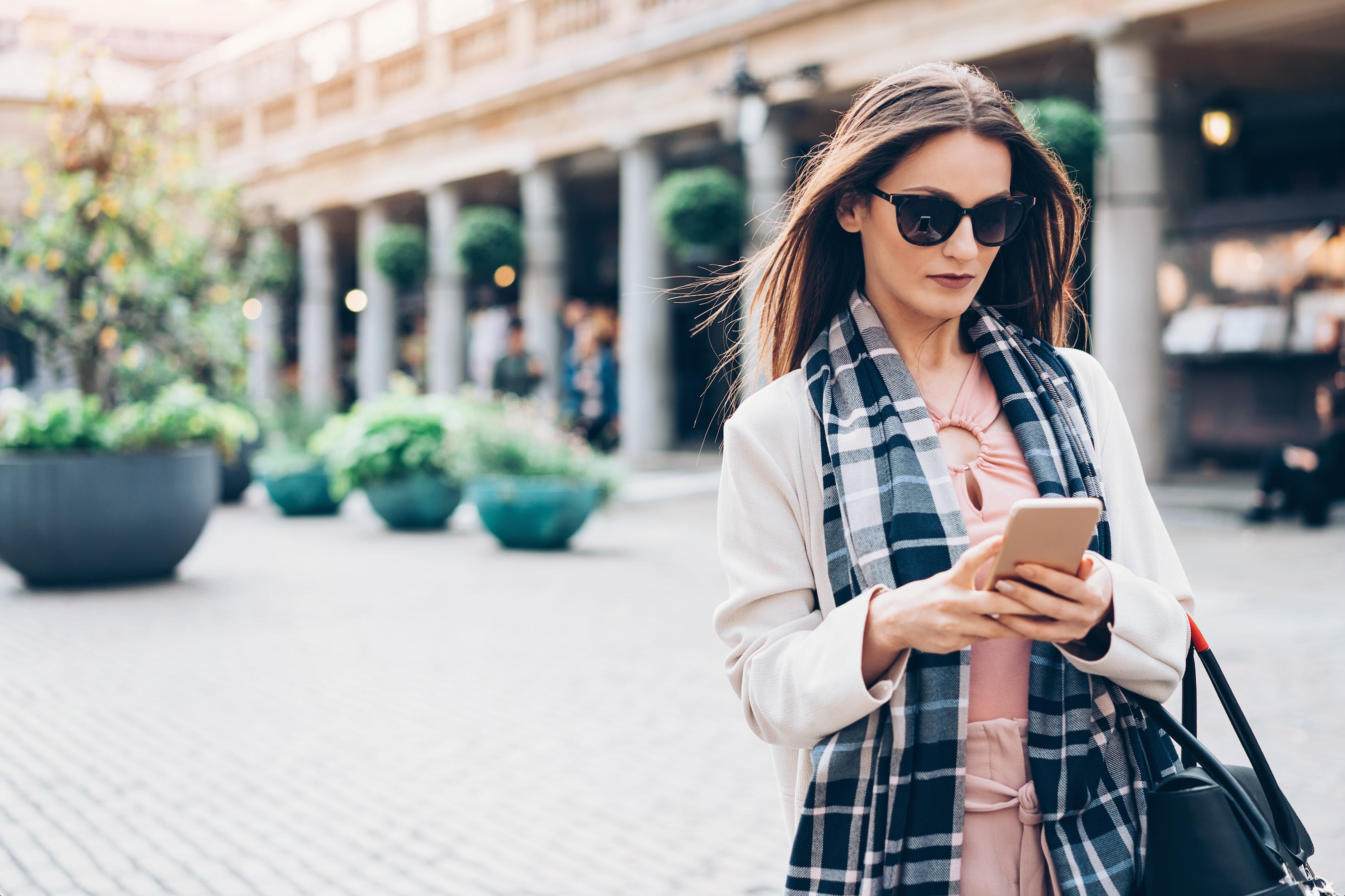 Multi-business banking has the advantage of offering comprehensive support while being in a position to meet all client requests, no matter how diverse.
No two private bankers are the same
Beyond each private banker having different personality traits, there are two key factors that help to distinguish between them.
The offering and their capacity for innovation. There is a huge difference between a boutique private banking firm and the private banking offering of a multi-business bank. While a boutique firm would focus exclusively on investments and assets, a multi-business bank has the advantage of offering comprehensive support while being in a position to meet all client requests, no matter how diverse. As a credit institution, multi-business banks have a range of loan solutions on offer to finance residential or commercial property. And if they have a long track record in corporate finance, they may be the ideal partner for business leaders for their private or business plans.
Accessibility. The eligibility threshold for private banking services varies from bank to bank. In Luxembourg, EUR 500,000 in financial assets is usually considered the absolute minimum. The availability and flexibility of a dedicated private banker comes at a cost, though. And for good reason. They are easy to contact, assiduous in their monitoring, anticipate clients' needs, respond quickly to requests and are available for meetings at their clients' convenience.
Tailored, astute support
The hallmark of a good private banker is their ability to offer well-considered and tailored support. This presupposes, of course, that they are well acquainted with their clients. When entering into a new business relationship with clients, private bankers are extremely receptive to their needs and ask a whole range of questions about their finances, family situation and assets. What is this person's story? What are their expectations and needs? What are their investment preferences? How much do they know about the financial markets? All details are covered, and all aspects of the client's life are discussed. The aim of this preliminary discussion is to get to know the client and understand their assets in order to provide them with advice tailored to their precise situation in future. To build this type of special relationship, clients must feel comfortable and confident, especially as they are disclosing personal information. Earning the client's trust is an essential component of private banking.
It is essential to have integrity and be rigorous, efficient, open, and able to listen and empathise.
To be deserving of this trust, private bankers must, in addition to their competence as a professional, possess well-honed personal skills. They must also rely on a diverse, multilingual and multicultural team of experts. It is essential to have integrity and be rigorous, efficient, open, and able to listen and empathise.
Support that spans multiple generations
Private bankers that have earned the trust of their clients will be well placed to support them for the long term, and sometimes for several generations. It is not uncommon for some private bankers to have clients in three generations of the same family and be personally acquainted with all of them. They then become a family confidant: someone all family members can rely on for anything related to their finances and assets. This continuity over the generations is only possible for individuals capable of constantly evolving with their business. As the world has become increasingly interconnected, clients have become better informed and come to expect more. They expect professionals to respect traditions, while at the same time offering solutions that incorporate cutting-edge technology.
Private bankers must adapt to meet this new challenge: having a strong online presence using highly effective tools and high-quality information while also prioritising human interaction. Wealthy clients will always be in need of advice and support. However sophisticated they might be, no robot could ever replace the bespoke solutions and the level of support offered by a private banker.