What kind of retirement savings plan should I choose?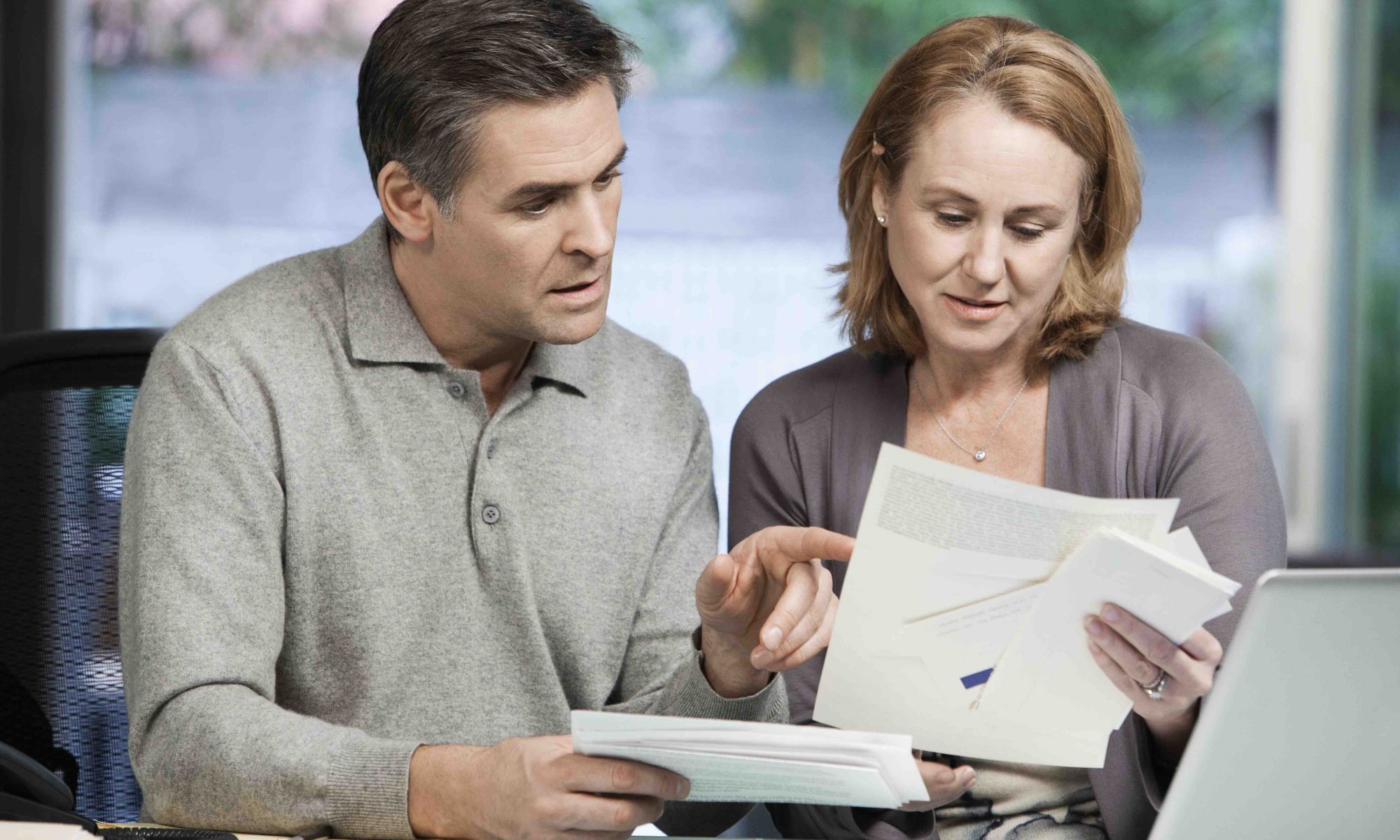 The quality of your retirement will largely depend on how well you have prepared for it. In addition to the state pension and any occupational pension scheme you may be part of, individual retirement savings plans can really help ensure you continue to enjoy a good quality of life in retirement. But which should you choose? With each plan having its own merits, it is not always easy to identify the one that best suits your needs. Fortunately, myLIFE is on hand to help you see things more clearly.
Retirement savings plans in Luxembourg
Who doesn't dream of a golden retirement in the sun? Sadly, it is highly unlikely that the state pension will allow you to fulfil these dreams. If you want to lead a comfortable retirement, you will first have to work hard and build up some decent capital. And that means today if you haven't already made a start! Among all the different solutions out there to help you prepare for your retirement, there is one which is particularly attractive and can start earning you money right now: the retirement savings plan (see Article 111bis of the Luxembourg Law on Income Tax, or LIR).
If you are a resident taxpayer or an assimilated non-resident taxpayer, by taking out such a policy with an insurance company or bank you can start to build up a pension pot. You make monthly, quarterly, annual or customised payments until the plan matures. Throughout the policy (which has a minimum term of 10 years), you make significant tax savings by deducting your premiums (up to the annual cap per individual taxpayer) from your taxable income under the exemption for special expenses. If you are married, your spouse can obtain the same benefits by taking out a second plan.
The tax reform that entered into force on 1 January 2017 provides for an annual tax deduction of EUR3,200 for retirement savings plans, regardless of your age.
The tax reform that entered into force on 1 January 2017 provides for an annual tax deduction of EUR3,200 for retirement savings plans (Article 111bis of the LIR), regardless of your age. When you retire (between the ages of 60 and 75) and if you are resident in Luxembourg for tax purposes, you will receive either a life annuity where 50% is tax-exempt, the full amount as a lump sum taxed at half the overall rate, or a combination of the two. You can choose what portion you wish to receive as a lump sum and as an annuity.
Unless you are seriously ill or infirm, early redemption incurs fees and taxation of the total amount redeemed at the full rate. This is obviously something you should try to avoid.
One of the specific characteristics of retirement savings plans is that investment products and their underlying strategies must fulfil certain conditions. Basically, there are two possible approaches: prioritise security or prioritise returns.
Let's be clear: there's no right or wrong answer. It all depends on your situation and your aversion to risk. As a general rule, the older the policyholder, the more they are recommended to choose solutions that minimise risk. The law even includes age-based caps on equity market exposure in order to force those approaching retirement to be more cautious and avoid their returns taking a hit because of a violent downturn. We will come back to that later.
Option 1: peace of mind from guaranteed capital
With guaranteed capital but limited returns, this first type of plan involves the capitalisation of the premiums you pay. It is a solution that gives you a guaranteed minimum interest rate on your payments (independent of financial market fluctuations), as well as any share of profits, depending on the insurance company's results. This guaranteed minimum rate applies for the duration of the plan and has been capped at 0.0% since 1 January 2020.
In concrete terms, this means that on maturity, the accumulated savings comprise all net payments plus profit-sharing income and less fees. As such, you know the minimum amount of money that you will be paid when you reach retirement age and can therefore start your new life with peace of mind and no surprises.
Although this first option is reassuringly certain and offers an attractive maximum annual tax deduction of EUR3,200, it is not particularly appealing when it comes to returns, particularly if interest rates are low. In fact, even if interest rates go up, your guaranteed return would still be capped at 0% until maturity. So you just have to cross your fingers and hope for a generous share of profits. And that's something you can never count on. So, what's the alternative? A more dynamic, albeit risky, approach.
Option 2: chasing higher returns
The second type of retirement savings plan offers returns dictated by unit-linked investment funds. This time, instead of a known amount in euros, your insurer gives you a number of units of account whose value fluctuates based on the performance of the financial markets. So these are non-guaranteed capital policies that give you the chance to get more from your savings provided the financial markets work in your favour. This flexible and dynamic solution allows you to procure potentially strong returns and try to build up a substantial sum for retirement. However, you and you alone bear the financial risk of the investment.
One unit corresponds to a fraction of the fund in question. The value of your plan is therefore established by multiplying the number of plan units by their fund exit value.
Your premiums are converted into units and invested in funds within or outside the insurance company. One unit corresponds to a fraction of the fund in question. The value of your plan is therefore established by multiplying the number of plan units by their fund exit value. This means that the value of the plan can change right up to maturity.
These investment products must fulfil the following criteria:
Your service provider (insurance company or bank) must give you the option of taking out a product that invests exclusively in the euro money market (money-market SICAV). In this case, there is little speculative risk.
Your service provider also offers you several products which invest in investment funds or UCIs (Undertakings for collective investment) that tend to have a mixed portfolio of equities and bonds. The higher the equity percentage, the greater the risk. As mentioned earlier, there are certain caps on the equity investments these products can make.
The so-called stock formulas, i.e. based on a static measurement at any given moment, fix your equity exposure caps as follows depending on your age:
| Age at beginning of tax year | Maximum exposure of accumulated savings to equity markets |
| --- | --- |
| Under 45 | 100% |
| 45–49 | 75% |
| 50–54 | 50% |
| 55+ | 25% |
The so-called flow formulas, i.e. based on a dynamic measurement over a given period, fix the caps on payments for the tax year that can be invested in equities as follows depending on your age:
| Age at beginning of tax year | Total share of annual payments invested in equities |
| --- | --- |
| Under 45 | 60% |
| 45–49 | 40% |
| 50–54 | 30% |
| 55+ | 20% |
What should I choose?
Unfortunately we can't answer that! It depends on you, your plans, your investor profile and so on.
To make an informed decision, we refer you to you banker who must also be sub-broker to answer you. But before you go into your bank, remember that the government has already partly answered the question for you of which approach is best, by setting the equity market exposure caps. The younger you are, the less likely it is that your savings will be significantly affected by temporary volatility.
Over the long term, history clearly shows that a more dynamic approach (Option 2) generates considerably higher returns than a more conservative approach (Option 1). Remember the old adage, though: "past performance is not indicative of future performance". You can find more information about retirement savings plans (as per Article 111bis of the LIR) in the Tax Director's comprehensive circular dated 2 November 2017 (in French only). Never forget that the delivered information should always be considered based on your personal situation and may change with the legislation.