What should we make of satellite offices?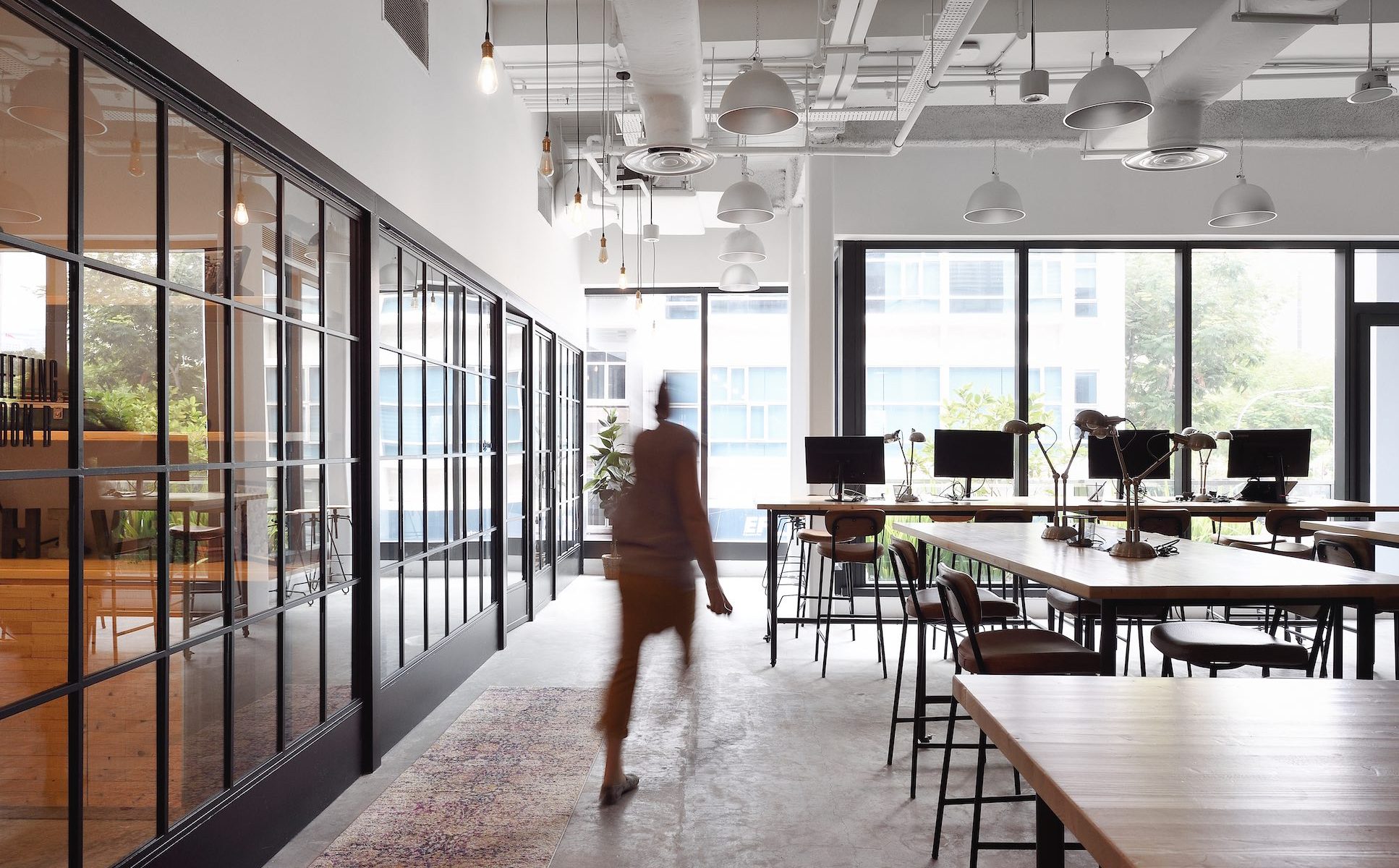 Every day at rush hour, the roads leading into Luxembourg from Germany, Belgium and France become jammed. What can be done to stop the continuous worsening of traffic and avoid total gridlock? Although it's not a miracle cure, satellite offices are a viable alternative option for employers and their employees. But what are satellite offices, how do they work, and what is good about them?
Definition
A satellite office is simply a workplace located off the official premises of a given company. However far from the headquarters they may be, the business will generally have selected the location strategically – for example, because many employees live nearby, or because there is an important client in the area.
We ought to specify that satellite offices should not be confused with teleworking, which allows employees to work from home or elsewhere. Here we mean offices that are managed by the company that owns them.
There is no single definition of what a satellite office is. It may sometimes look like a conventional space in an office building, or quite the opposite – it could be less formal, set up in a converted residence leased by the company. The one thing that all satellite offices have in common is that they are not meant to replace an employer's regular offices.
Why use them?
Working in a satellite office can be highly practical for some employees who have difficulty getting to their normal workplace. In Luxembourg, where the number of cross-border commuters is constantly growing and the roads are often clogged, this is a compelling argument. By the same token, when public transportation workers go on strike, employees with a satellite office nearby don't have to find a way into the capital city.
Finally, if a company is working on a major project for a faraway client, satellite offices mean staff can be close by, to remain available for meetings at short notice, for example.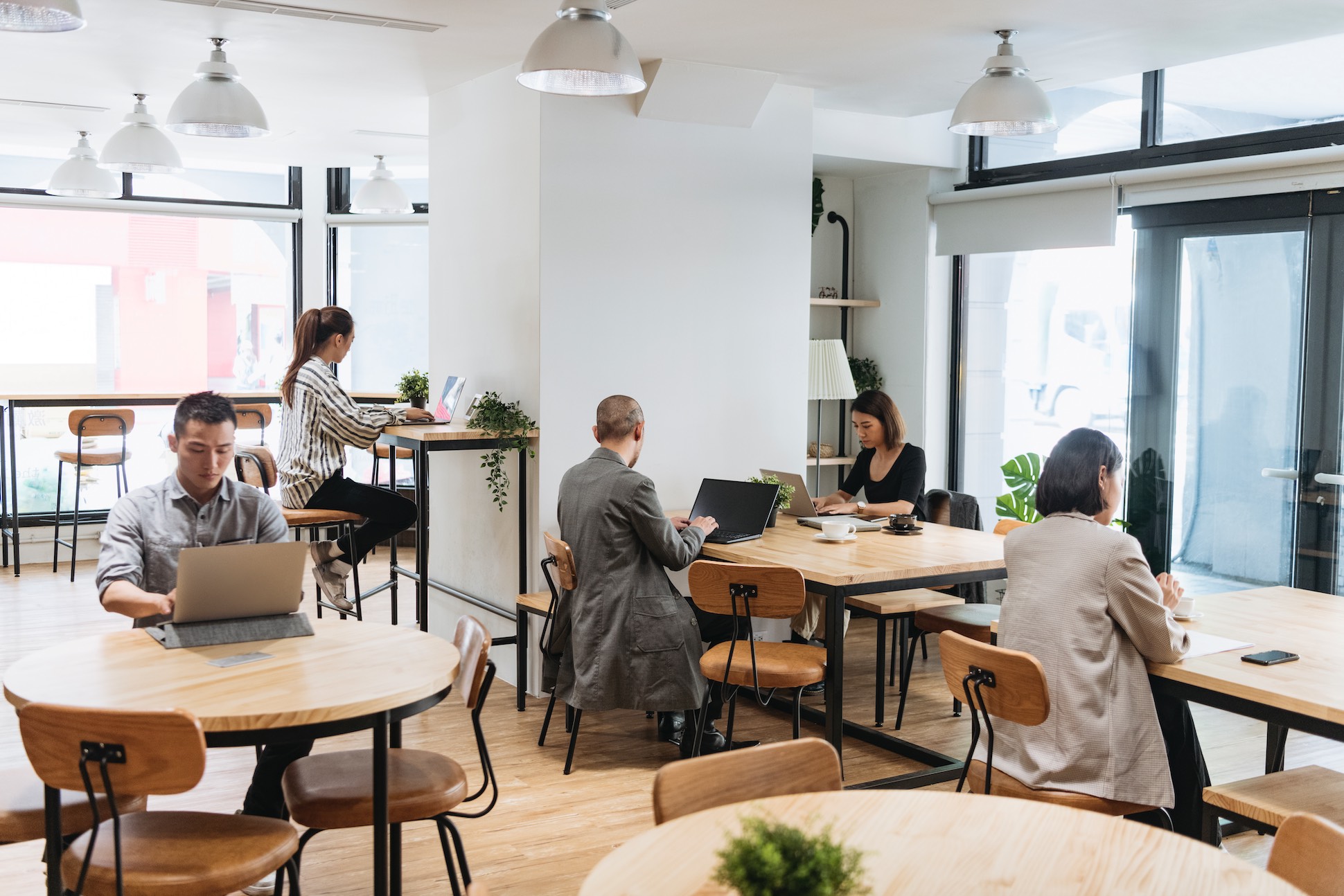 What advantages are there?
Employees are free from the daily struggle of traffic or train networks on strike when trying to get to work. If they have an office closer to home, or at least in a less congested area, they save time and energy, and can doubtless be more productive at work. This also makes satellite offices an advantage for companies, whose employees no longer show up to work late and fatigued.
For companies that are short on space, satellite offices are an option worth considering. Looking at the situation in Luxembourg, rent and land become much cheaper as you go farther from the major urban centres. This is especially true when companies set up offices in one of the three border countries, but as we will see, this has implications for taxation that can act as a disincentive.
Unlike teleworking, satellite offices pose no real problems to employers in terms of insurance, equipment, or even productivity.
Unlike teleworking, satellite offices pose no real problems to employers in terms of insurance, equipment, or even productivity. Staff who use them work in a professional environment that is directly linked to the company they work for and which has been stocked with the necessary materials. They may even be surrounded by fellow employees.
All this makes satellite offices a good idea… at least when they're in Luxembourg. That's because a satellite office will be subject to the tax system in the country where it's located. And that makes all the difference!
What restrictions are there?
For an employer, having an office in France or Germany means having staff who are taxed in the country in question. While it may be advantageous in some cases, this is not likely to be true of Luxembourg companies or their employees. A useful option to consider might be to put international agreements in place that would permit and encourage employers to set up satellite offices near Luxembourg's borders. As with the agreements governing teleworking, it should be possible to establish a quota for days worked in satellite offices outside Luxembourg that would allow them to be taxed in the country. However, it is not up to myLIFE to argue this point, and we will not go into further detail here.
Opening new offices is an investment, too. We won't review all the potential benefits for the employer, but we will reiterate that teams will be more productive if their commute isn't stressful, which can compensate the employer for their investment.
A less obvious argument against the institution of satellite offices that businesses have put forward is the detriment to brand image and corporate culture. A company looks better when it has offices in the capital city or nearby than when they are located far away. In addition, there is now a trend to have all employees work together at a large-scale headquarters. Examples of this in Luxembourg include the premises opened recently by the Ferrero Group in Findel, or PwC at Cloche d'Or.
Satellite offices are subject to the tax system in the country where they're located. And that makes all the difference!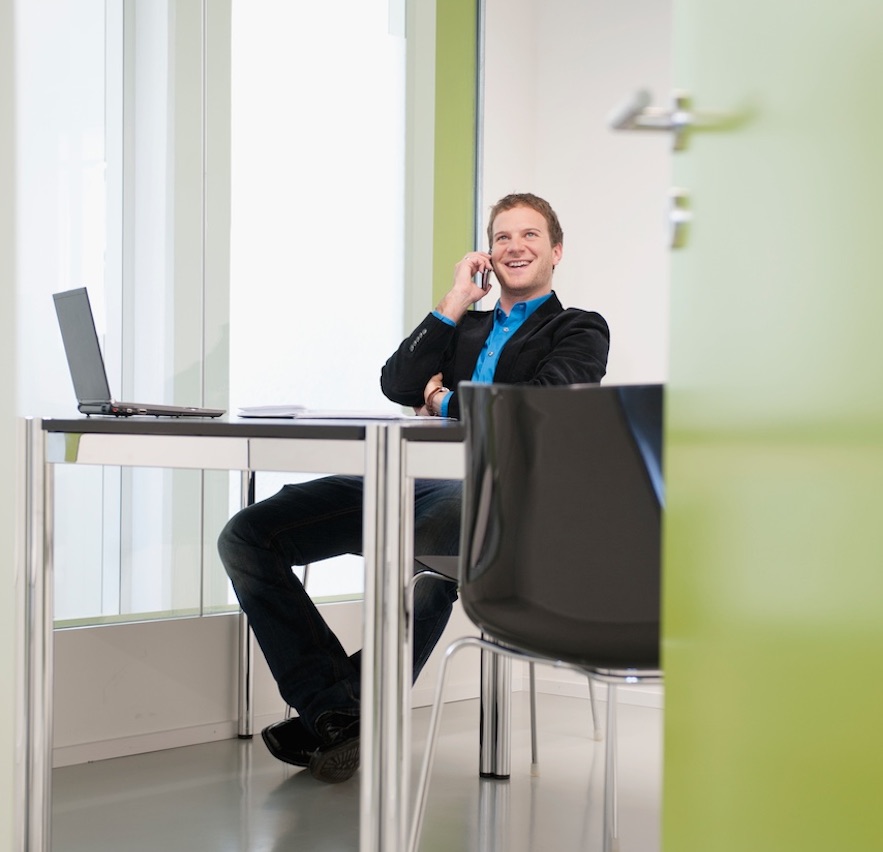 The situation in Luxembourg
As we have just seen, satellite offices can help unclog the overburdened motorways leading into and around the capital. But where should they be placed?
Coming from France, for example, there are three large plots of land just before the Luxembourg border that are perfectly empty, and generally not in use for agriculture. They would be good candidates for the creation of a property market of satellite offices. This land is doubtless even cheaper than other properties just across the country line.
But let's not discount the possibility of satellite offices in Luxembourg itself. Municipalities like Belval or Leudelange, which are already developed in terms of business and office space, have good potential, even if they would require French cross-border workers to deal with heavy traffic in the area outside the capital. The northern part of the country is also an attractive alternative, so remain on the lookout.
There are many good reasons to use satellite offices. They're practical, they help employees save time, and they generate higher productivity for employers. In some respects, this trend toward a decentralised workplace is even more attractive than teleworking. However, it also raises questions about taxation, which constitutes a major barrier to its use.