The advisory contract: master and commander, with a strong crew to support you!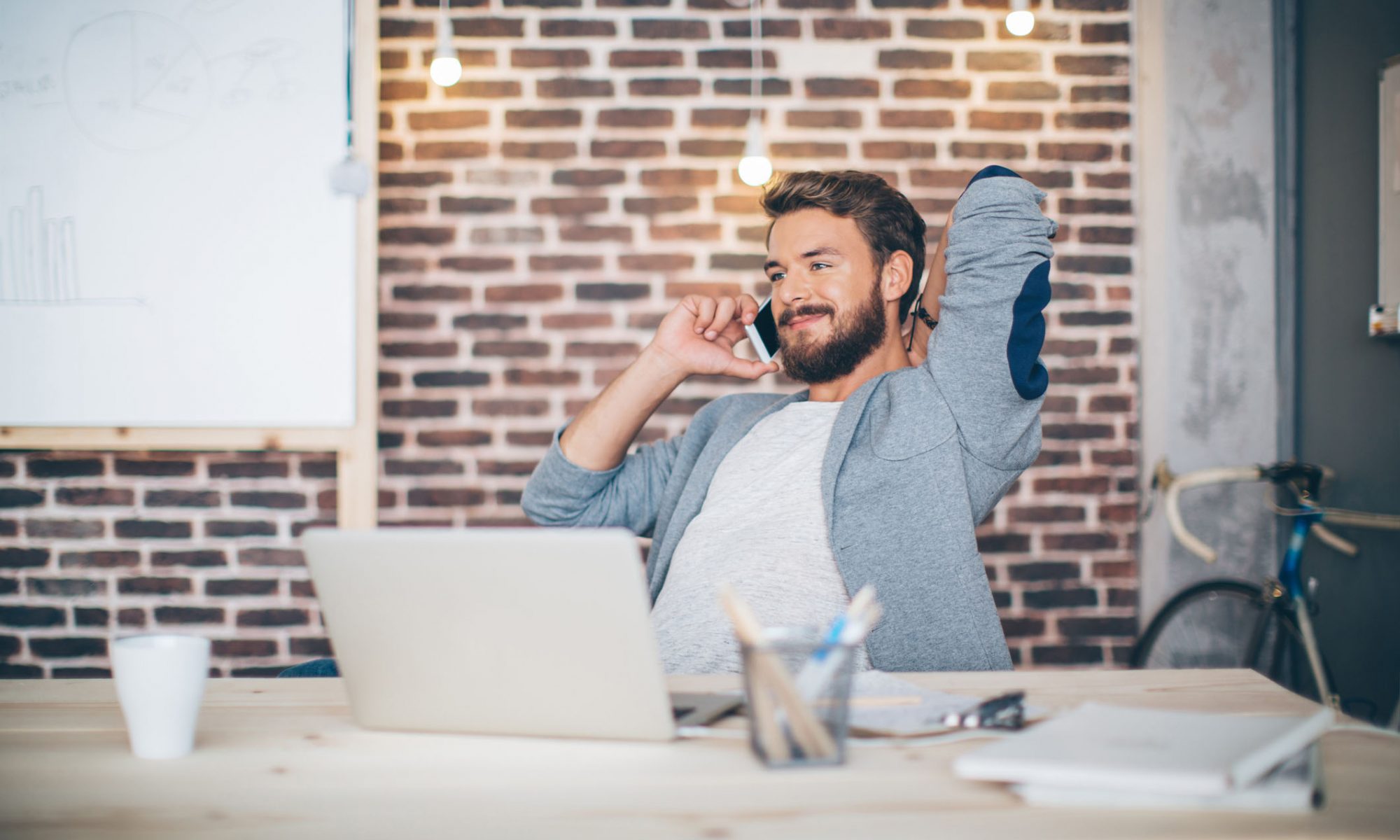 An advisory contract is what you need if you want to receive expert recommendations while making your own investment choices. We will guide you and provide all of the information you need to take decisions and monitor your portfolio.
Did you know that, on average, people spend more time booking their holidays or even buying a fridge than selecting a financial investment? Yet when it comes to managing your assets, you must consider not only your own financial knowledge, but also your availability to monitor the performance of your investments. On particularly volatile markets, constant oversight and high responsiveness are essential. If you wish to call on professional support, two options are now open to you for creating and monitoring an investment portfolio: assisted management (i.e. an advisory contract) and discretionary management. Focus on the advisory contract.
(…) people spend more time booking their holidays or even buying a fridge than selecting a financial investment.
What is an advisory contract?
Opting for an advisory contract means you can draw on professional support and personalised recommendations in line with your investor profile, either on request or at the bank's initiative. You will also benefit from greater responsiveness, receiving specific, detailed information on a regular basis. However, you continue to manage your portfolio yourself, and will remain fully responsible for it. The terms of this support are set out in a contract that clearly and precisely establishes each party's rights and obligations in full. It contains:
your investor profile;
the object of the contract (scope of cooperation), i.e. personalised and proactive investment advice, information and opinions (e.g. on markets, sectors, financial instruments, etc.), and suitable recommendations based on an examination of your situation with regard to transactions in financial instruments (e.g. buy, hold and sell recommendations with a target price);
the frequency with which you receive a portfolio report, possibly mentioning how often you are in contact with your relationship manager or a financial adviser to review your portfolio;
procedures for placing and executing your investment orders;
the cost and payment terms of the service provided;
the duration of the contract: it is often indefinite, but each party has the right to terminate it at any time by giving written notice.
Is the advisory contract right for you?
Although it is very hard to establish a profile of the typical investor suited to this type of contract, two factors stand out:
as the investor is the one making the decisions, it is always better for investors to keep up to date with what is happening, and have sufficient knowledge and experience of investing to understand the risks inherent to the products offered or requested;
as responsiveness is often a key factor on the markets, it goes without saying that investors must remain available to be contacted by the bank if they want to seize the opportunities put forward by their adviser.
If you meet these criteria and are interested in this approach, then you should contact your banker.