Classic cars – easy to love, but at a profit or loss?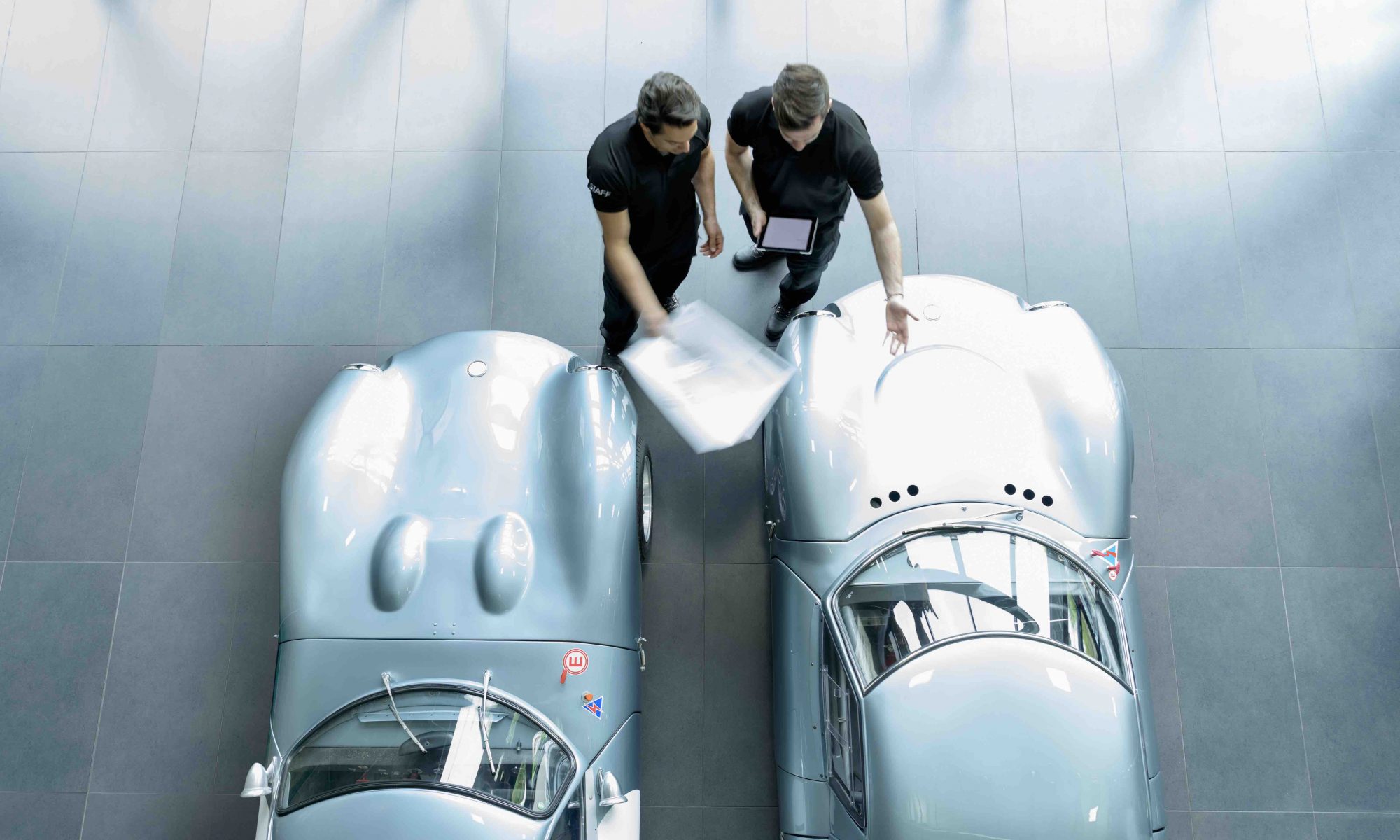 Classic car shows are sometimes known as 'Concours d'elegance' – an elegance contest. It is easy to see why these gleaming feats of design and engineering merit the name, and why modern motoring innovation rarely generates the same passion. However, while they are undoubtedly a joy to look at, drive and be seen in, can investors make money out of classic cars?
Trophy cars with an exciting history attract some eye-popping figures. In July this year, for example, the Aston Martin DB5 driven by Pierce Brosnan in the 1995 James Bond film GoldenEye has been auctioned at the Goodwood Festival of Speed in England.
Auction house Bonhams expected the DB5 could attract bids of up to £1.6 million ($2.1 million) – still a long way short of the $38 million paid for a 1962 Ferrari 250 GTO in 2014, breaking the $31 million record previously held by a 1954 Mercedes-Benz W196R race car.
"I couldn't find the sports car of my dreams, so I built it myself" – Ferdinand Porsche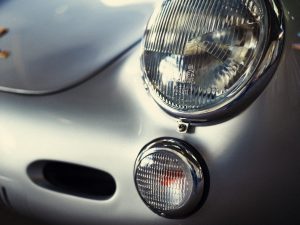 Weakening market
Up to 2017, the classic car market had enjoyed a decade of strong returns. According to international property consultant Knight Frank, classic car values increased 469% over the 10 years to February 2016.
However, the market has slowed since then, with many luxury car markets flat or falling in 2017. At the Festival of Speed, often seen as a barometer for the market, no single sale topped the £1 million mark.
The downturn has variously been attributed to rising interest rates in the US and UK, which may be discouraging speculative investment, or the dearth of 'star' buys, but the buoyant stock market may also have played a role.
There appears to be an inverse correlation with stock and bond markets – classic cars do well when investors are nervous about share prices, and vice versa. Another suggestion is that speculators may have moved on to crypto-currencies.
Specialist investors
Either way, most analysts say that the 'hobbyists' have left the market, leaving it in the hands of more discerning specialist investors with expert knowledge and a clear idea of what they want. This means that not every car has a natural buyer, and increasingly classic cars need a unique pedigree to attract the highest valuations – a celebrity owner, or just a bit part in a famous film.
However, market-watchers agree that it is a slowdown rather than a slump. The main index of classic car prices, the Hagerty Market Rating, has started to rise steadily again this year and auction business is increasing. Nevertheless, for 2018 and beyond there has been a notable shift in the type of cars highly valued by the market.
Hagerty divides cars into seven main categories: 1950s American, Affordable Classics, Blue Chip, British Cars, Ferrari, German Collectibles and 'Muscle' cars. In general, top-end cars have retained their value. Classic car buffs are still willing to pay more than £1 million for a 1960s DB5 convertible from Aston Martin.
While expensive European cars were previously top of enthusiasts' wish-lists, cheaper US vehicles are now in greater demand, led by the 1973-1987 Chevrolet C/K Series Pickup and the 1945-1968 Dodge Power Wagon.
Tax breaks
Market considerations aside, there are clear arguments in favour of buying classic cars. Almost every new car depreciates rapidly, so someone spending a lot of money anyway might favour a classic car that could retain its value better – and may also be exempt from some vehicle taxes.
In Luxembourg, new legislation regarding old-timers came into force in February 2016. Providing a car has historic vehicle status, road tax will be significantly reduced. To obtain this status, the car must be at least 30 years old, in good working order, look as it would have at the time of manufacture, and bear the corresponding features. This must be certified by an expert at road transport authority SNCA.
Classic cars may benefit from a more advantageous capital tax treatment as well. In the UK, no capital gains tax is payable on profit from the sale of a classic car. Cars of all kinds are deemed to be a 'wasting asset' with a useful life of less than 50 years, even if they are in fact still going strong.
Maintenance and repairs
However, it is not a market for the inexperienced. Owning a classic is not like owning a normal car: the local garage cannot step in every time it needs to be repaired, and the costs associated with running and maintenance may be significant.
Even for owners who consider themselves adept at doing their own repairs, classic cars often require specialist skills. In addition, they are unlikely to offer the same fuel efficiency as a modern car. These are 'show' vehicles, perfect for public display, but not necessarily for the morning commute.
Many people end up buying at auction or scouring specialist magazines to find an overlooked gem. It is worth starting out with a clear idea of budget, which will also need to include the cost of insuring and taxing the car, the auctioneer's fees, and safely transporting it home.
'Provenance' is considered very important. Almost all classic cars will have been repaired at some point, and buyers need reassurance that it has been carried out properly. A long record of ownership and care is the best protection.
Classic car funds
Bernie Ecclestone, the billionaire former owner of the Formula One racing franchise who started out as a London used car dealer, is an avid classic car collector. His advice for people wanting to make money in classic cars is straightforward: "Buy cheap."
The advice of former Formula 1 supremo Bernie Ecclestone for making money with classic cars is straightforward: Buy cheap.
That said, Ecclestone has been known to go overboard for the right car, buying Ayrton Senna's 1993 McLaren for €4.1 million. And since restoration of old cars is slow and expensive, paying for quality might be better advice for a new investor.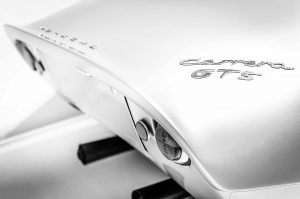 As with other collectibles such as wine, a number of investment funds have been created to pool investors' money to invest in classic cars given that individual assets are often expensive, but they have had mixed success. While fund managers may offer expertise in buying and selling classic cars, they often charge high annual management fees.
Also, an investment fund misses out on two of the real pleasures of owning a classic car: looking at it and driving it. Although some funds allow the cars to be viewed and even driven occasionally, it's not the same as knowing it is tucked up in the garage, ready for a quick spin around the neighbourhood.