Consumer loans: money for specific expenditure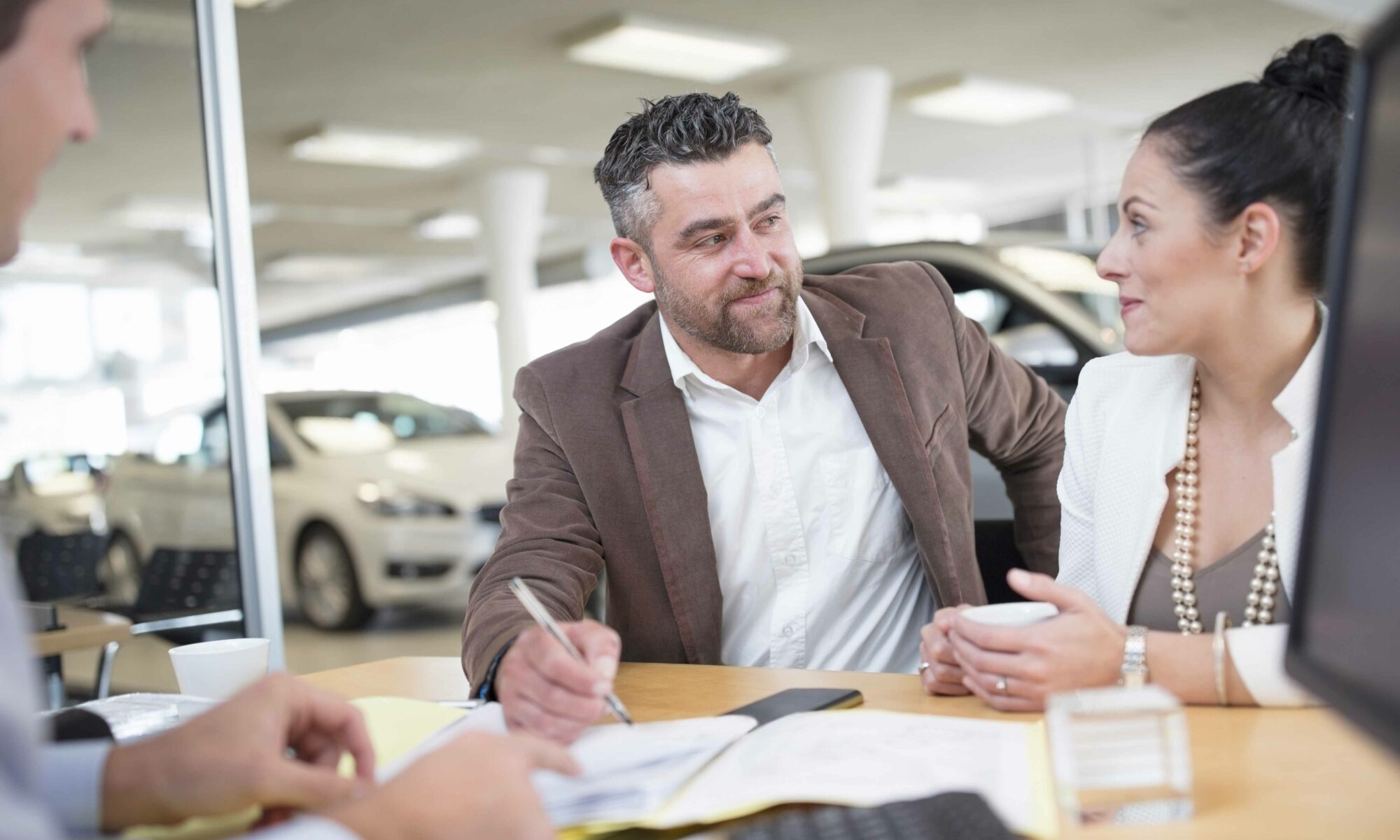 A new car, renovating your home, installing a terrace: these are just a few examples of things for which you might need a consumer loan, if you don't have adequate funds, or simply don't want to eat into your savings.
A personal loan – often referred to as a consumer loan – is simply a loan agreement with a financial institution. On the basis of this loan agreement, a certain amount of money is made available to a private individual, who then usually repays this amount in regular instalments (generally on a monthly basis) over a fixed time period. A personal loan is therefore different to a mortgage that is taken out to purchase property.
Two options
There are two different types of personal loan. A special-purpose personal loan is used to buy a specific item such as a car or furniture, and can also be used to finance renovation or restructuring work. For this type of loan, the loan provider needs a sales receipt or, for work on the house, an estimate. The main advantages are that the loan is granted on fixed terms, and does not require any capital contribution. However, as is the case for all types of credit, a precise assessment of the client's repayment capacity is needed in advance. In contrast, a revolving credit is not tied to any specific expenditure. The money can be used as you choose, and you are not required to provide any specific details.
A personal loan is usually granted (or declined) relatively quickly once the financial institution has checked the borrower's financial profile. An additional advantage is that a personal loan does not require any capital and has a fixed interest rate for its full term. This solution can therefore be useful for sudden and unexpected expenditure.
The repayment rates and term will vary, depending on which bank or financial institution is used. Based on our research, the following holds true for most Luxembourg institutions:
The maximum loan granted is generally EUR 100,000;
The loan repayment period is usually between 12 and 60 months; and Depending on the size of the loan, this relatively short repayment period may result in high monthly instalments.
Personal loans are often associated with higher interest rates than mortgages.
EUR 672 of interest paid is tax deductible for each member of the household.
Tax incentives
You can claim the interest expense on a personal loan under "special outgoings" if you are subject to an annual adjustment procedure in Luxembourg or when filing your income tax return. EUR 672 per annum of interest paid is deductible from taxable income for each member of the household. This also applies to certain premia on life insurance policies in connection with a personal loan.
The criteria for granting a personal loan vary by financial institution. If you want to find out whether you are eligible for such a loan, you should check on the website or phone the relevant institution. The necessary requirements generally include having attained the age of majority, having a regular source of income (salary, pension, benefits) and a bank account.
Banks and financial institutions are the main points of contact if you are looking for a personal loan. In principle, it is better to go with "your" bank, which has the advantage of being familiar with your financial profile and specific overall situation and can therefore offer a better service. It is helpful to use an online loan calculator to produce a simulation based on the desired loan amount, term and interest rate. This will give you an idea of your financial capabilities.
Borrowing has a price
As with all loans, you are obliged to repay a personal loan and in some cases are therefore exposed to the risk of over indebtedness. You should always bear in mind that borrowing money costs money. It's best to review your own financial capabilities carefully, and, where appropriate, take out insurance to cover the loan repayment in the event of any unexpected circumstances (unemployment, accident, death, etc.). You should also bear the interest payments in mind. It is always recommended to read the loan agreement carefully. Moreover, a loan should never be used to repay another loan. If the worst comes to the worst, the over indebtedness information and advisory service can provide information and advice for precisely this eventuality.